IACP 2015: Earning Trust Through Tech
Published on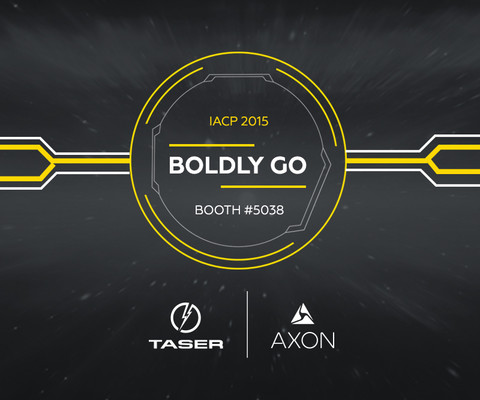 This is part four of a five-part series highlighting what TASER's thought leaders are most looking forward to at IACP. In this post, Jenner Holden, TASER's Vice President of Information Security, offers his thoughts on upcoming IACP sessions.
A data deluge
We're living in a period where we're constantly being bombarded by data. Every minute, people send over 200 million emails, post 20,000 photos to Instagram, and create 300,000 tweets. Technology has fundamentally changed the ways we communicate and live our lives.
It's also transforming law enforcement, and TASER is leading the charge. While the benefits of new technologies are massive for law enforcement, they also bring with them some risks. That's why we work to ensure that your data is safe and secure. That's a huge obligation, and one we don't take lightly.
Trust & security
As someone who lives and breathes information security, I know the importance of building trust—our customers need to feel secure in their relationship with us before they hand over their data. Yet not all of us know everything about technology. This IACP, I hope everyone does their best to keep track of the latest threats to their data and learns how to ensure their data is protected.
Because of this, I recommend attending a session like Sunday's "Cyber Threats to State, Local, Tribal, and Territorial Law Enforcement Agencies, Departments, and Personnel and Cyber Information Sharing," which will address how law enforcement should respond to cyber threats. As you probably know, on Tuesday, TASER will be leading a session called "You Will Get Hacked," so you already have a good sense of what we think about this. It's an issue that requires focus, discipline, and a plan.
Stay smart this IACP, and plan accordingly.