Geekiest Tech Office in Seattle? You Bet
Published on
Last Thursday, we were recognized by GeekWire as the geekiest office in Seattle! Being the geekiest at something is a badge we'll wear with honor.
...and it's good to know that everyone else likes Star Wars and Star Trek as much as we do.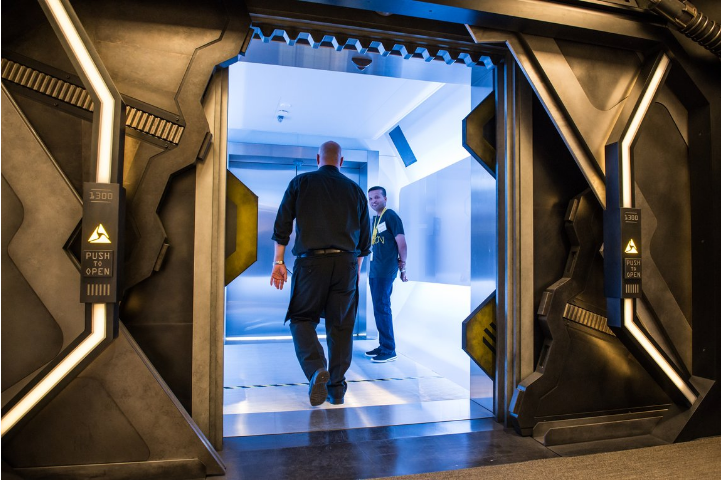 But on a more serious note, we wanted to say that when we set out to create a space-themed workplace, it wasn't only to indulge our love of sci-fi and celebrate our geekiness. Instead, like so much of what we do, we designed our Seattle office for the outstanding team we've assembled--to inspire them to think big and look toward the future.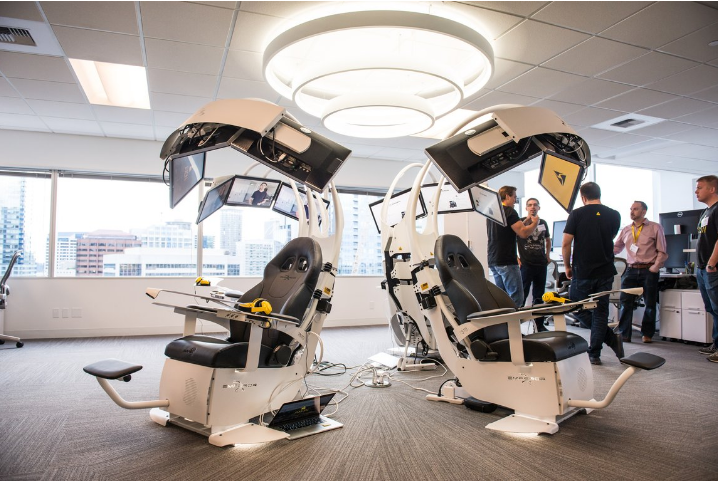 By creating a space that's meant to spark not just collaboration and comfort but to inspire awe, we invite everyone who walks through our entryway to consider what their ideal version of the future looks like and to go out and make it happen.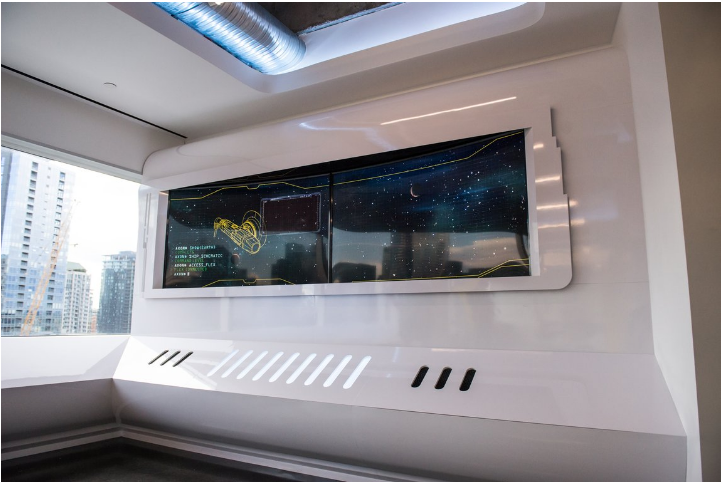 That's why we plan to host an open house in Seattle to celebrate our win. If you live in the Seattle region, we hope to see you there.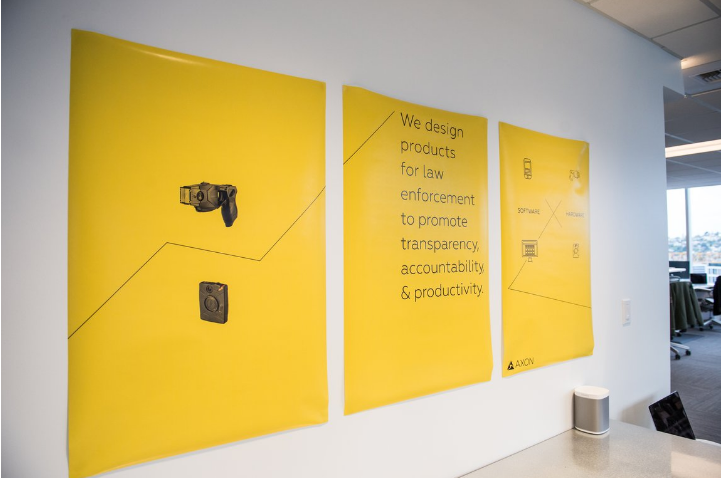 Our space helps us strive toward making our mission a reality. We're working to create safer communities across the world by delivering cutting-edge technology solutions to law enforcement officers.
If you already couldn't tell, we are pretty excited about this honor and want to thank GeekWire and everyone who voted. See you at the open house. RSVP here.