IACP 2015: A View from the Floor
We always hope to make a splash at the annual IACP Conference, and this year was no different. We set the show abuzz with major product-related announcements and a futuristic booth—defended by Stormtroopers, of course—that attracted thousands.
Published on
THE BOOTH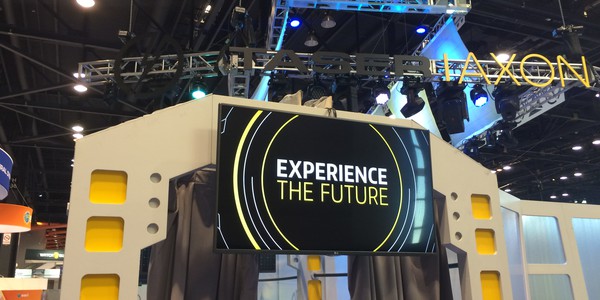 The first thing guests noticed when approaching our booth was its enclosed walkway, where they waited for a live presentation that explained this year's sci fi-inspired "Boldly Go" theme. They learned that at TASER, we think big—much like the other technology leaders who accomplished what others thought was impossible as they turned science fiction into reality.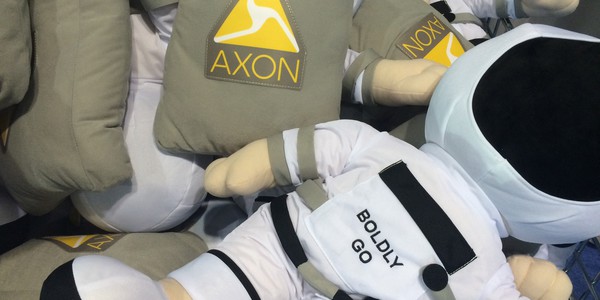 When the presentation ended and guests left the both, they received Axon astronaut dolls—which became the buzz of the show floor.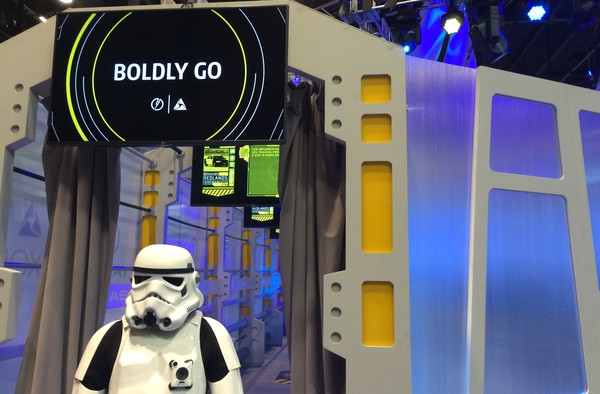 And some people even got pictures with TASER's Stormtroopers, who valiantly protected our guests as they journeyed to the future with us.
THE AXON PLATFORM
As you may have heard, we made several major announcements about our expanding Axon platform, which connects mobile, wearable, and cloud technologies to help you stay focused on policing. We debuted Axon Body 2, our next-generation body camera featuring unlimited HD, and Axon Fleet, our HD in-car video system that's only $499.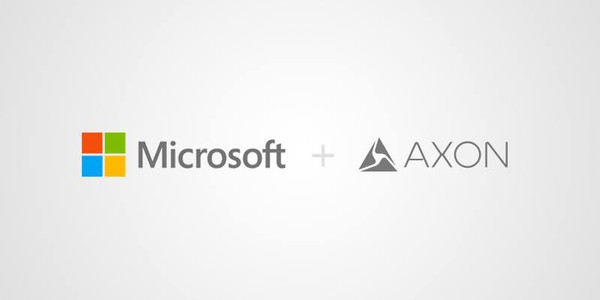 We also announced a partnership with technology giant Microsoft. Starting next year, users will be able to run Axon's Evidence.com on Microsoft's Azure GovCloud. To learn more about this partnership, click here.

Here are some other products and offers that we highlighted at IACP:
Standard Issue Grant Program: Receive up to $400 in grants per officer for full deployments of TASER devices, Axon cameras, or both. Available until the end of the year. Learn more.
Axon Interview: Our interview room solution just launched and links to Evidence.com. Learn more.
Evidence.com for Prosecutors: Accept and share files with ease now that our digital evidence management system is available to prosecutors. Learn more.
CAD/RMS Integration: Integrate your system with Evidence.com to automatically tag evidence with the proper metadata.
OUR SESSIONS

TASER CEO Rick Smith led two sessions at IACP. The first was "Platforms, Not Products," where he and Axon General Manager Marcus Womack covered the Microsoft partnership. The next day Rick joined Global Security Advisor Marc Goodman for a session called "You Will Get Hacked", where they discussed the current state of law enforcement technology and cybersecurity threats that agencies face. Stay tuned for a blog post listing Rick's cybersecurity tips and tricks.
WELCOME TO THE CANTINA

On Monday night, TASER entered a galaxy far, far away.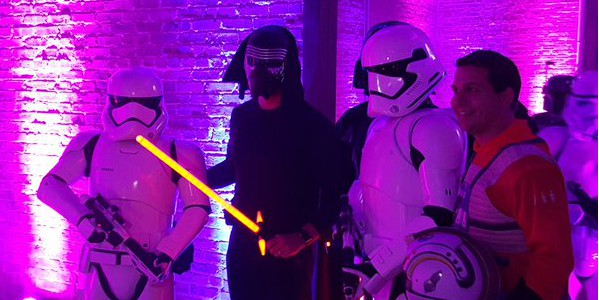 We threw a Star Wars-themed party on Monday to celebrate the best customers in the world: law enforcement. They took in the sights and sounds of the Star Wars Cantina—from a breakdancing Darth Vader to revamped, pulsating versions of the Star Wars theme music.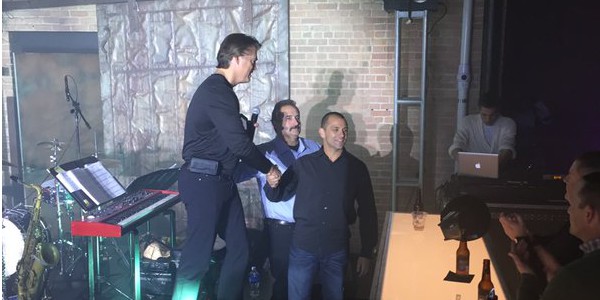 We also honored our RISE winners, who were chosen from over 200 nominees and serve as role models for their communities. Our law enforcement winners received VIP tickets to IACP, one-year subscriptions to PoliceOne, and a $5,000 Axon technology grant.

As you can probably tell, we had a blast at IACP. There's nothing better than meeting with our customers and hearing straight from them. We hope to see you at next year's conference in San Diego!