Your IACP Checklist: 3 Things to Do Before the Show
Published on
IACP is almost here! We wanted to remind you of the three things you need to do before you arrive in San Diego for the show.
YOUR IACP CHECKLIST
1. DOWNLOAD OUR APP, AXON INSIDER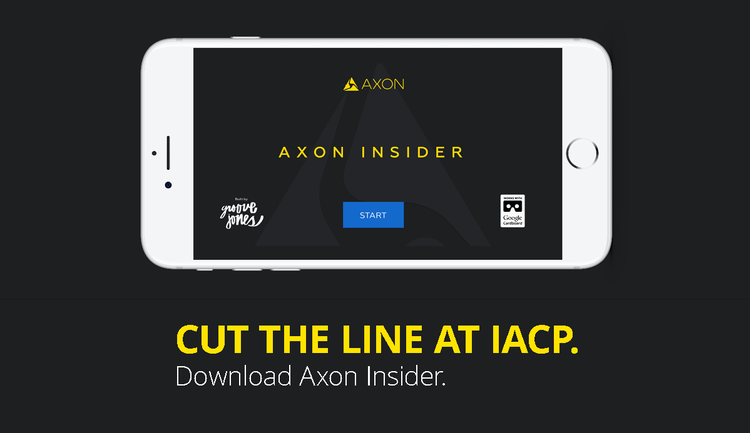 We recently released our mobile app Axon Insider, which is now available on Google Play and the App Store. If you download Axon Insider, you'll get a fast pass that lets you cut the line at our booth—which often has a wait time of an hour or more.
Plus, Axon Insider lets you become a VIP with access to:
* Axon announcements and events
* Interactive videos
* A look at the future of law enforcement technology
2. GET READY FOR RICK SMITH'S SESSION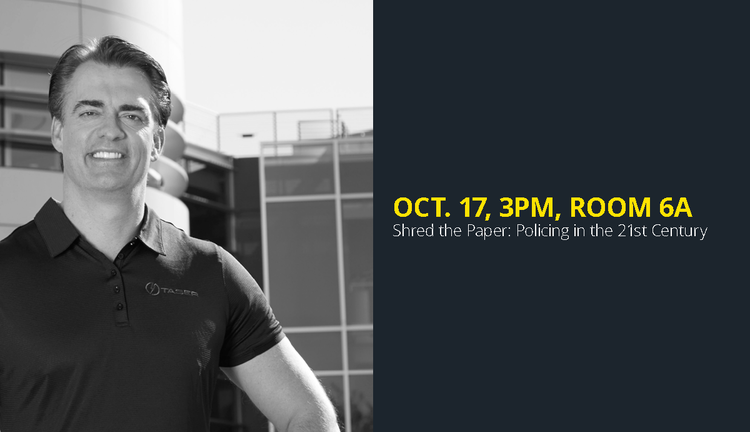 TASER CEO Rick Smith will be presenting on Monday at 3pm in a session titled "Shred the Paper: Policing in the 21st Century." During the talk, he'll chart a vision where police work is no longer synonymous with paperwork.
3. PREPARE TO EXPERIENCE YOUR NEW REALITY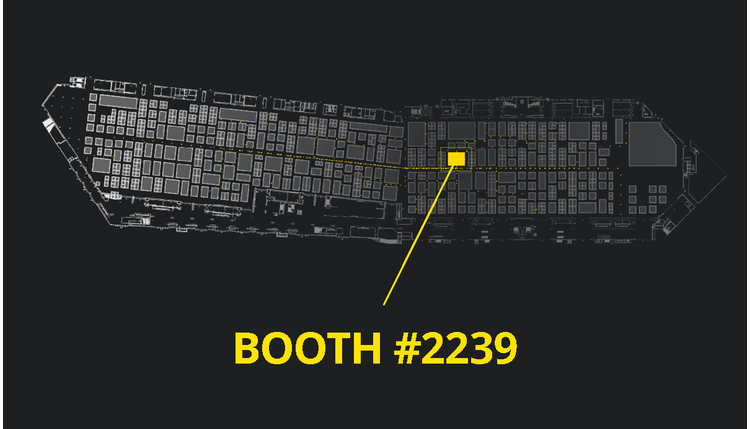 After downloading Axon Insider, swing by booth #2239. We've planned an IACP experience unlike any other, and as always, we promise there will be awesome giveaways.
We hope to see you at the show.