#WhyIServe: Share Your Story
Published on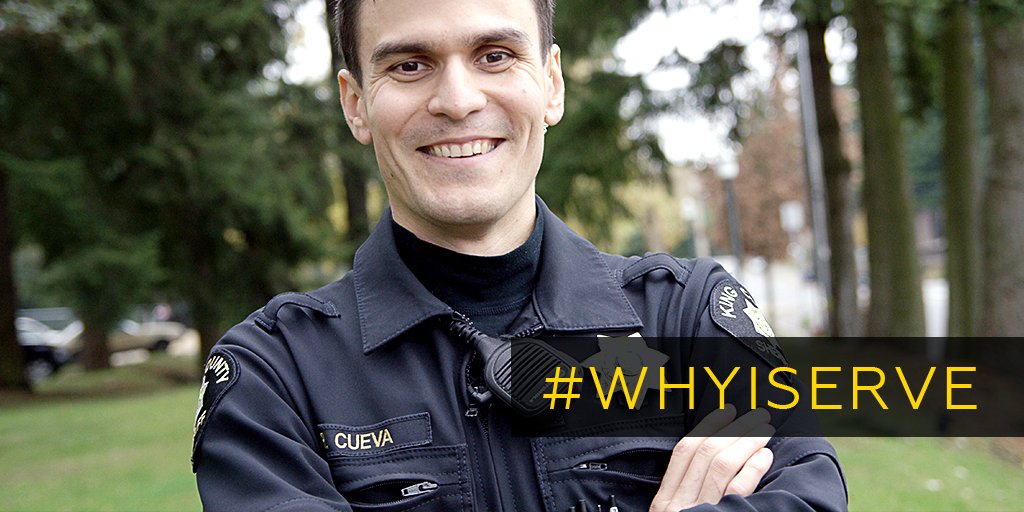 As a kid, Deputy Ricardo Cueva remembers driving with his mom and seeing her panic after a deputy pulled up next to them at a stoplight. At the time, he didn't understand why his mom reacted that way. Now, he gets to wear the badge every day, serving to help build his community as the first Mexican-born deputy in his department.
Ricardo's story is part of a campaign we've just launched called #WhyIServe, which recognizes those who dedicate their lives to service. We hope to celebrate our common cause by sharing the inspirational stories of those who serve and why they choose to serve, whether as part of their profession or as a volunteer.
Join the conversation by sharing why you serve, using the hashtag #WhyIServe on your preferred social media channel (Facebook, Instagram, Twitter).