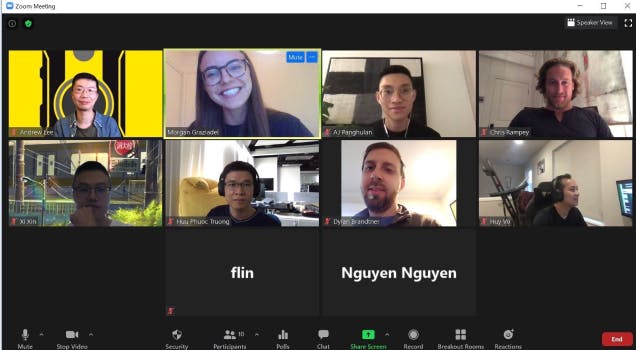 Sprint for Justice was the result of the work of over 200 people from across our R&D organization. Here are just a few of them.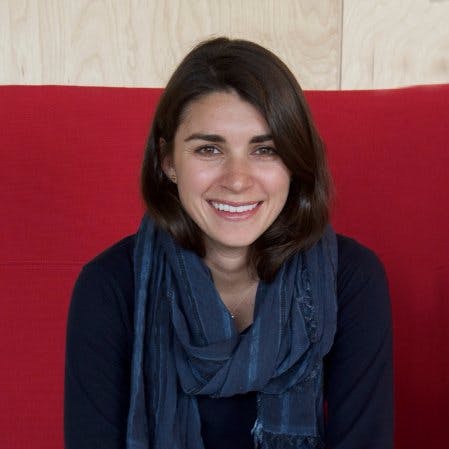 Erin Fleischli, Product Manager
Normal Role:
Product Manager for Axon Performance
S4J Role:
Internal project manager in charge of all planning, logistics and execution
In Her Words
"S4J illustrates what's possible when individuals put mission and team first. We are not afraid to innovate and take risks for our range of stakeholders. S4J is an epitome of that conviction, and it manifests everyday in how we work at Axon."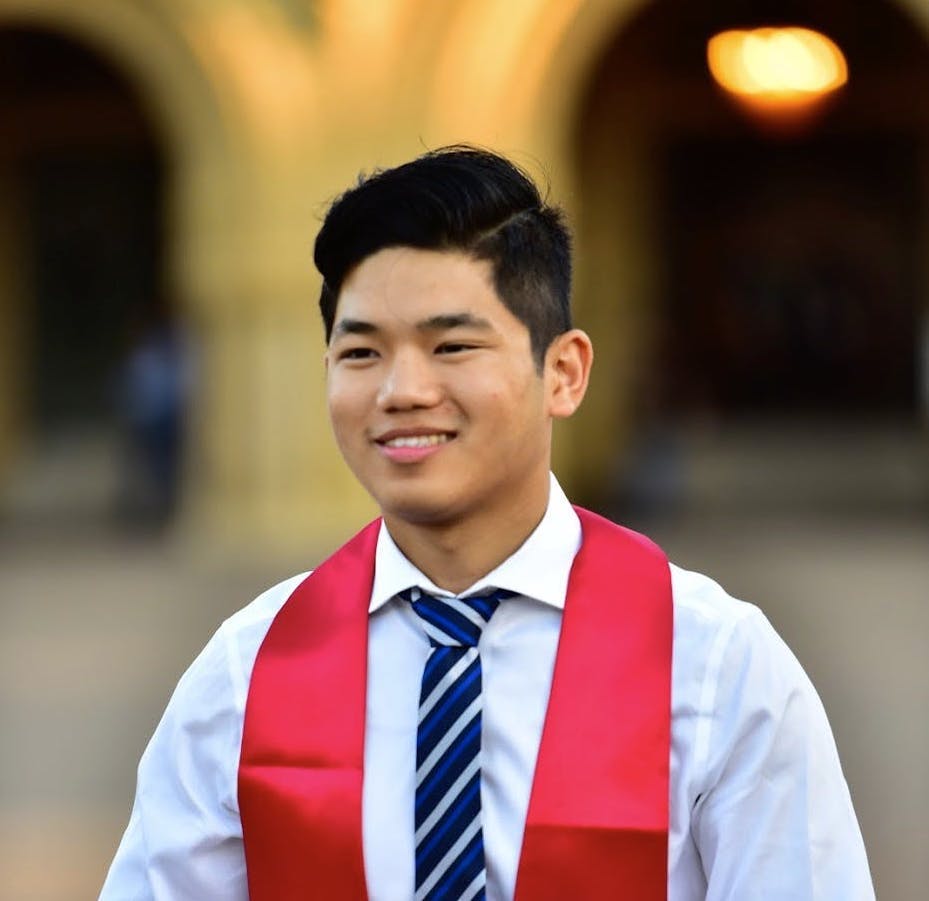 Ty Nguyen, LDP
Normal Role:
Member of our rotational Leadership Development Program for recent college grads
S4J Role:
Team lead for Replay Coaching
In His Words
"S4J allowed teams to place trust in each other, as each of us built a piece that would fit together in a much larger puzzle. It really brought home how mission-driven we were as a company. An unforgettable experience."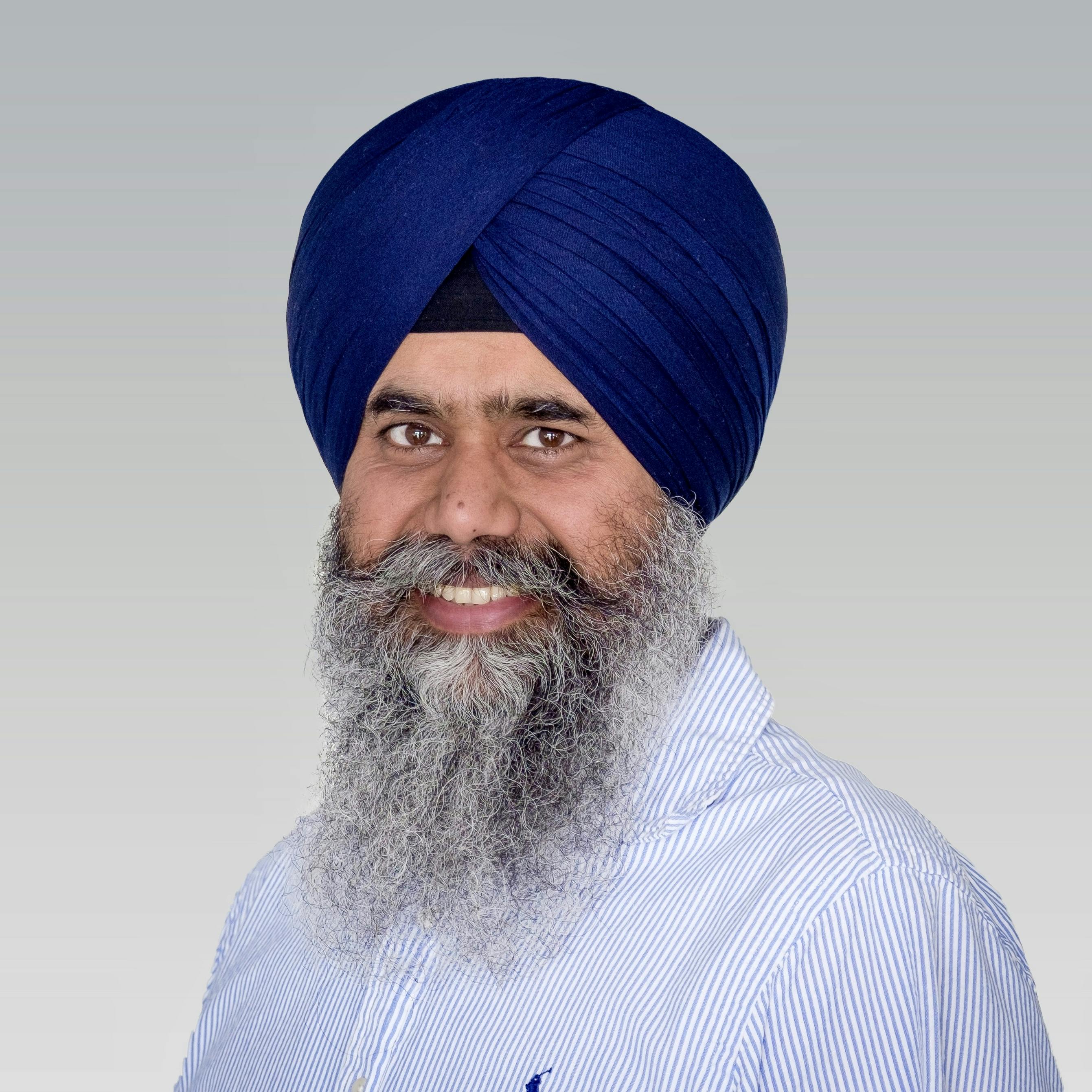 Harshwinder Singh, Senior Product Manager
Normal Role:
Senior Product Manager for Axon Interview and other Device Software
S4J Role:
Lead PM for LED Auto Brightness
In His Words
"Sprint for Justice was a grassroots effort started by Axon employees that quickly got support from leadership. Teams across the US, Vietnam and Finland came together and delivered a solution that can help bridge gaps between police and society."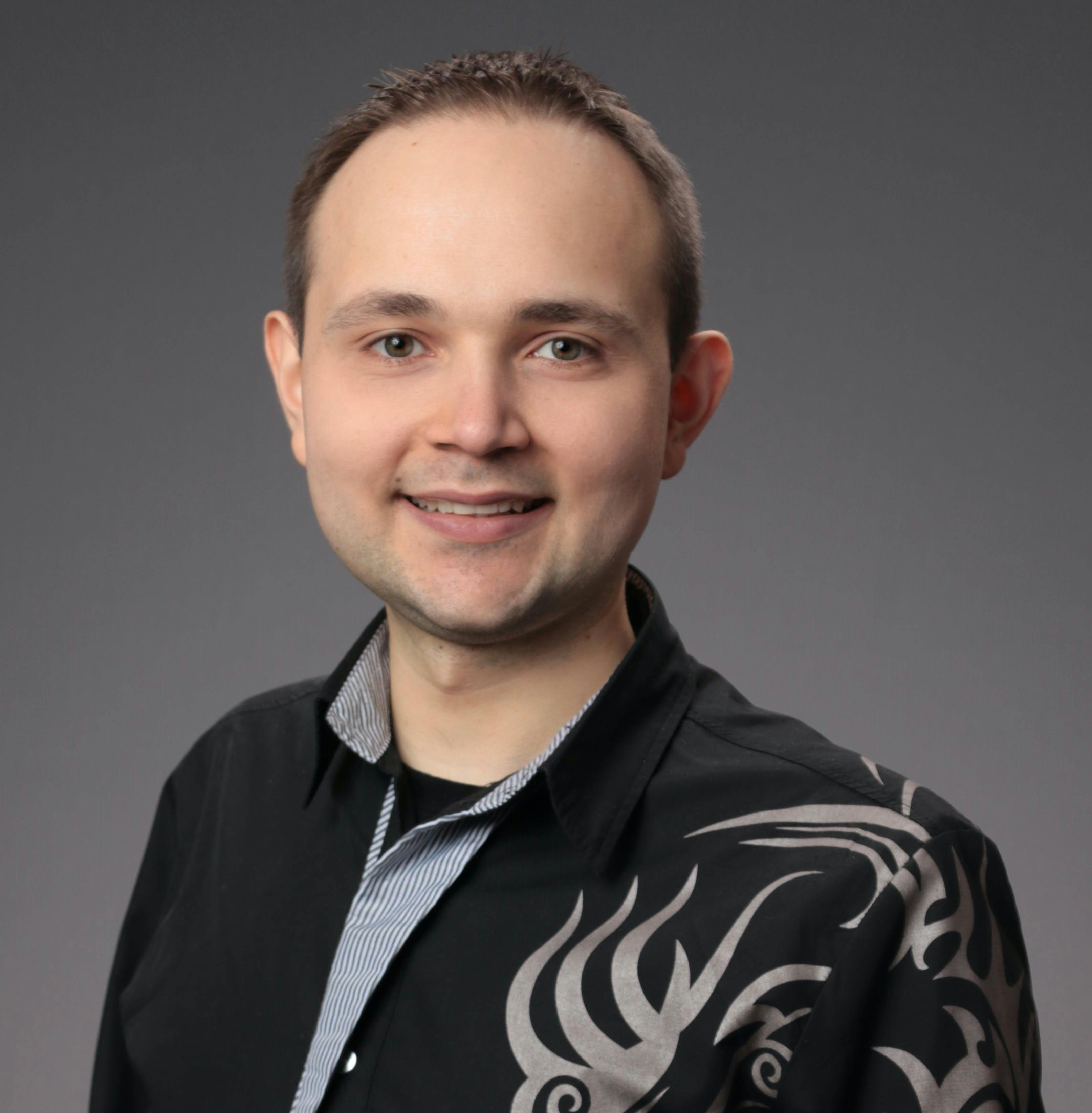 Holger Kraus, Software Engineer
Normal Role:
Engineer for Axon Fleet 3
S4J Role:
Lead Engineer for Hypermedia Markers
In His Words
"Bringing transparency around Use of Force to customers by building a brand-new feature from scratch with an ad-hoc team... in two weeks. Impossible? Nope! Not only was S4J fun, but its agility and customer-focused approach are a model for software development at Axon!"