Axon Enterprise Solutions for Logistics
Please join us Friday, September 25th at 3:00PM EDT as Salvatore DeMauro conducts a webinar about Axon's solutions for the logistics industry. Learn how driver safety, customer trust, driving assurances, and documentation for claims can be assured with easy-to-use products in an integrated ecosystem.

In this presentation we will highlight the benefits of Axon technology in the field of Logistics. Topics covered will include Live Streaming from body worn cameras in the field, asset management, and sharing from the cloud.
Salvatore DeMauro will be leading this webinar. He has worked in the digital asset and Incident Reconstruction industry for over 12 years. He has worked with Law Enforcement and Corporate industries all across the United States to accomplish their capture and storage objectives. He specializes in Body Worn Cameras, Mobile recording, drones, and cloud based incident management systems.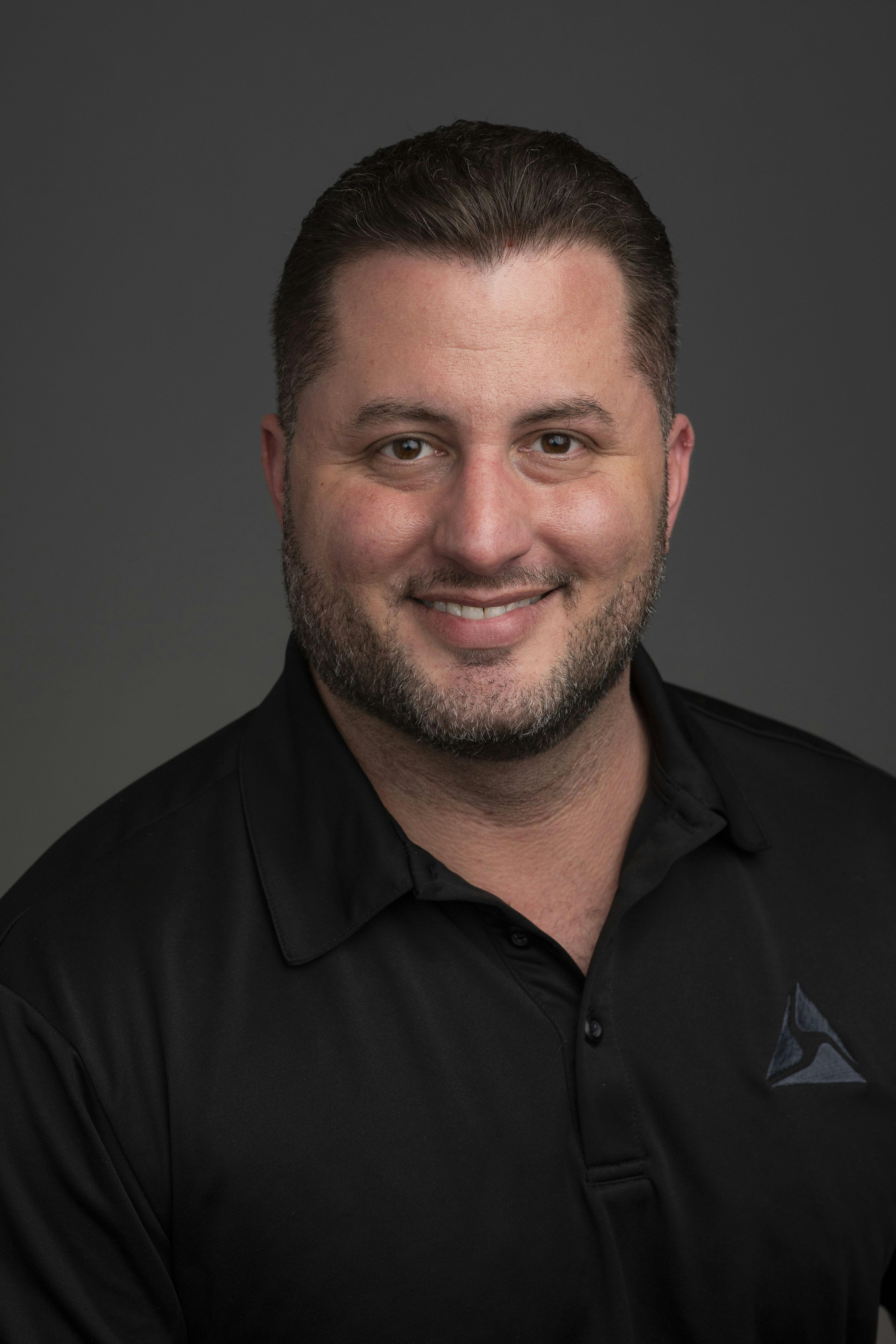 Salvatore DeMauro
Director, Sales Engineering - Enterprise
---