The Mental Toll of COVID-19: Taking care of yourself and your family
The anxiety and uncertainty created by COVID-19 is felt most acutely by those on the front line. While public safety professionals are used to dealing with high pressure environments and individuals in crisis, the pandemic has introduced a whole new level of stress for those in the field and their families.
Nick Greco - President and Founder of C3 Education and Research, Inc. - and Dr. Amy Barnhorst - Vice Chair of Community Mental Health at UC Davis - discuss how your stress can manifest and impact your behavior, with a focus on practical advice to monitor and manage your mental health during the pandemic. The webinar is moderated by Axon's Laura Brown.

Please also find resources to leverage for your mental well-being.
Nicholas Greco IV
President and Founder of C3 Education and Research, Inc.
---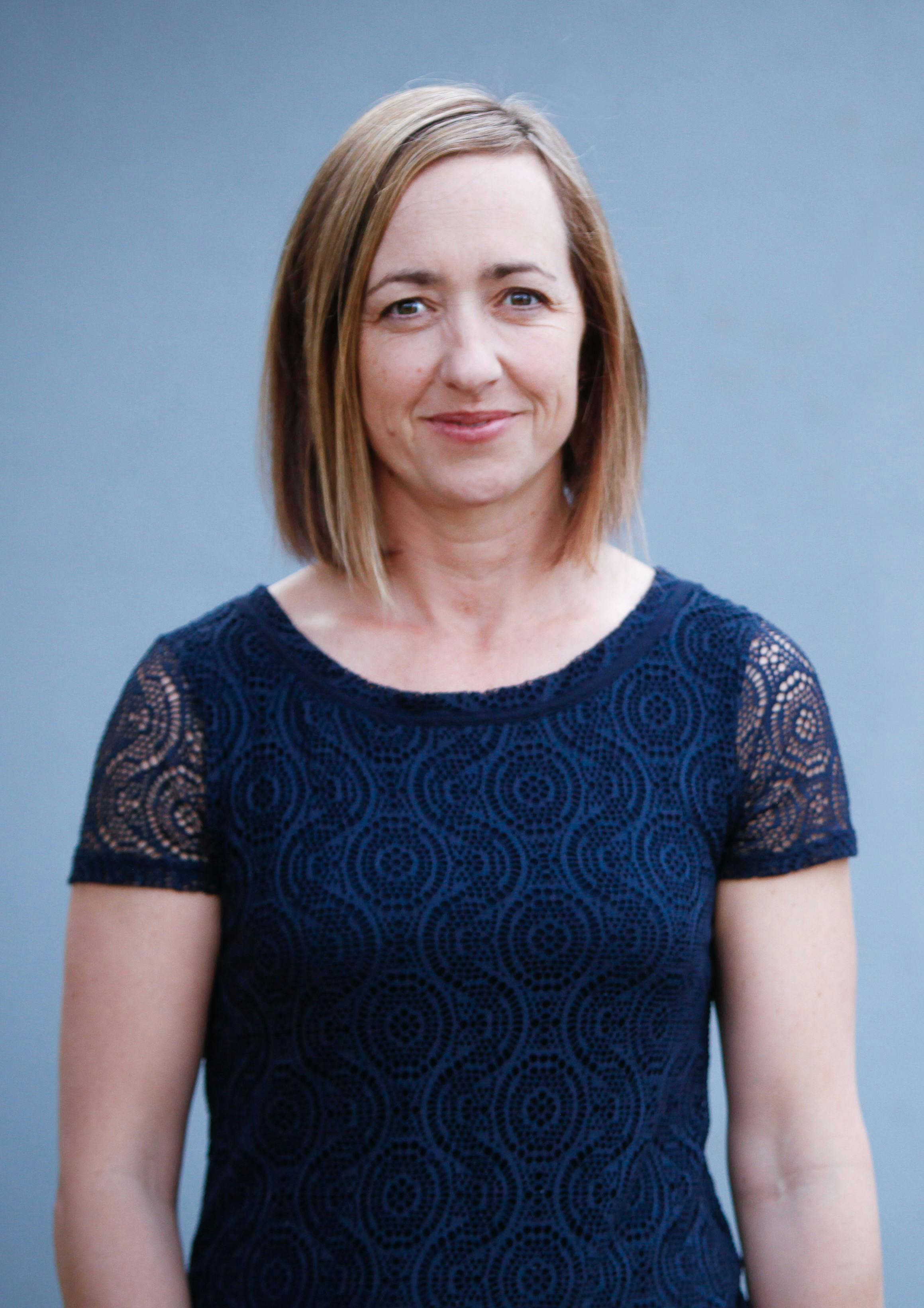 Dr. Amy Barnhorst
UC Davis Department of Psychiatry and Behavioral Sciences
---
Nicholas Greco IV, M.S., B.C.E.T.S., C.A.T.S.M., F.A.A.E.T.S., is President and Founder of C3 Education and Research, Inc. Nick has held multiple positions over a 20-year career in clinical operations, project management, multidisciplinary training for civilians and law enforcement, as well as diagnostics and assessment. He has authored over 320 book reviews, presented globally on over 350 professional presentations, workshops, and in-services, and authored or co-authored numerous articles and text supplements in psychiatry and psychology.

Nick is an approved CIT instructor with the Illinois Law Enforcement Training and Standards Board, a CIT instructor for the Chicago Police Department, CIT Coordinator and Lead CIT Trainer for the Lake County Sheriff's Office National CIT Program, a Subject Matter Expert for both Axon and Lexipol/Police One, and a Mental Health First Aid Instructor with Public Safety, Fire/EMS, and Higher Education designations. He is a member of ILEETA, an Associate Member Service Provider of IACP, Committee Chair for the IPSA Mental Health Committee, and a Board Member for Blue H.E.L.P.
Dr. Barnhorst is the Vice Chair for Community Mental Health at the UC Davis Department of Psychiatry and Behavioral Sciences, where she provides clinical care in the inpatient psychiatric hospital, crisis unit, county jail and emergency department. She's a nationally recognized expert on firearms laws and mental illness, and her academic interests include the interface between firearm violence, suicide and mental illness. As part of the Consortium for Risk-based Firearm Policy, she works with both state and federal legislators to craft evidence-based firearm laws. She has presented nationally on these topics, and writes about them for Psychology Today and the New York Times.