Enterprise
Axon's mission is to help companies with the tools and equipment they need to enable their workers to do their job better, safer and with greater efficiency all while protecting as many lives as possible. Let us help you find the right combination of Axon solutions for your company.
Commercial Applications
From hospitals to manufacturing facilities, from corporate offices to large event spaces, Axon's solutions provide real-time connectivity, advanced awareness and communication that keep teams on the same page, no matter their location.
Interested in learning more? Contact us at +1 (480) 463-2205.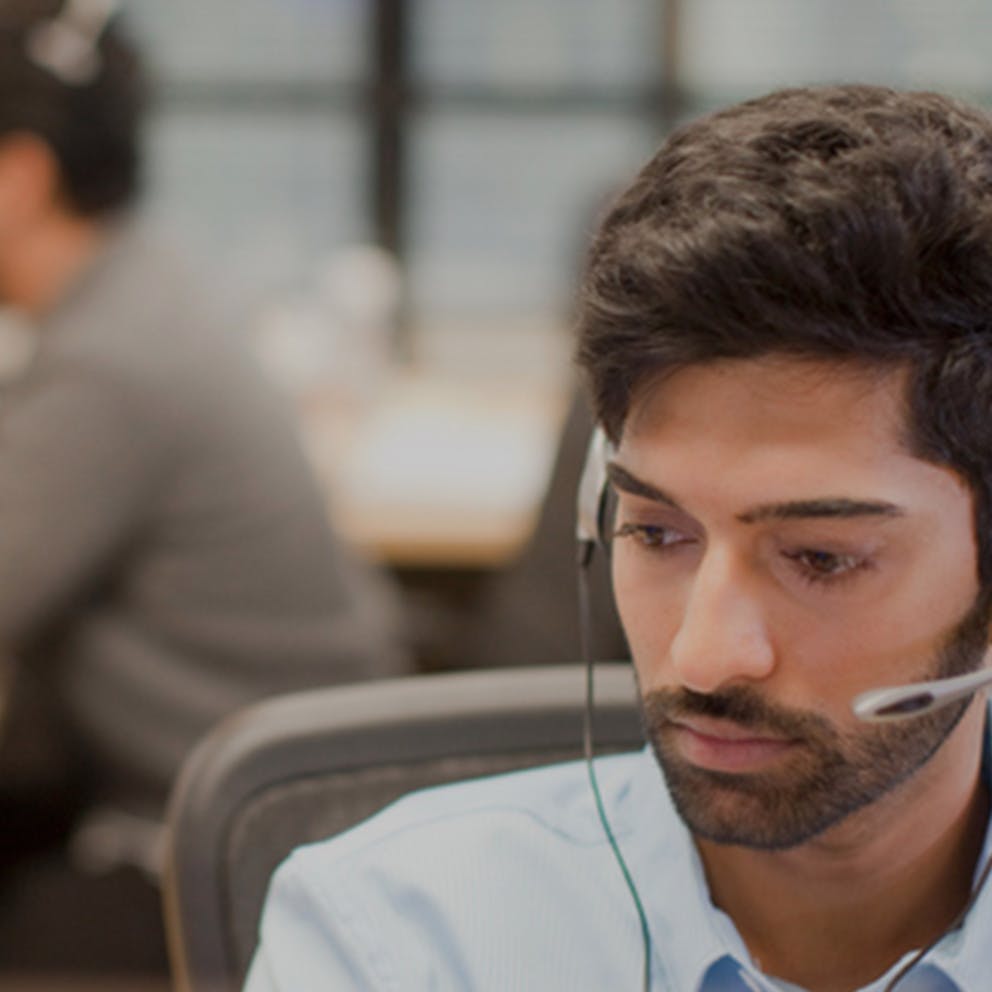 Doctors assume a huge amount of risk when they treat patients and with that, they also assume a huge amount of insurance to protect themselves against malpractice suits. Video is one of many Axon solutions with the potential to revolutionize the way doctors treat patients. From easy-to-access and secure recordings patients can access later, to using the information as a teaching and learning tool, video can improve the quality of care doctors are able to deliver.
Protect your guests and employees, from housekeepers to maintenance staff, beyond simply providing access to a panic button. Hospitality workers can find themselves in a number of situations where thorough documentation can make all the difference. With Axon solutions, you can instantly gain insight into any situation and be able to react with actionable and accurate information.
Real estate agents and brokers spend a lot of their time alone making them vulnerable targets. As a real estate management company, the right technology can help employees feel safer and more connected even when they can't check in, in person.
When time is money, quickly and efficiently identifying and fixing a problem on a manufacturing line can be the difference between saving or scraping a whole batch. Video can help pinpoint when and where contamination happened, ensure the quality of products and provide backup that all safety and health standard are being followed.
Insurance adjustors spend the majority of their time walking around, taking pictures, and writing reports for each claim. The superior video quality of an Axon camera can make the claim process much more efficient and even reduce the amount of time spent on each claim.
Cleanliness and adhering to sanitation protocols for food service, environmental and cleaning services, and maintenance and landscaping companies is paramount to keeping and maintaining business. Axon solutions provide a simple, non-invasive way to assure staff are meeting the expectations of their contact.
---
Software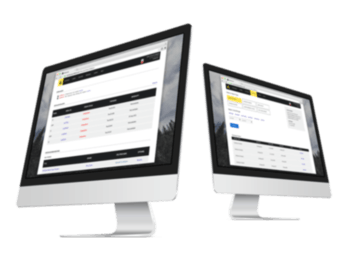 ---