Let's Build the Future Together
For too long, we've heard that officers spend more time sitting at a computer than in the field. They're working for their technology, when their technology should be working for them. Let's change that.
Join us at our Axon Accelerate Conference on June 20-21, 2017 to get to the future faster. Learn how to deploy the cutting-edge technologies available to you on the Axon platform, network with other law enforcement professionals, and help us design the new devices and apps that let you focus on what really matters.
Create your own agenda by choosing the sessions most relevant and important to you. Sessions cover topics on policy, products, security, Force Science, hardware, futures, media training, and so much more.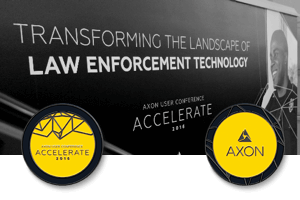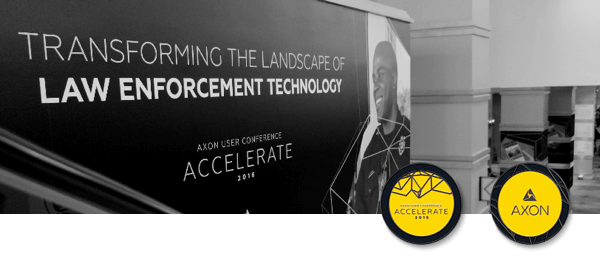 Axon Accelerate 2017
June 20-21, 8am to 4pm
$599
Axon Certification Course
June 22-23, 8am to 4pm
SOLD OUT
Axon Accelerate and Certification Course
June 20-23, 8am to 4pm
SOLD OUT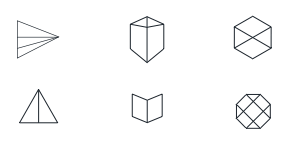 Join us in Scottsdale
All events will be held at the Westin Kierland Resort in Scottsdale, AZ. Book your hotel room through our registration process to get your discounted hotel rate of $129/night (+tax).
See the full schedule
Justification Letter
What to expect
We were honored to bring hundreds of law enforcement officials and technology leaders together in June 2016 for our first-ever Axon User Conference. From cameras to the cloud, attendees learned strategies for implementing and making the most of their new technology solutions.
Last year, we had 5 tracks of themed sessions, including tracks for PIOs, executives, and IT professionals, and your feedback was the cornerstone in creating the variety of informative sessions available at this year's conference. This time around, we'll still be hosting sessions on a range of topics, but you'll get to build your own track and attend whichever sessions you'd like.
---
Recommended Reading
---