Axon at IACP 2017
IACP 2017 is just around the corner. Here's what you need to know.
Philly, Here We Come
IACP 2017 is coming up fast, and we've gone all-in on an experience that will blow you away. This conference, we'll be hosting an exciting booth presentation, product demos & launches, voice of customer sessions, giveaways, and more. See you at booth 2825.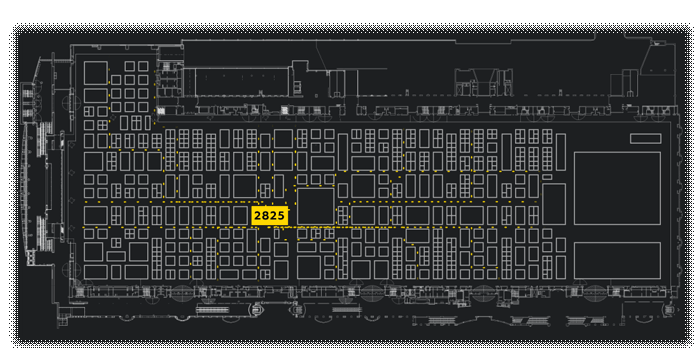 The Experience
Last year, we demonstrated Axon's vision through a virtual reality demo. In 2015, we took you on an intergalactic spaceship journey. Once again, we've got some exciting stuff in the works this year. Stop by to see our law enforcement solutions, talk to product managers, software engineers, and sales reps, and experience our exhibit on the future of policing—including the launch of a new campaign.
As always, we're hosting our famous IACP party after the conference. Stop by our booth to pick up your party pass, and join us Sunday night at 9pm.
---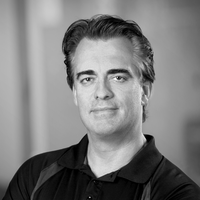 Rick Smith's Talk
Our CEO & Co-Founder Rick Smith will be leading an educational session called "Innovations and Ethics in AI for Public Safety" at 3pm on October 23. Hope you can add it to your schedule.
---
Connect With Us
Whether you're going to IACP or not, let us know! We'll give you insider access, sneak peeks, and exclusive updates before the event, plus make sure you're in the know about product launches and new innovations during the show.
Thank you for your submission.
---

If you want to catch us at our next high-profile tech event, be sure you save the date for our next Axon Accelerate conference, June 5-6. Hosted in Scottsdale, Arizona, LE's emerging tech conference features interactive sessions, hands-on training, and new product launches. Check out our conference page for more information and registration details.