Innovate 2019 - Hosted By AXON
Public Safety Technology Conference
June 4-5
Sheraton Skyline Hotel, London, UK
Innovate is a free symposium of law enforcement thought-leadership blended with hands-on training. It's a place to network with peers and learn from experts – a place to find out what's on the horizon for police forces across Europe. Join this law-enforcement-professionals-only event and listen to speakers from the Met Police, West Midlands Police, Devon and Cornwall Police, Durham Regional Police Canada, and more, and learn how some of the biggest agencies in Europe are employing cutting edge technology in policing.
Topics and discussions to include:
How to deploy 22K Body camera's and train the force on time and on budget
Professional Standards and BWV
Leveraging technology to police more effectively in time of austerity
Drone disruption in law enforcement
BWV and escalation - value of body cams in reducing aggression and violence towards police officers
Mobile Technology - with fully connected value chains, the IoT changes the rules of the game
A closer look at real-world TASER deployments: Tactics, training & mindset
AI- What is it exactly and how does it apply to policing?
Click the button below to book your room at the Sheraton Skyline Hotel
IAWP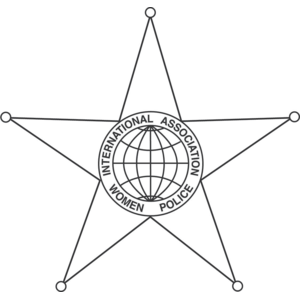 NPCC