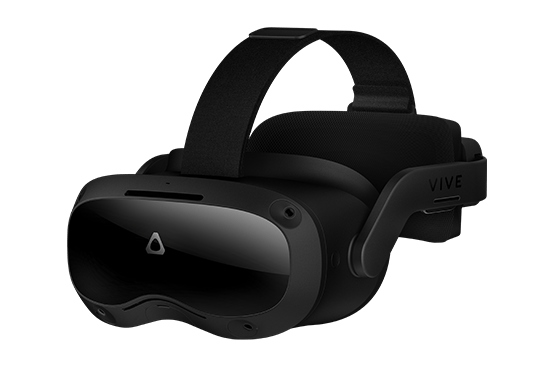 The future of training, right before your eyes
Axon VR Training prepares officers for complex real-world situations by bringing the best immersive content to devices that can be used wirelessly anywhere, and pairing it with a robust training platform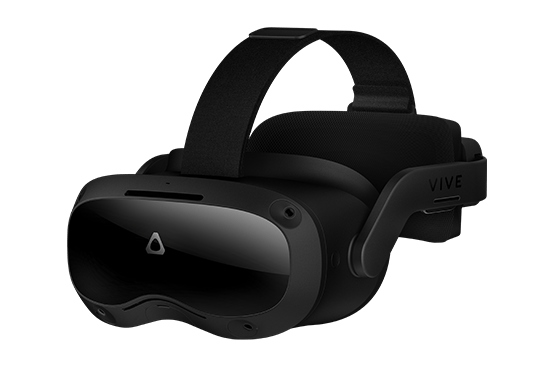 Content for real-world outcomes
Prepare for any scenario with content and features developed with LE subject matter experts and community leaders
Wireless anytime and anywhere
Easily deploy an all-in-one unit that's simple to use, even remotely, without huge time or space constraints
Real-time instruction and insights
Access training session recordings and analytics, enabling new opportunities for coaching and program development
Part of the Axon network
Incorporate other Axon technologies, like TASER 7, and leverage longstanding training and legal expertise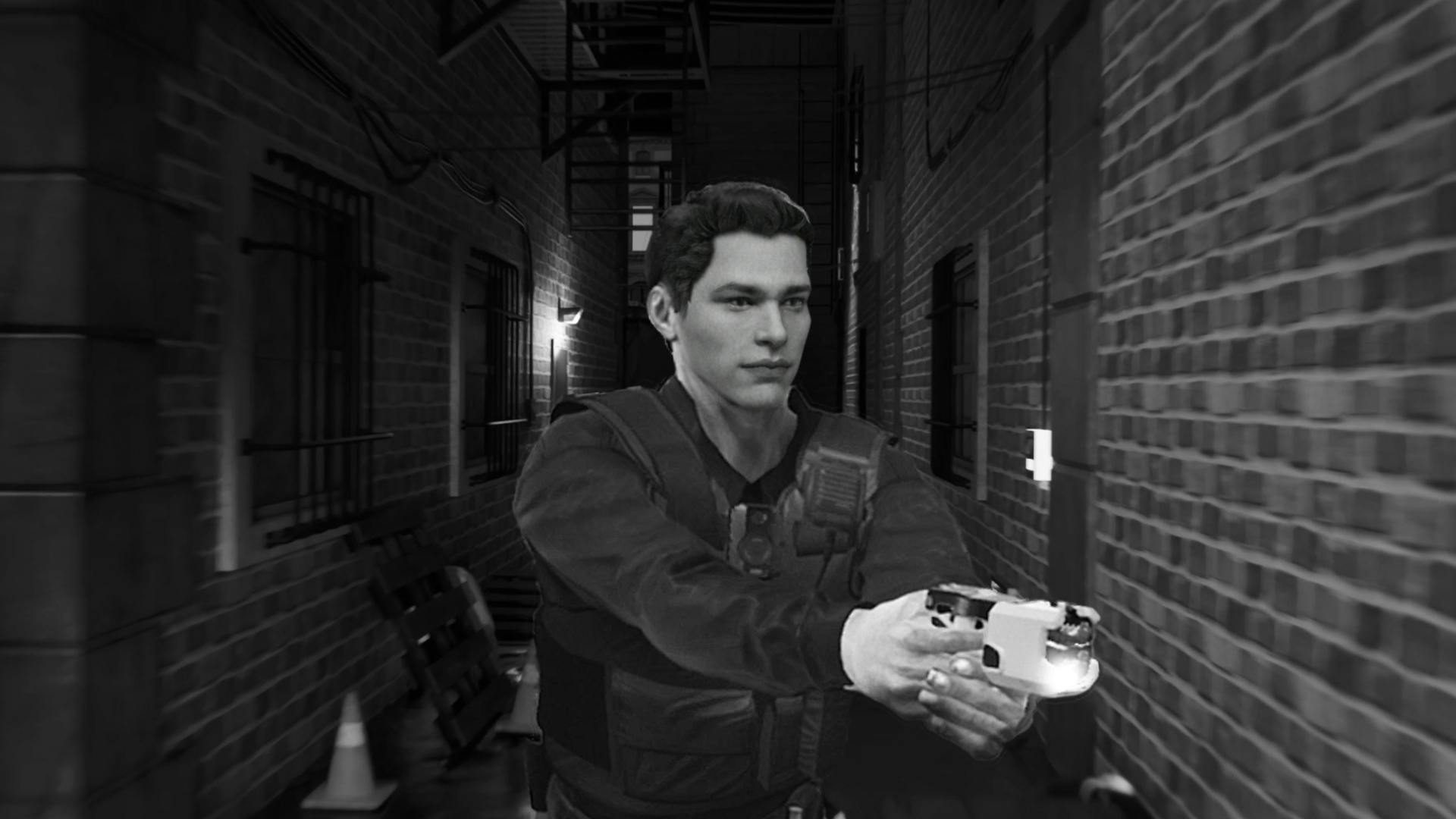 Watch Video
Today's officers need comprehensive training
Our Community Engagement and Simulator Trainings empower officers to respond with greater confidence to situations they may face in the field, or away from it
Empathy
Provide officers with insights to help them better understand the communities they serve. Library includes over 10 modules and counting.
Tactical
Enhance officers' ability to better address community needs with critical thinking, analytical and de-escalation skills.
Officer Preparedness
Enable officers to accelerate and maintain their proficiency of practical skills through limitless repetition and application.
Officer Coping
Provide officers tools and techniques to identify, address, and cope with the psychological impact of public safety professions.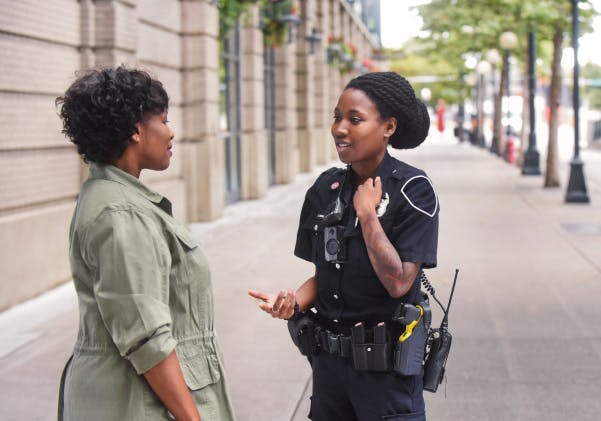 Join our Advisory Network
As we expand our VR offerings, we lean heavily on input from agencies and subject matter experts such as clinicians, crisis intervention and mental health counselors, LE trainers, educators, and community leaders. Interested in lending your expertise?
Learn More
Monthly training modules prepare officers for complex encounters like peer intervention or suicidal ideation
Scalable, wireless platform
The HTC VIVE Focus 3 is an all-in-one system requiring no external PC, cameras, or dedicated room space
We partner with subject matter experts like career clinicians, crisis intervention and mental health counselors, educators, and community leaders on all content
Officers build critical thinking skills by progressing through Basic, Intermediate and Advanced scenarios that require sound decision-making
Training can randomize various factors in a scenario, such as gender and race, to help officers prepare for real-world variety
Axon VR Training centers on developing de-escalation skills for the most common calls for services, not just shoot/don't shoot
Axon device & software integration
Integrates with TASER 7, Axon Evidence and Axon Academy for streamlined program administration. Future integrations include Axon body cams and Axon Performance software.