Mission
Axon Aid supports first responders through no cost resources including emergency response drone teams to assist in post-disaster response, mental health resources and volunteer work. It is an honor to serve your agencies as you work to protect and serve our communities.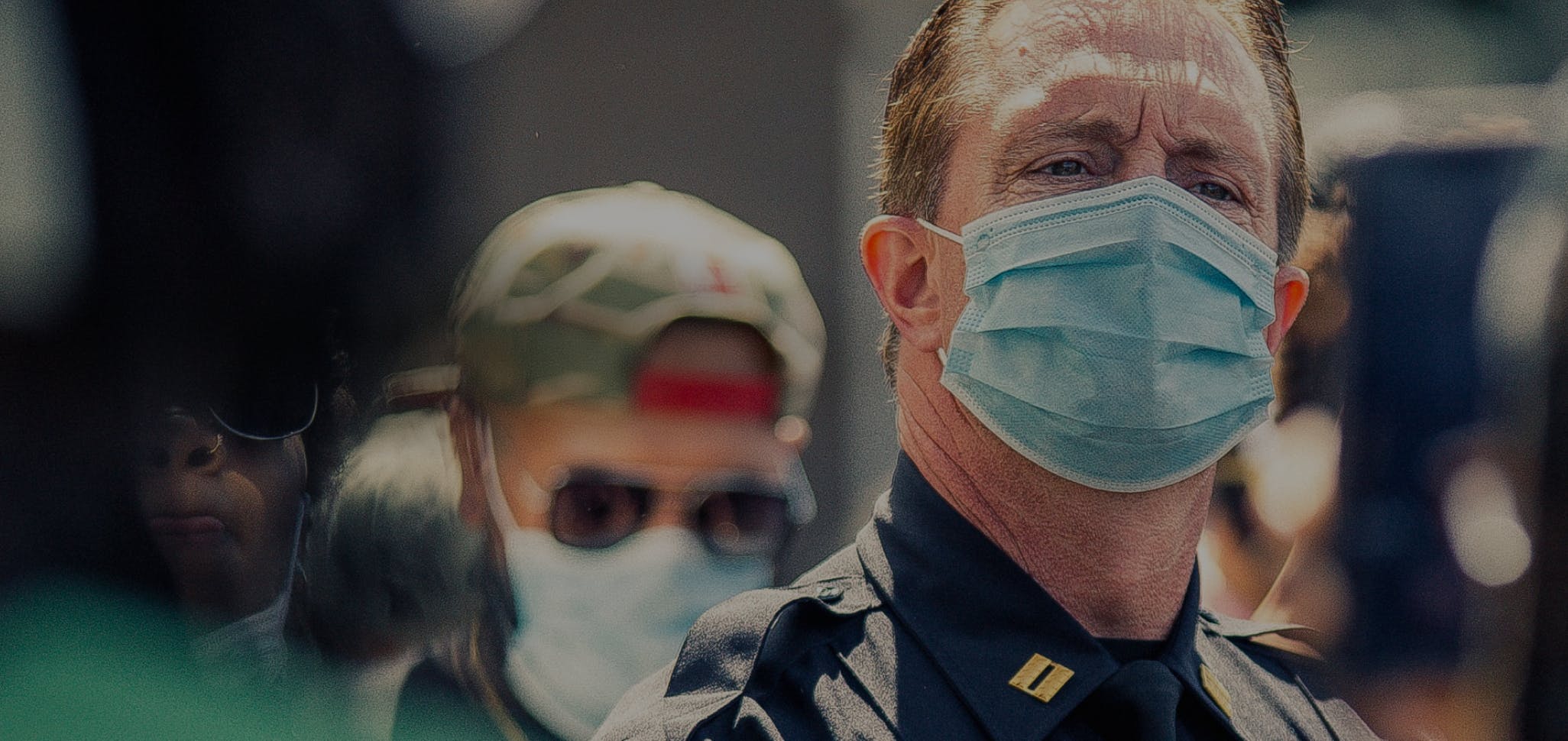 1,250,000 masks provided globally during month 1 of the COVID-19 pandemic.
During the supply shortage, Axon provided surgical masks, hand sanitizer and gloves to over 7,000 agencies representing more than 1.5 million public safety professionals.
Axon Aid resources are available at absolutely no cost to agencies and communities. These efforts are designed to support our first responders and add speed, efficiency and safety to their operations.
1,25M+
MASKS
PROVIDED
Globally during month 1 of the COVID-19 pandemic.
10+
DRONE AIDS
DEPLOYMENTS COMPLETED
To survey and assist with disaster recovery.
180+
FAMILIES
SUPPORTED
Monetary support for families grieving the loss of an officer.
Special thanks to our Axon Aid Partners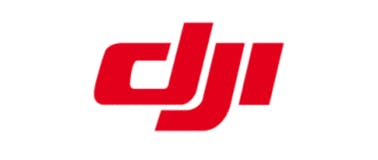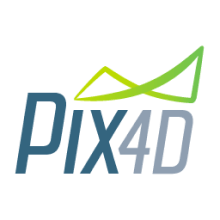 News & Views