Our Mission
We focus on supporting our first responders through a number of ways including emergency response drone teams, mental health resources, and volunteering in our communities at no cost. Axon has resources, people, and technology that can help — it is an honor to serve our responders as they are serving our communities.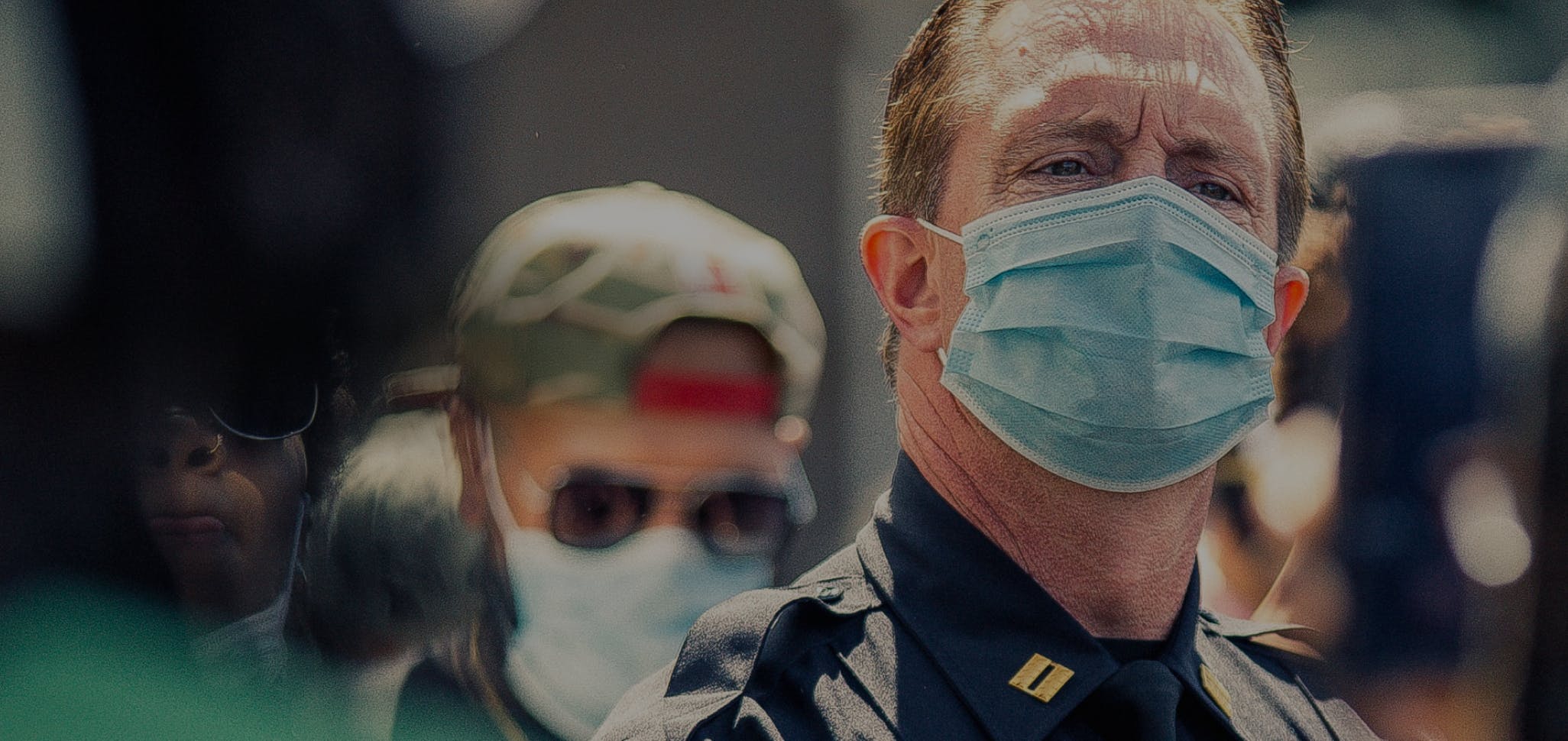 1,250,000 masks provided through #gotyoucovered
During the supply shortage, Axon provided surgical masks, hand sanitizer and gloves to over 7,000 agencies representing more than 1.5 million public safety professionals.
Axon Aid is provided at absolutely no cost to the agency and/or community. These efforts are designed to support our first responders add speed, efficiency, and safety to their operations.
1,250,000
+
MASKS PROVIDED
During month 1 of the pandemic to 5 countries.
7
REGIONS
DRONE AID DEPLOYED
Drone pilots sent to survey and assist with disaster recovery.
75+
FAMILIES
SUPPORTED
Monetary support for families grieving the loss of an officer.
Emergency
 Response
Axon Aid was created in the wake of Hurricane Florence. It became clear that Axon's technology can assist responders gain situational awareness during critical situations. Our fully self-sufficient teams are available to deploy with all technology Axon has to offer to assist pre and post natural disasters and other crises.
LEARN MORE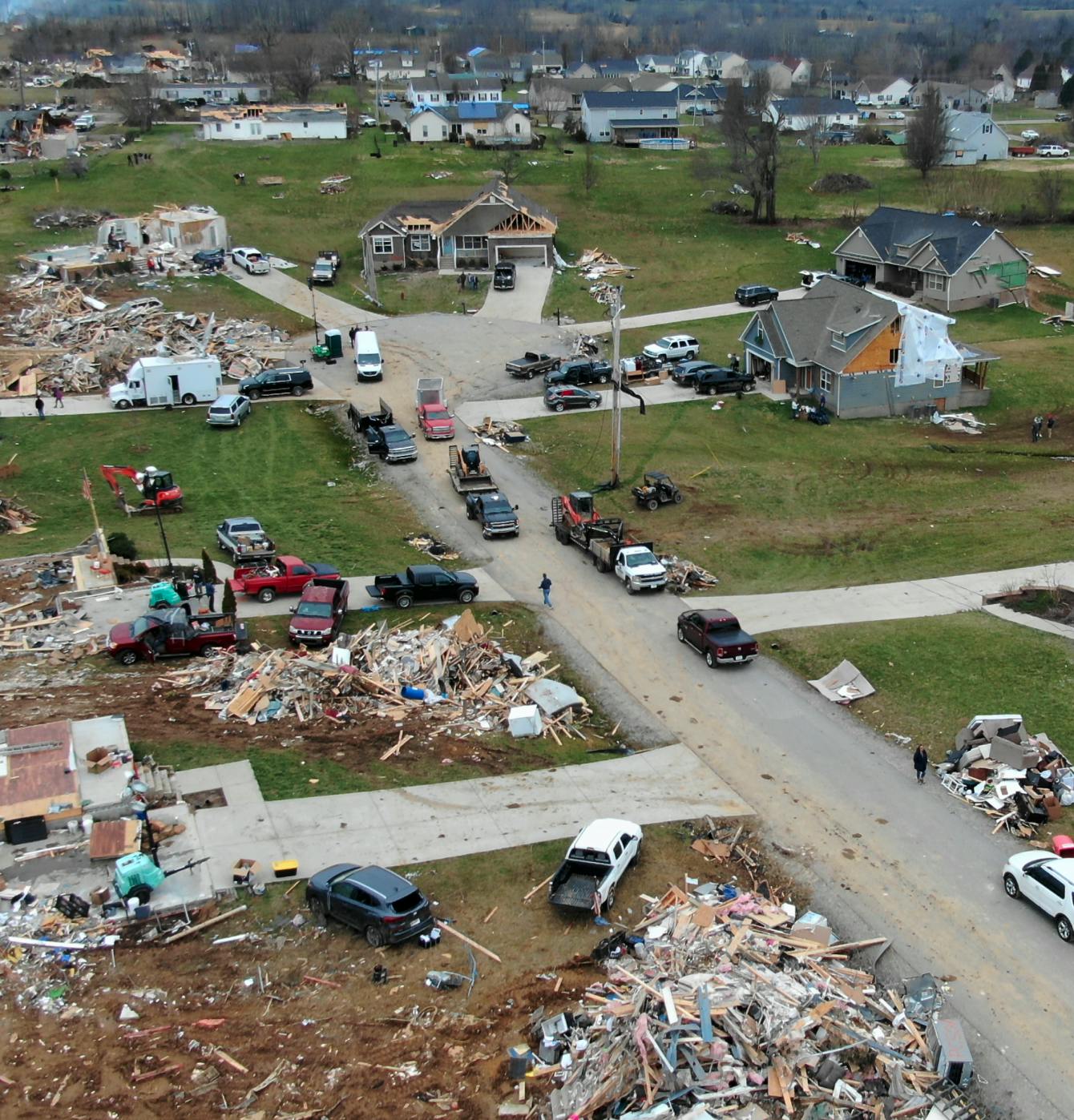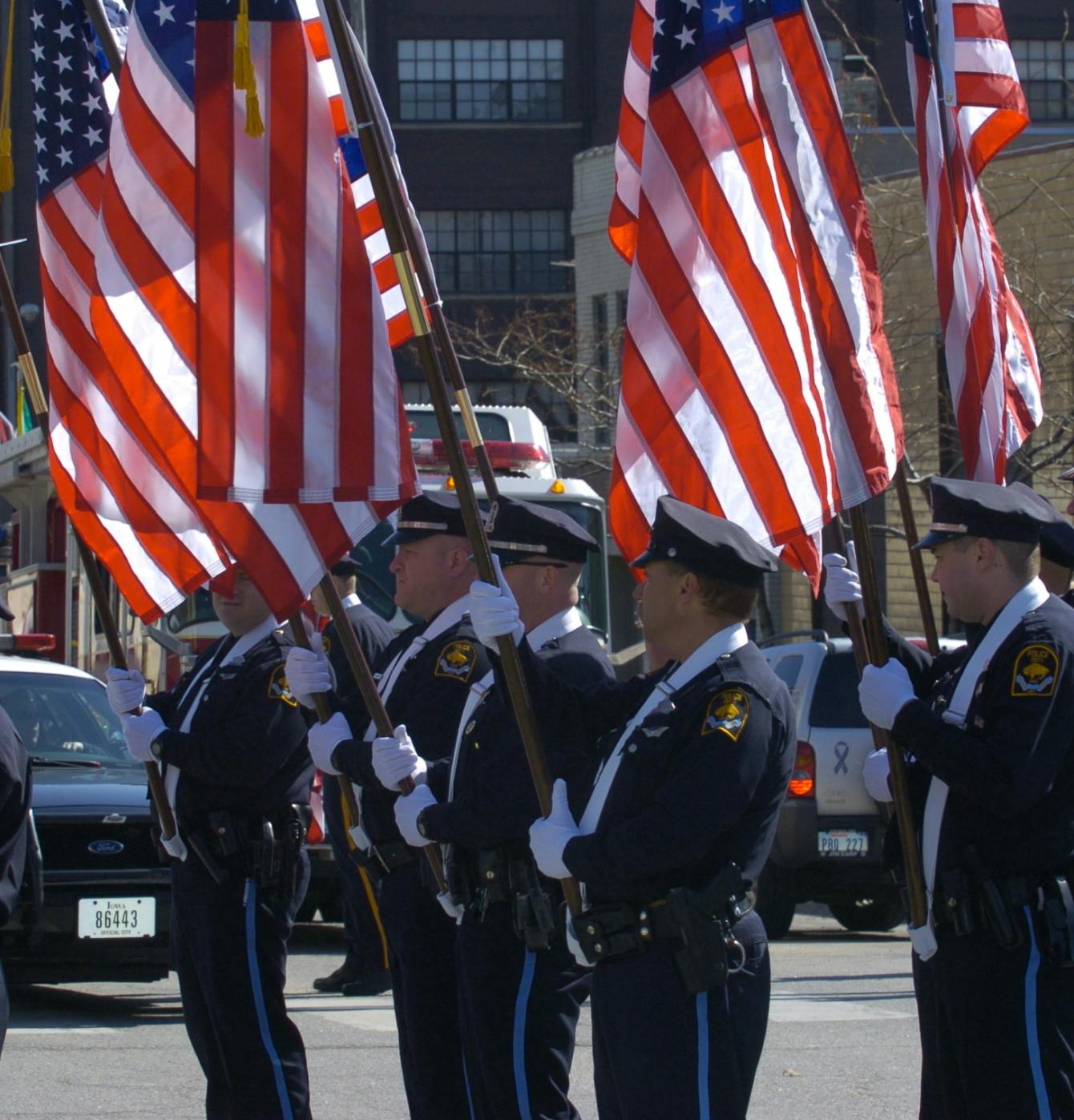 Officer Safety
To us, partnership with Public Safety means more than providing world class products. To be a true partner, we need to support officers struggles past paperwork and body cameras. Mental health poses a serious threat to Law Enforcement today, and we are committed to the safety of public safety inside and out.
LEARN MORE
Volunteerism
Axon employees are constantly inquiring about how to further our partners and communities. We have a new focus this year on engaging further to help communities in time of crisis: specifically during disaster recovery. We look forward to continuing to expand and grow this space and engagement.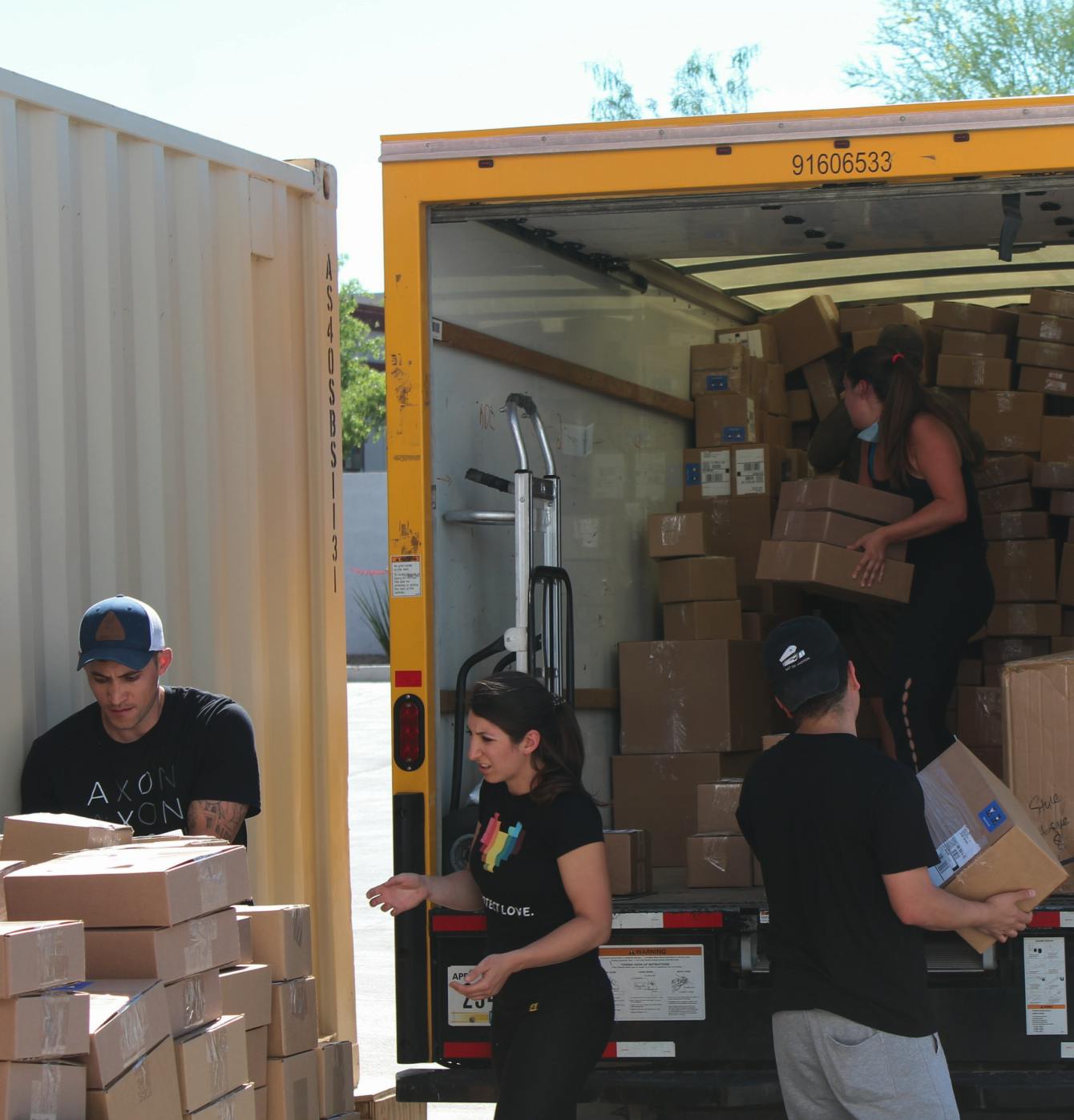 Special thanks to our Axon Aid Partners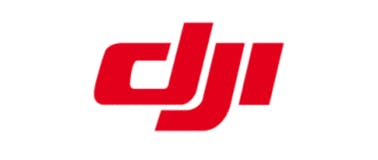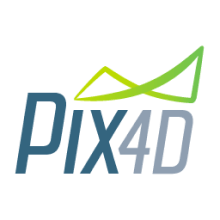 News & Views