How we can help
We are proud to be working on some very critical efforts to support you. This includes supporting the families of those lost, and supporting the wellbeing and mental resilience of those here.
Mental Resilience
At Axon, we partner with public safety all around the world. Partnership goes past a 9-5 workday, as does policing. We are committed to supporting our partners with their struggles at work, and those they take home.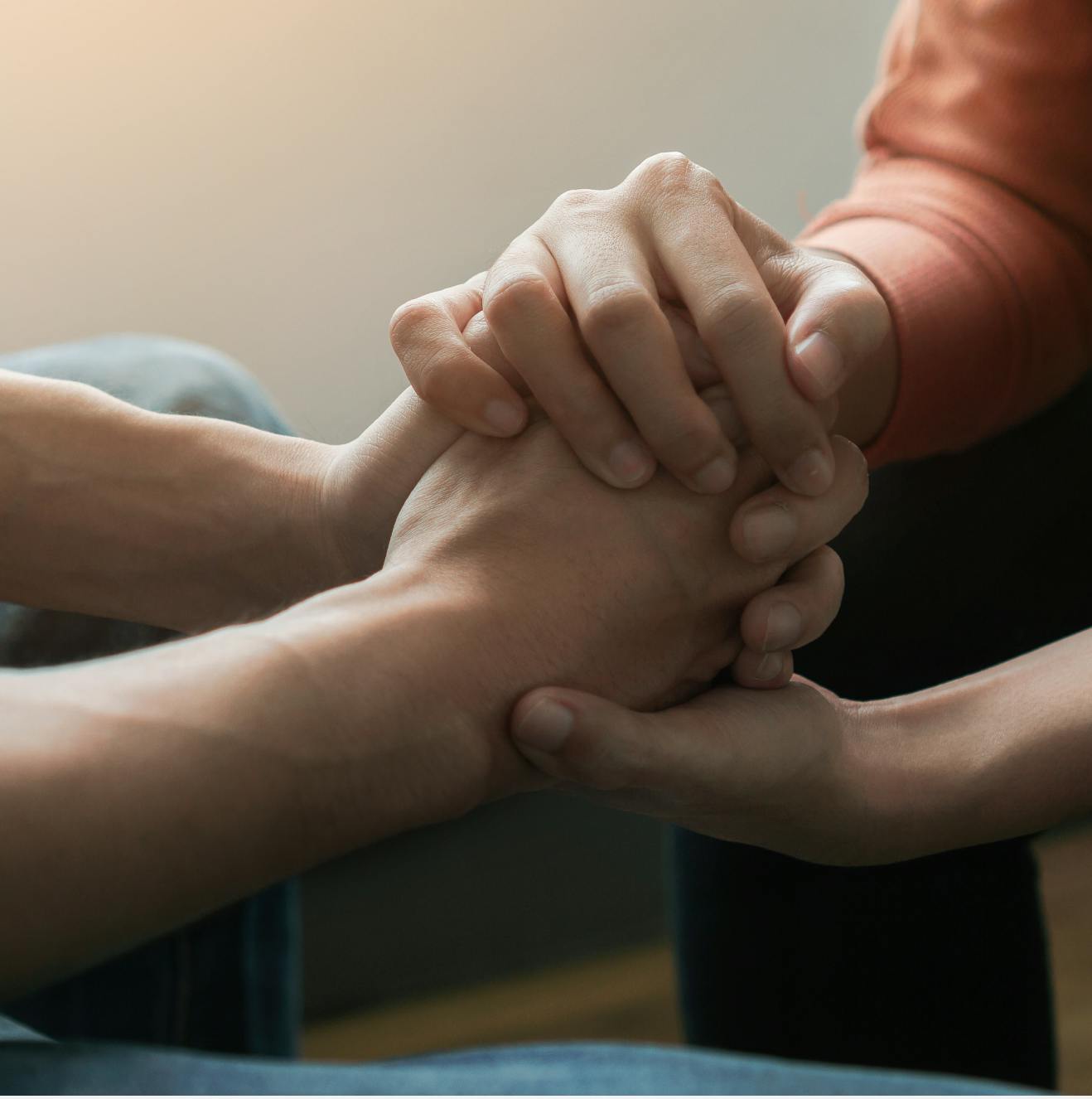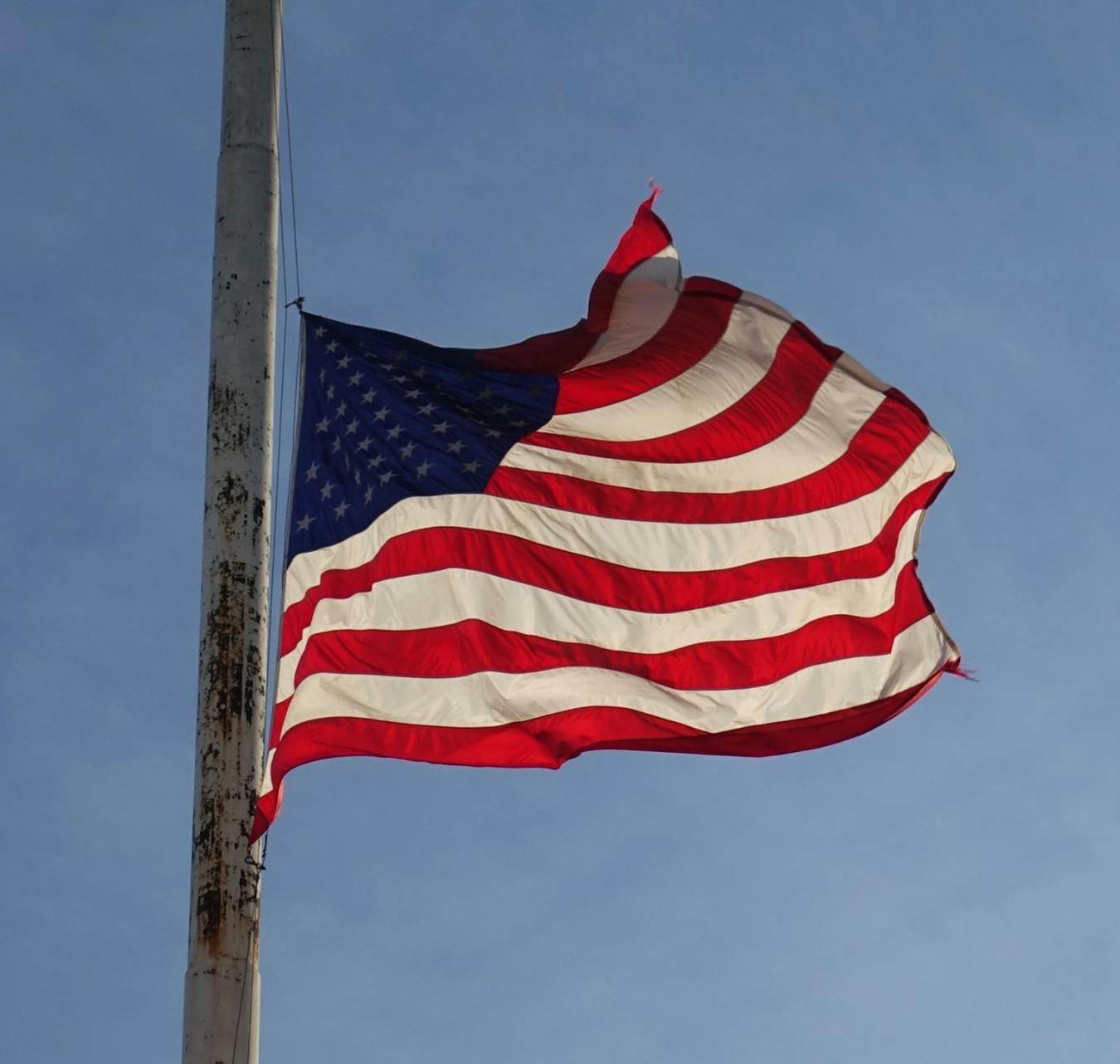 Fallen Officer Fund
The Fallen Officer Fund is a global program designed to support the families of Law Enforcement after they've lost a loved one in the line of duty or due to COVID-19. We are proud to support these families as they grieve those who selflessly served our communities.
REQUEST ASSISTANCE
News & Views