Modernize Your Security Practices
The Axon Network provides de-escalation capabilities, incident transparency, and a data management platform that makes it easy to share data with law enforcement when incidents become evidence. Easily capture incidents, create a chain of custody, redact and transcribe videos, and share important incidents with the click of a button.
Learn More
A Connected Tech Network
Connected solutions that capture vital footage, streamline investigations, and up-level training.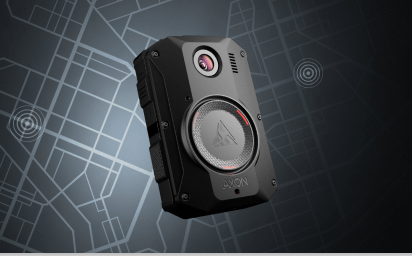 Gain Complete Transparency
Axon body-worn cameras provide indisputable video documentation in a rugged and easy-to-use form factor.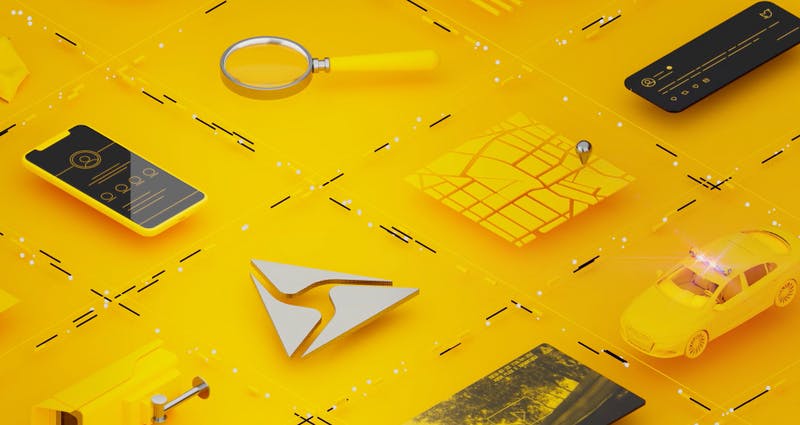 Easily Manage and Share Data
Axon enables streamlined management of data, on a platform connected into one of the largest law enforcement networks in the world.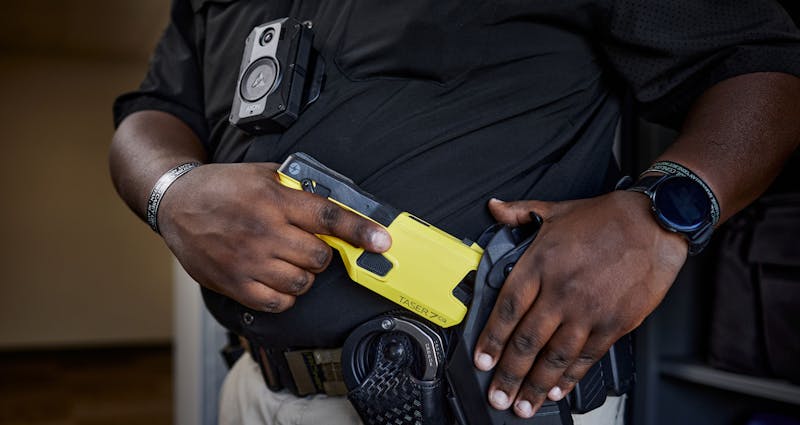 De-escalate With Confidence
TASER offers security teams a proven option for de-escalating threats as the world's safest and most effective less lethal option.
Connected Security Solutions
Hardware and software solutions to fit the needs of innovative security organizations