Venue Security Solutions
Axon Enterprise solutions offer enhanced situational awareness and transparency, strong means of de-escalation and an easy way to manage and share data to mitigate the unique threats, risks and liabilities that exist for venue and event security.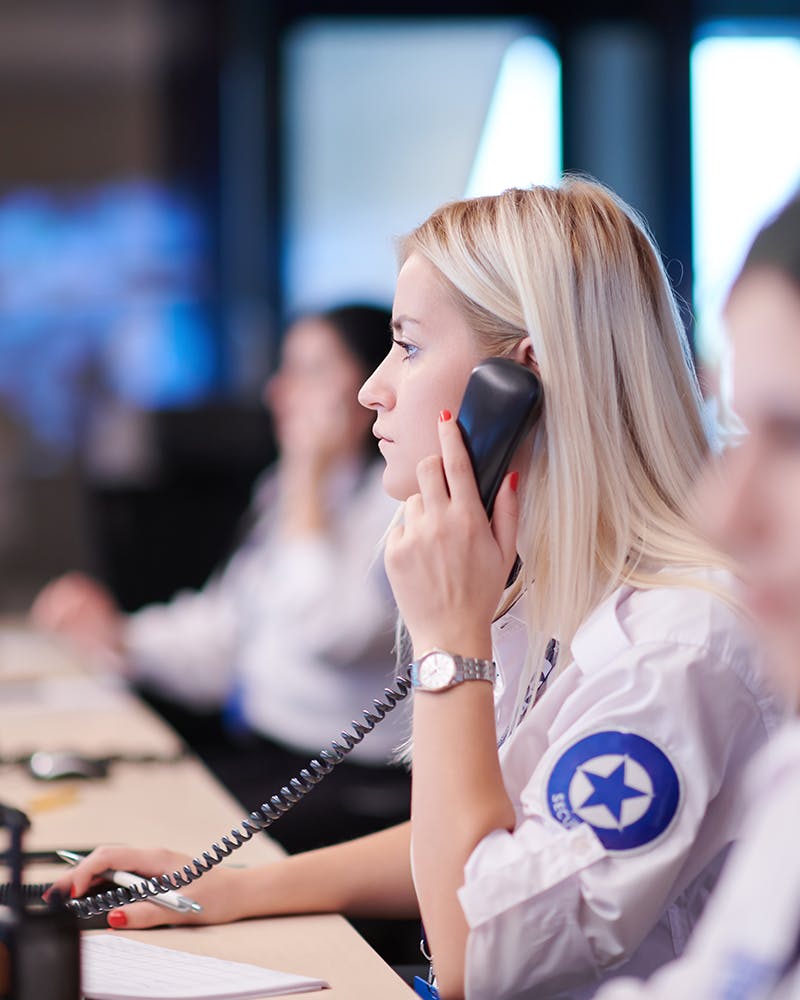 Safety and De-escalation
TASER 7 offers security teams a proven option for de-escalating threats as the most effective less lethal option in the history of public safety.

Monitoring and Transparency
Axon body-worn cameras provide indisputable incident documentation in a rugged and easy-to-use form factor.

Managing and Sharing Data
Axon enables streamlined management of data, on a platform that is connected into one of the largest law enforcement networks in the world.

Modernizing Security Practices
The Axon Network eliminates manual tasks and drives operations efficiencies so security companies can spend more time providing value to customers.
Connected Security Solutions
Axon body cameras and conducted energy weapons make it easy to de-escalate and provide complete transparency