Know, coordinate and act in the now
REAL-TIME SITUATIONAL AWARENESS
CONNECT TO THE SYSTEMS THAT MATTER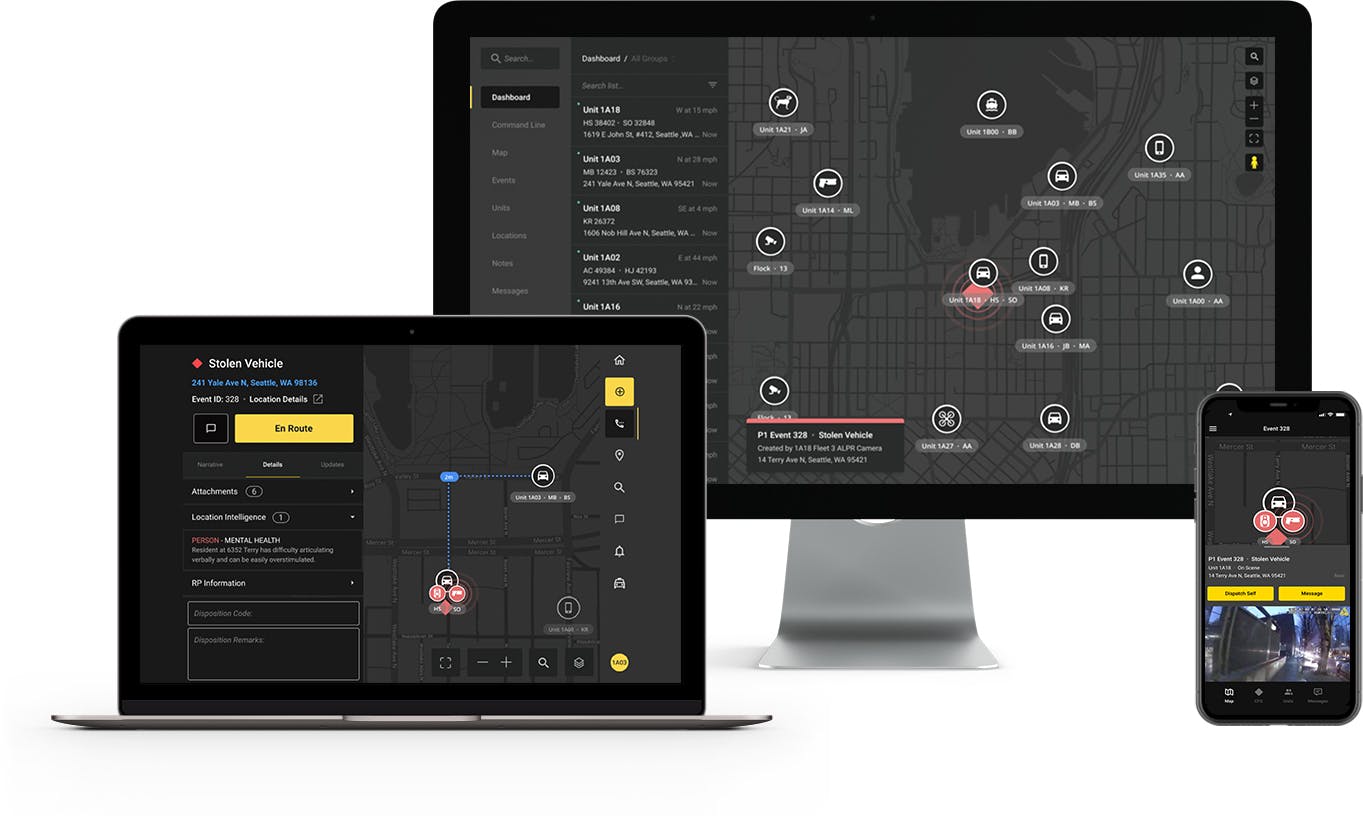 Axon Respond is a real-time operations platform comprised of: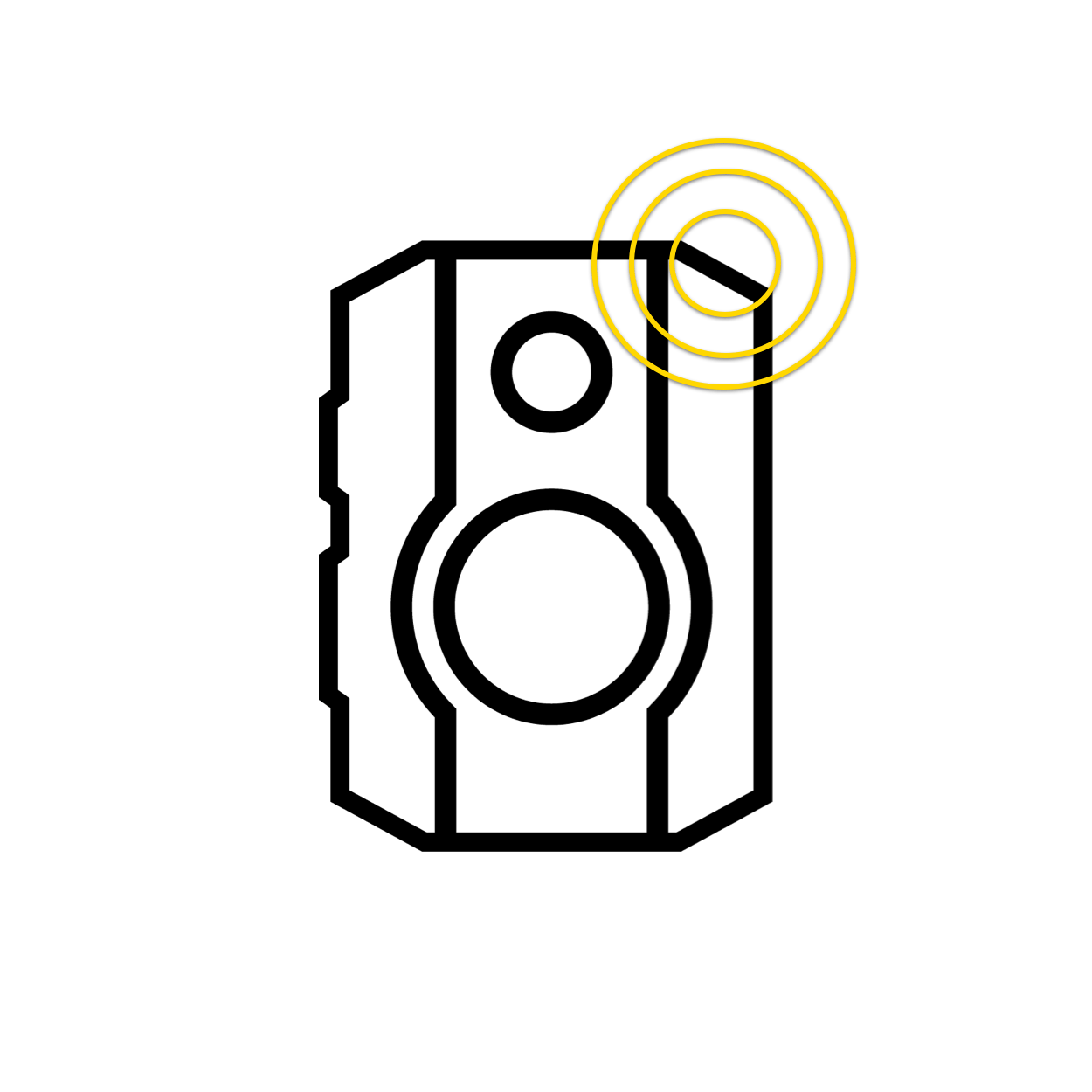 REAL-TIME SITUATIONAL AWARENESS
Intuitive user experiences empower you to do more with less effort.
AGILE ESRI-POWERED MAPPING
Easy GIS maintenance results in consistently updated mapping.
Users assigned to an event are automatically added to event-specific channels to enable them to simply start messaging rather than choosing the appropriate contacts.
ALWAYS UPDATED AND AVAILABLE EVERYWHERE
Built with modern cloud technologies, not only can you access Respond on any device, you also get access to all new functionality instantly without incurring additional costs or headaches.
INFORMATION WHEN YOU NEED IT
Users only see alerts and notifications when necessary to minimize distractions and maximize their focus.
Harnessing data from sensors in the field, know about potential escalations, the need for backup and even access live streams – on live maps.