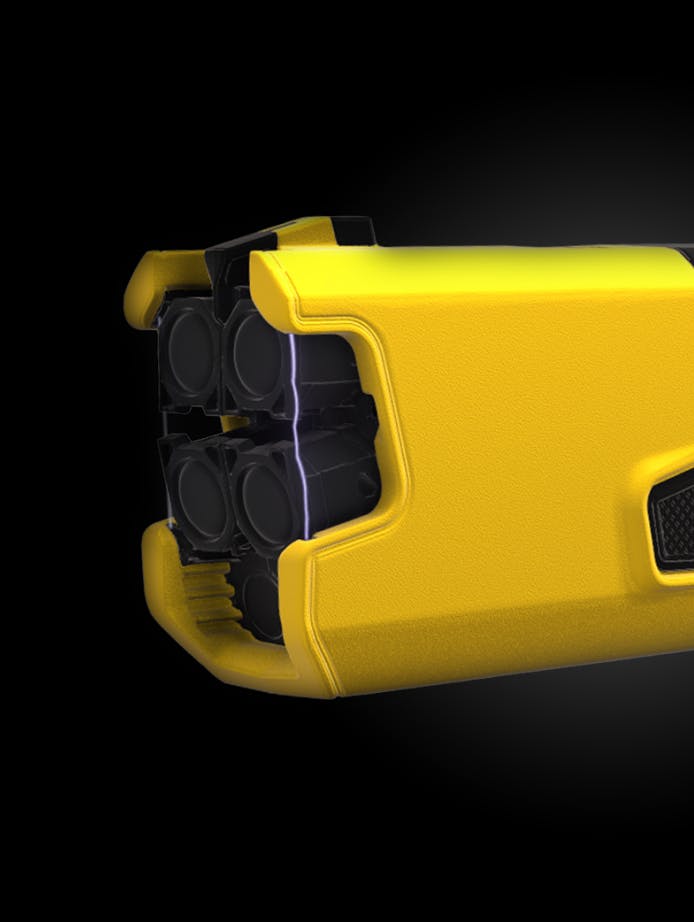 Continuous Product Improvement
Axon is committed to developing the latest technologies to make the world a safer place. Our mission is simple: Protect Life.
The priorities and challenges of law enforcement have been at the core of Axon's mission. Law enforcement and civilians all around the world use our technology every day. Volunteers are an integral part of our research and development process.
If you are visiting this site, it is likely that you are here because you feel the value and importance of what we do. Axon products are used worldwide to protect law enforcement personnel. Our goals are to de-escalate situations and make the bullet obsolete.
You can play a role in contributing to technological advances that save lives. Without volunteers, our clinical studies simply would not be possible. If you would like to help....
Become a Volunteer
Making an Informed Decision
Volunteering for a testing event is a personal choice and we at Axon appreciate your willingness to help us achieve our mission. As a volunteer, you have no obligation, and we recognize that participation is not right for everyone.

Informed consent. Before deciding to participate in a study, you will be asked to review an informational document called an informed consent form. You must sign the informed consent form in order to participate in the study, though it is not a contract — you always have the choice to opt-out at any time.

Risks and benefits. As a volunteer, Axon is committed to safety. Our testing is completed by our team of knowledgeable professionals. Testing is reviewed and guided by our medical director and is overseen by qualified physician's, whose first concern is the safety and well-being of our volunteers.

Ask questions. If you have questions prior to volunteering, please see our FAQ section. If your question is not satisfactorily answered in our FAQ section, please Contact Us and our staff will respond directly.
Volunteer to make a difference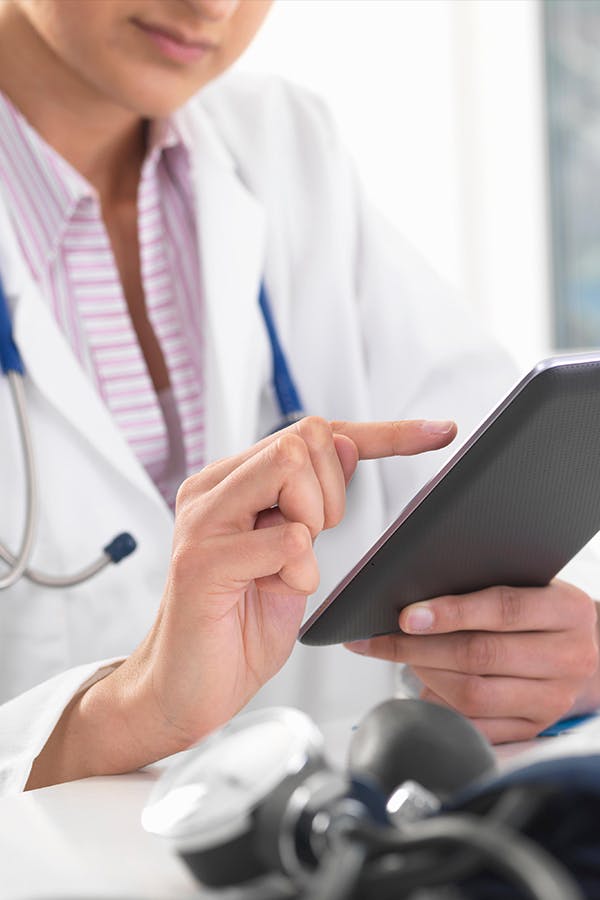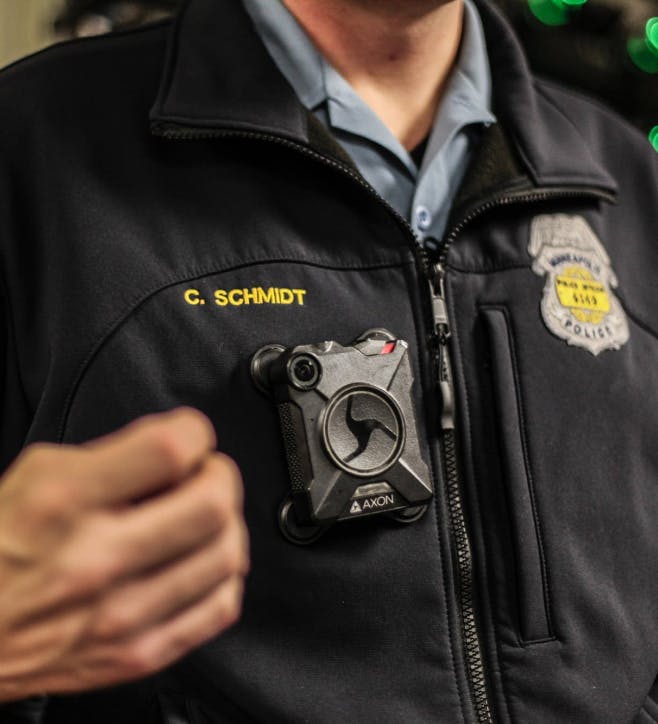 Protecting Rights and Safety
Any HIPAA information required will be collected by an outside clinical organization that controls and operates the IRB for testing. The Institutional Review Board (IRB) is an administrative body established to protect the rights and welfare of human research subjects recruited to participate in research activities conducted under the auspices of the institution with which it is affiliated.
Volunteer to make a difference
Testing our technology is important. Becoming a Volunteer provides training for active duty law enforcement, military and selected security professionals.
Please contact us with any questions you may have.
Please contact us with any questions you may have.
There was an error, please try to resubmit