Technology for Good
We're building technology to change the world, pursuing society's most formidable safety and justice issues with our ecosystem of devices and cloud software.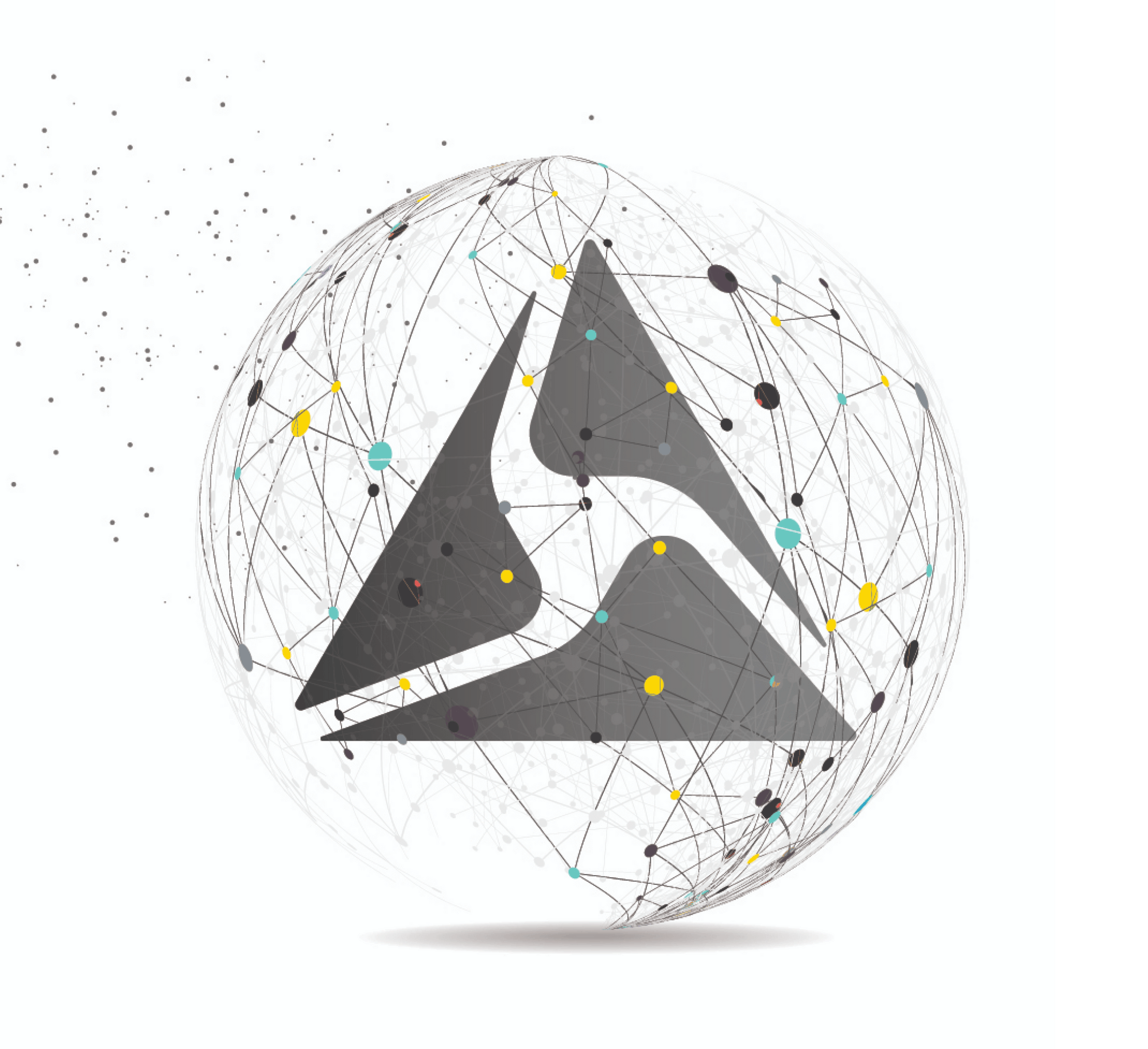 Global Vision, Local Impact
With fully remote, hybrid and on-site opportunities across the business and the globe, discover how you can work hard for a mission that matters.
Hardware Engineering & Design
Protect life and capture truth by developing devices, like body cameras and energy weapons.
Research & Development, Software
Join us as we develop tech for good. Come build cloud solutions that accelerate justice and foster empathy.
Sales
Build relationships with customers across the globe, sharing how our products can Protect Life.
Corporate Operations
This team of teams serves as a strategic partner to the business, enabling us to rapidly scale.
VIEW ALL TEAMS