Do it because you'll have the chance to make a difference in public safety, so that everyone can get home safe. The chance to work with super-cool technology? That's a bonus.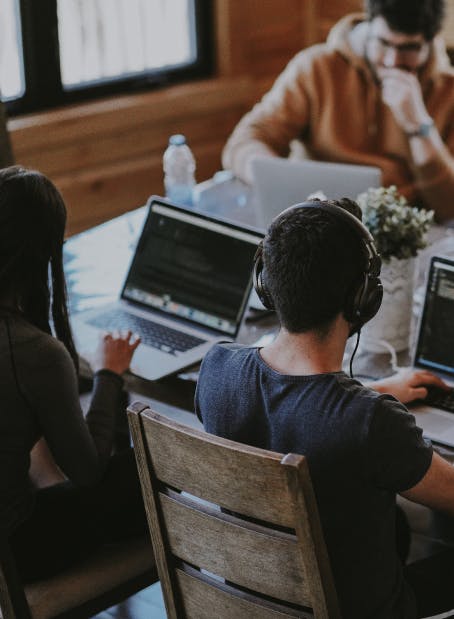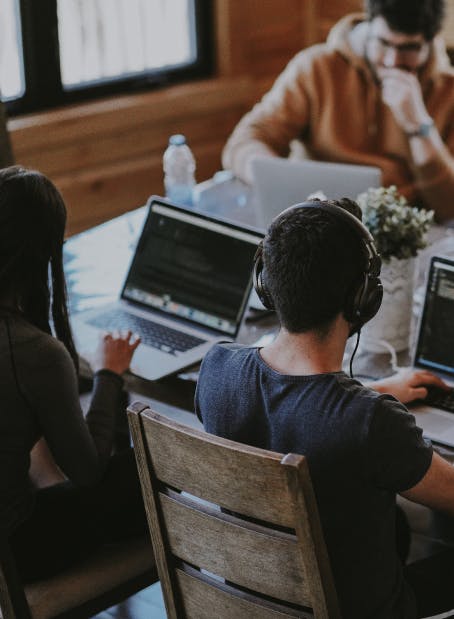 This is Axon
01:01 // AXON, DIVERSITY
Software That Makes an Impact
1:00 // AXON, SOFTWARE
A Mission Driven Company
01:00 // AXON, MISSION
Working Together to Solve Humanity's Oldest Problem
01:01 // AXON, PEOPLE
Commit, take action, and deliver. We empower individuals to step up and take initiative. Be an owner and see things through to completion.
Win with integrity. We are fiercely competitive and have an unquenchable thirst to win, but we don't think winning and doing the right thing are mutually exclusive. Our challenge is to make them synonymous — and never compromise our integrity.
Creating the future is a team sport. One Axon Mindset. We're one global team committed to an audacious vision.
Obsessed with creating product that solve real customer problems.
Think big with a long-term view. We want to reinvent the world to be a safer place. We create massive impact by Aiming Far in how we think about solving big problems and building an enduring company.
Deliver with respect. Assume positive intent. Candor gets critical issues elevated and the truth on the table — it gets us to the right answer faster.
1600+ Employees in 17 Countries
The growing team at Axon is always looking for talented individuals to further our mission of protecting life and preserving truth in the justice system.
371,000+ Software Seats

Booked on the axon network

109+ Petabytes of Data

Hosted on Axon Evidence

50+ Major Cities Globally

Use Axon Cameras and Software

235,471+ Lives Saved

From Death or Bodily Injury

4,360,571+ Field Users

By Officers Around the world

99.75% Injury Free

In 1201 Field Cases of Taser Use