Mission Critical Solutions
Whether hardware or software, our solutions are built to withstand the rigorous operating environments common for our Federal and Defense partners.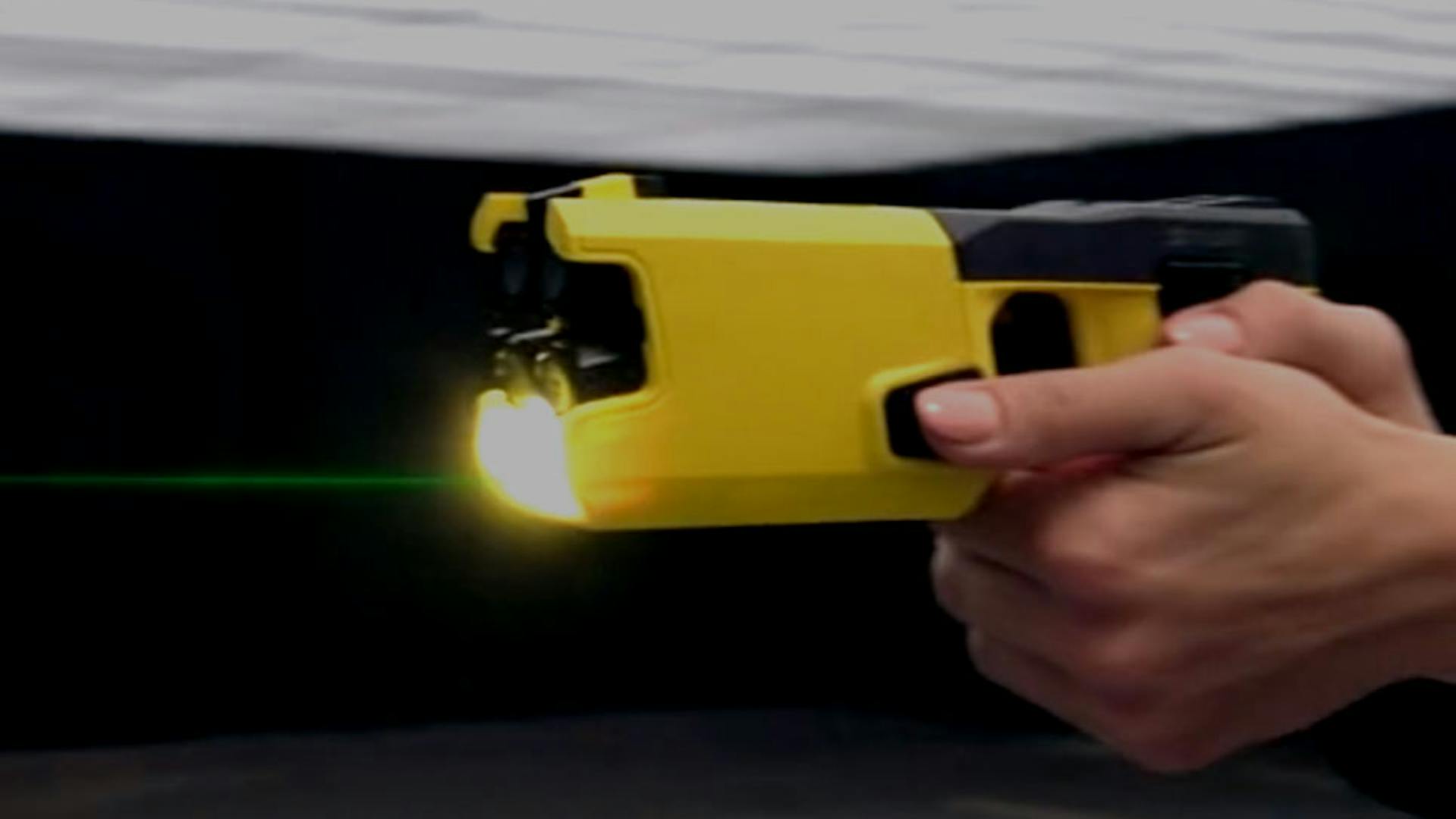 Protect Life
High stress decision making is common when carrying out many missions in the field. Historically, officers faced these situations with binary force options. Today, with our TASER energy weapons officers have an intermediate force option that improves officer safety and protects life.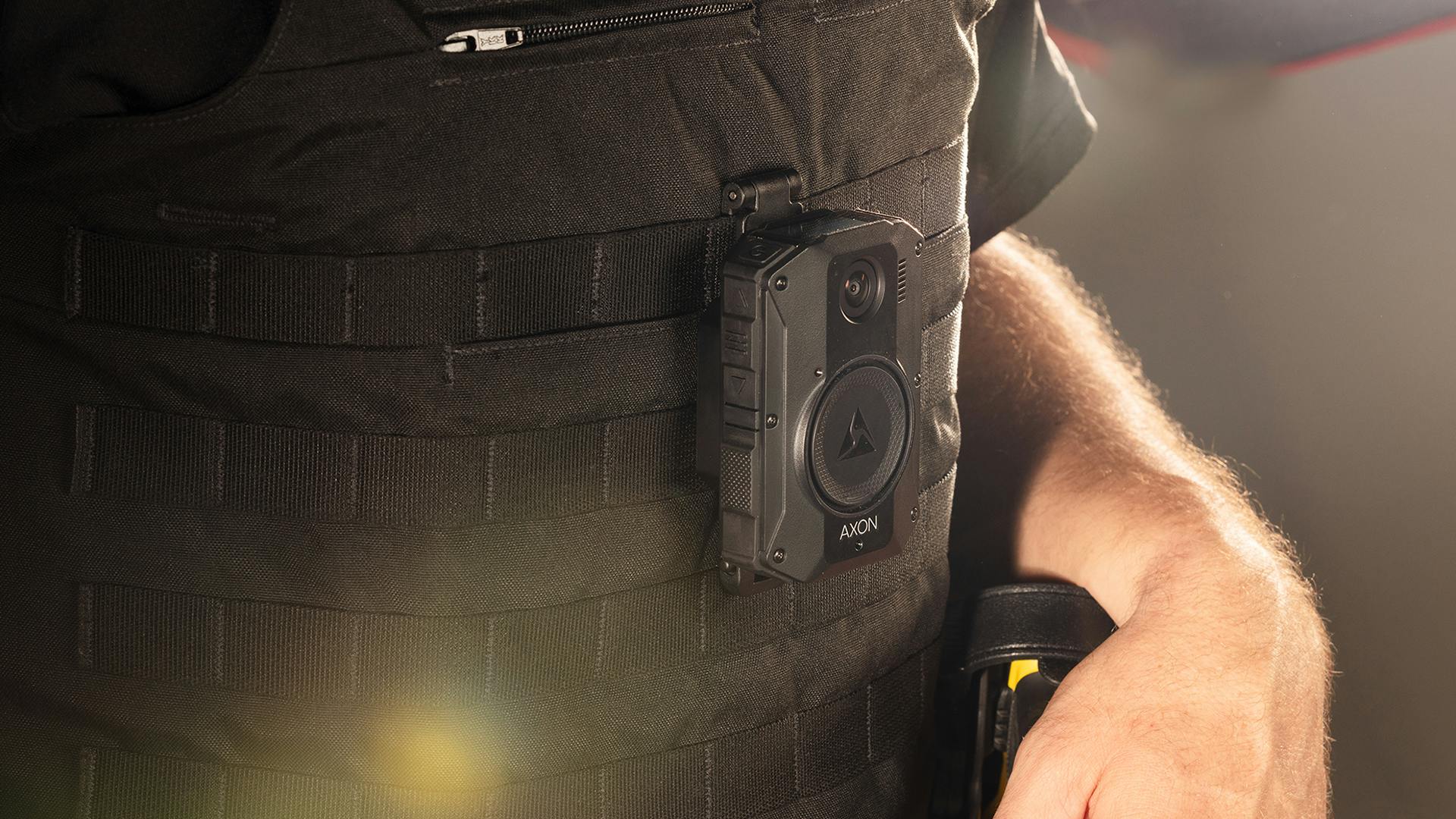 Protect Truth
When agents are in complex operating environments, our Axon body worn cameras serve as a rugged communications beacon that provides real-time active intelligence back to command.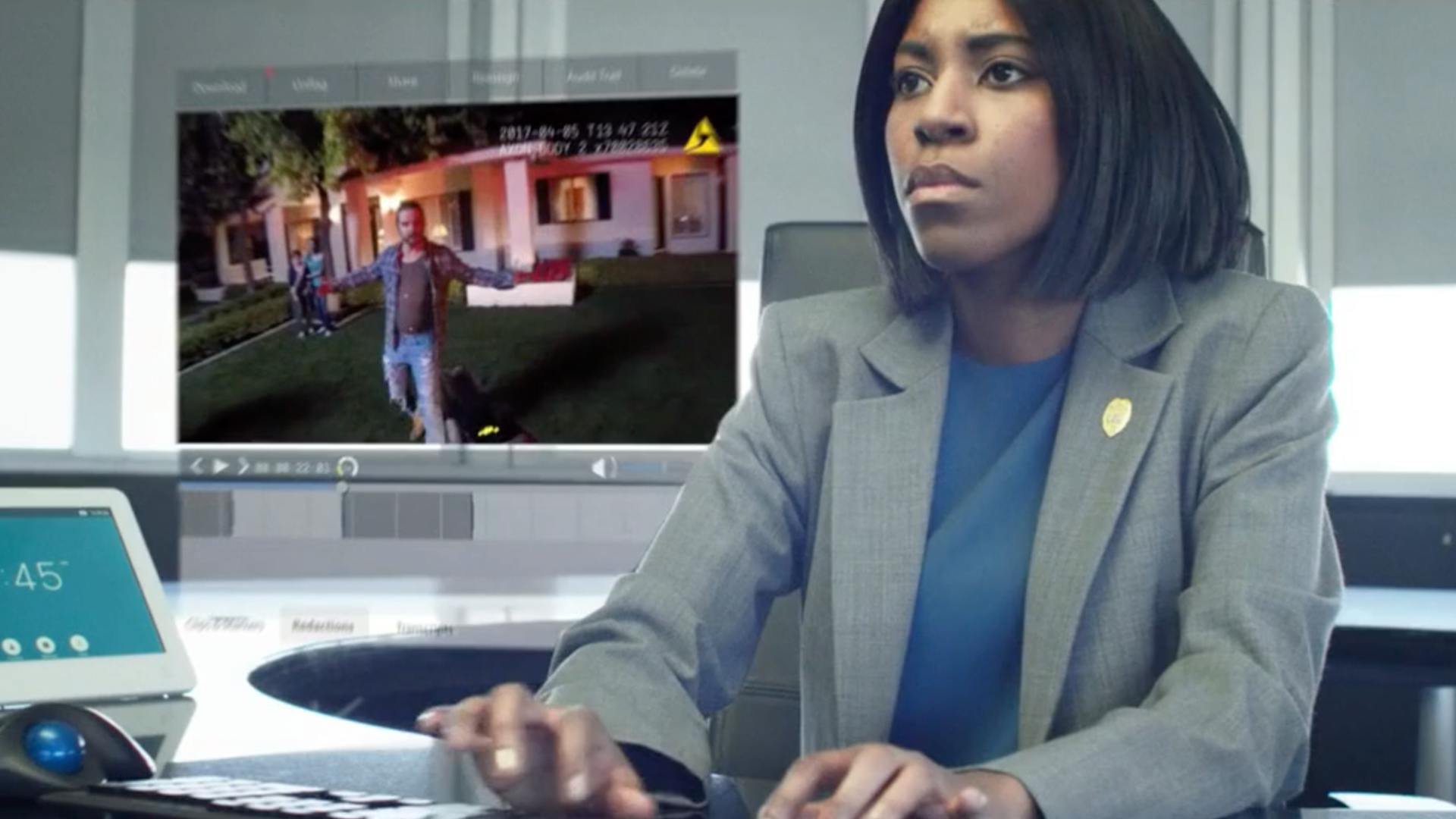 Accelerate Justice
No matter the location, our FedRAMP authorized, Digital Evidence Management System (DEMS) can securely ingest and store any digital evidence collected from the field. With an intuitive experience, you can be confident in a streamlined workflow of all your department's digital evidence.
The Advantage of the Axon Network
Our society is becoming increasingly more connected. Federal leadership relies heavily on secure communications and sharing capabilities while communities expect transparency and accessibility. Our solutions benefit our partners and the citizens they serve and protect.
Learn More
In the News