Axon Welcomes Former ICE Director Ronald D. Vitiello as Head of DHS Program and Strategy
Feb 09, 2021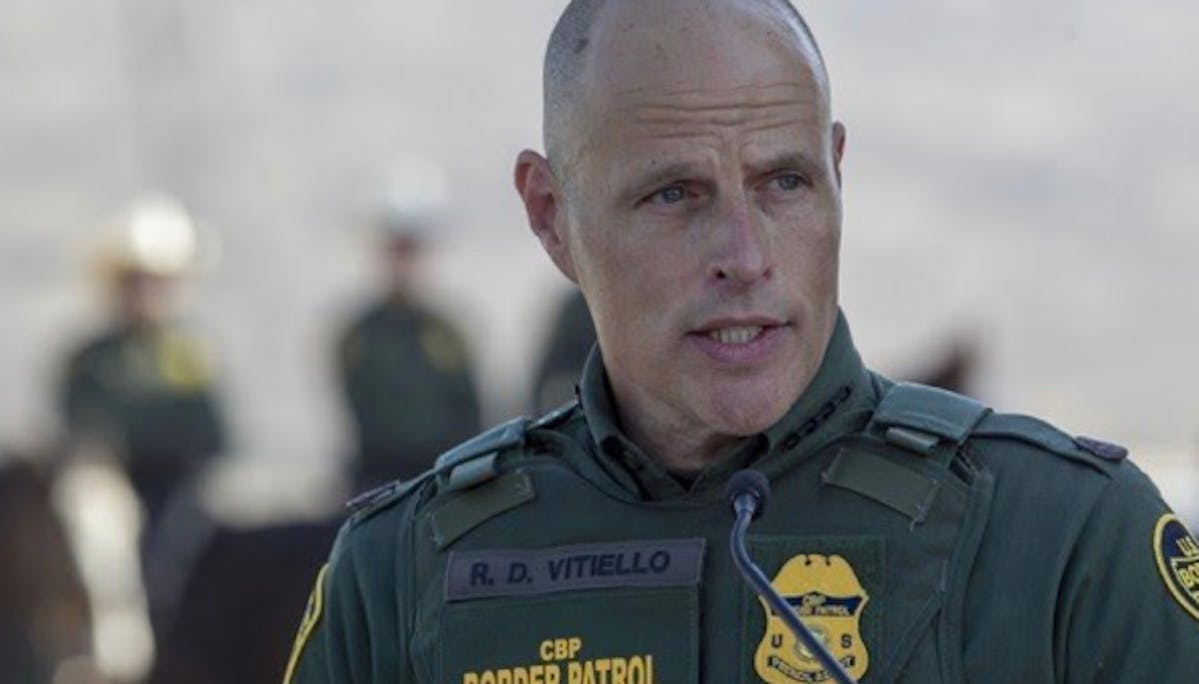 Axon's mission to protect life includes empowering the nation's top security, law enforcement agencies and military departments with critical public safety technology. From securing our borders to conducting criminal investigations and carrying out military operations, our government deserves the most secure and efficient technologies to help them protect the American people both domestically and abroad. Over the last year Axon's Federal team, led by VP and General Manager Richard Coleman, has worked tirelessly to increase Axon's presence in the Federal Space.

The growth of any business starts with an all-star team, which is why we brought on Ronald D. Vitiello as Head of DHS Program and Strategy. Ronald dedicated his past 34 years to government service, specializing in national security.
In 1985, Ronald joined the U.S. Border Patrol, where he quickly rose to leadership positions including special operations Supervisor, and Chief Patrol Agent in Swanton, Vermont and the Rio Grande Valley region in Texas.
Mr. Vitiello was one of the key contributors to the unification of Customs and Border Protection (CBP) and the creation of the Department of Homeland Security.
More recently, Ronald served as CBP's Acting Deputy Commissioner and was ultimately appointed Chief of the Border Patrol in 2017.
Ronald retired as Acting Director of U.S. Immigration and Customs Enforcement (ICE) April 2019 after more than three decades of public service, but his drive to advocate for his former federal colleagues and strengthen border security remains as strong as ever.
"I'm proud to be part of Axon's incredible mission-driven team, helping to implement and uphold smart, secure border protection for our country," said Ronald Vitiello, Axon's Head of DHS Programs and Strategy. "Our technology has the power to improve efficiency and transparency across government agencies, and I look forward to building on the great accomplishments the Axon Federal team has achieved this past year."

Given Mr. Vitiello's decades of experience and dedication to the federal space, we have no doubt he will help grow Axon Federal to the next level.

This is an exciting time for Axon, as we grow not only internationally, but into new markets at home. It is our hope that our presence in the Federal space will further our founding goal to protect life.