Real-time situational awareness leads to faster responses and safer officers
SEAMLESS CONNECTIVITY WITH AXON DEVICES
PART OF YOUR REAL-TIME OPERATIONS
Support teams have bi-directional communication over livestreams with Axon Body 4.
Dispatch can know an officer's location at any time to stay informed and connected.
Integrates with Axon Body 4's Watch Me feature so officers can request support teams remotely view their live stream when they want a second set of eyes.
Commanders can get better visibility of perimeter coverage with real-time views of officer and drone location.
A field commander can view team member locations or streams and better coordinate the operation.
An investigator could look for details that the on-scene officer may not be able to focus on.
Supervisors and fellow officers can see how rookies handle calls for service and offer feedback.
Trying to minimize officers at a scene? Axon Respond lets you use livestreams for remote viewing.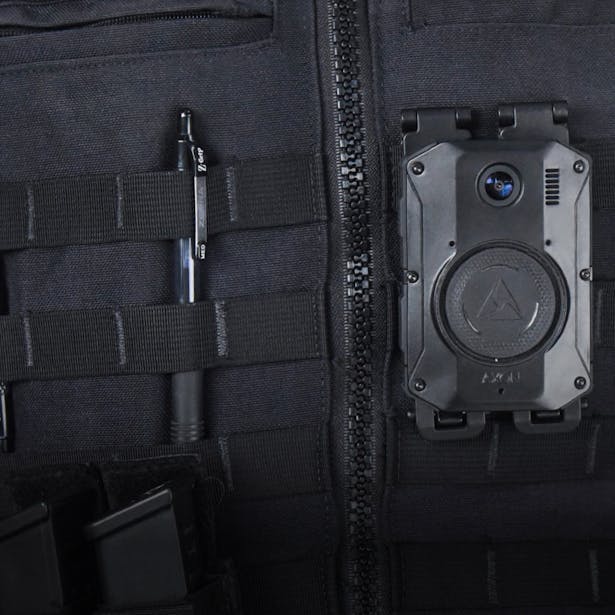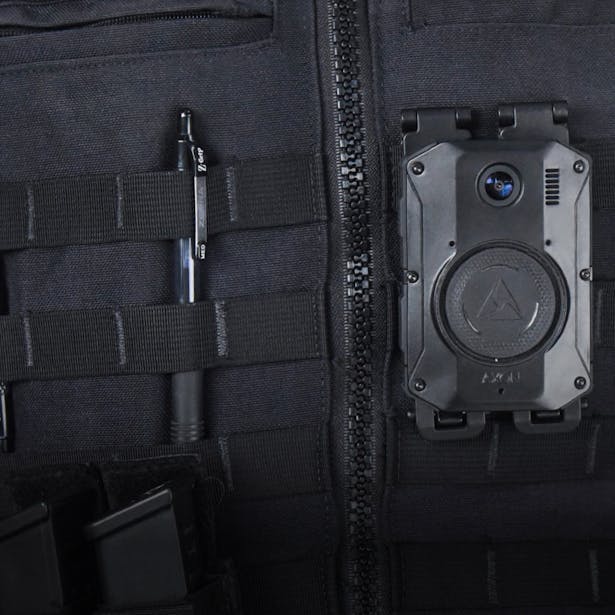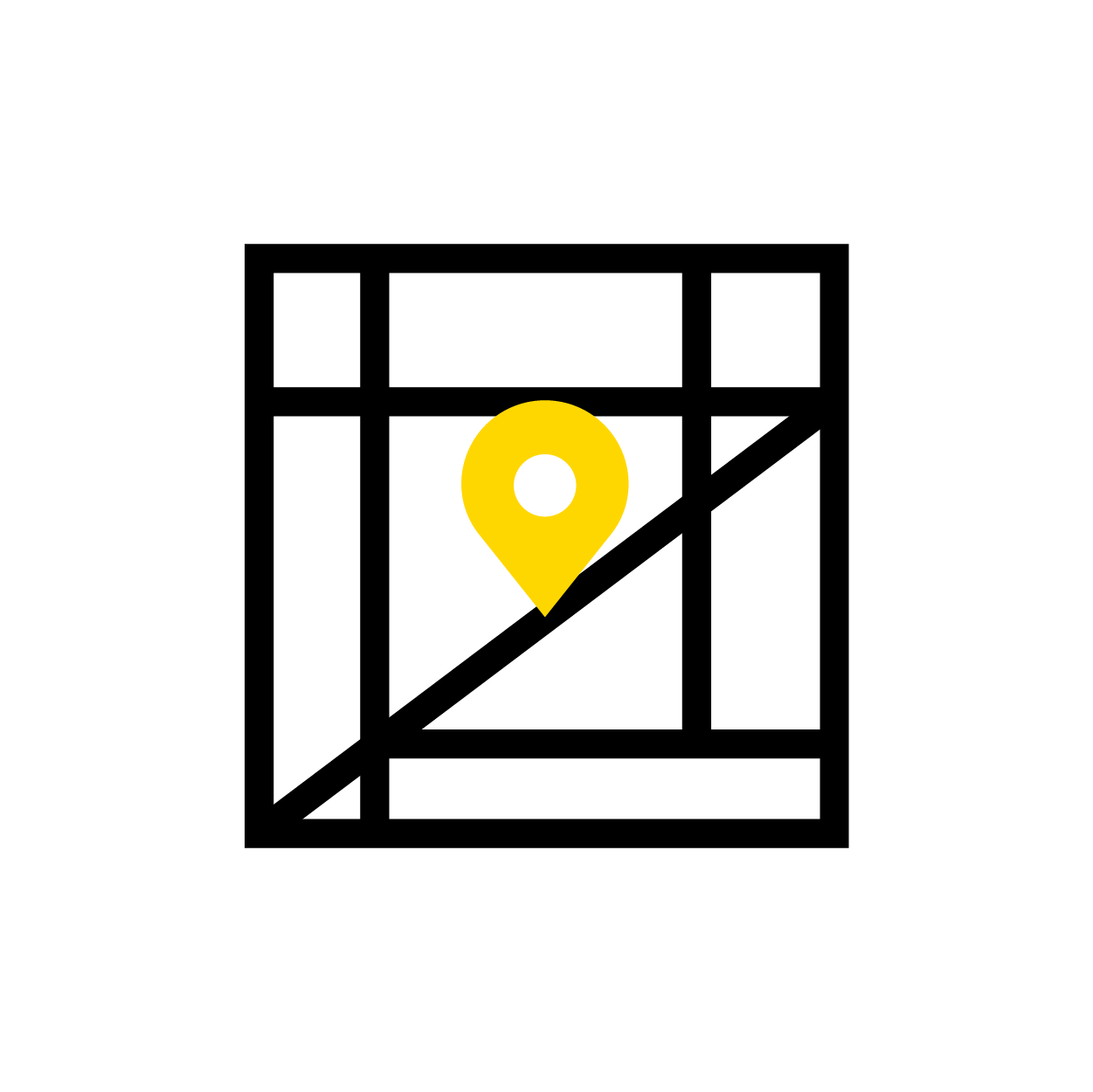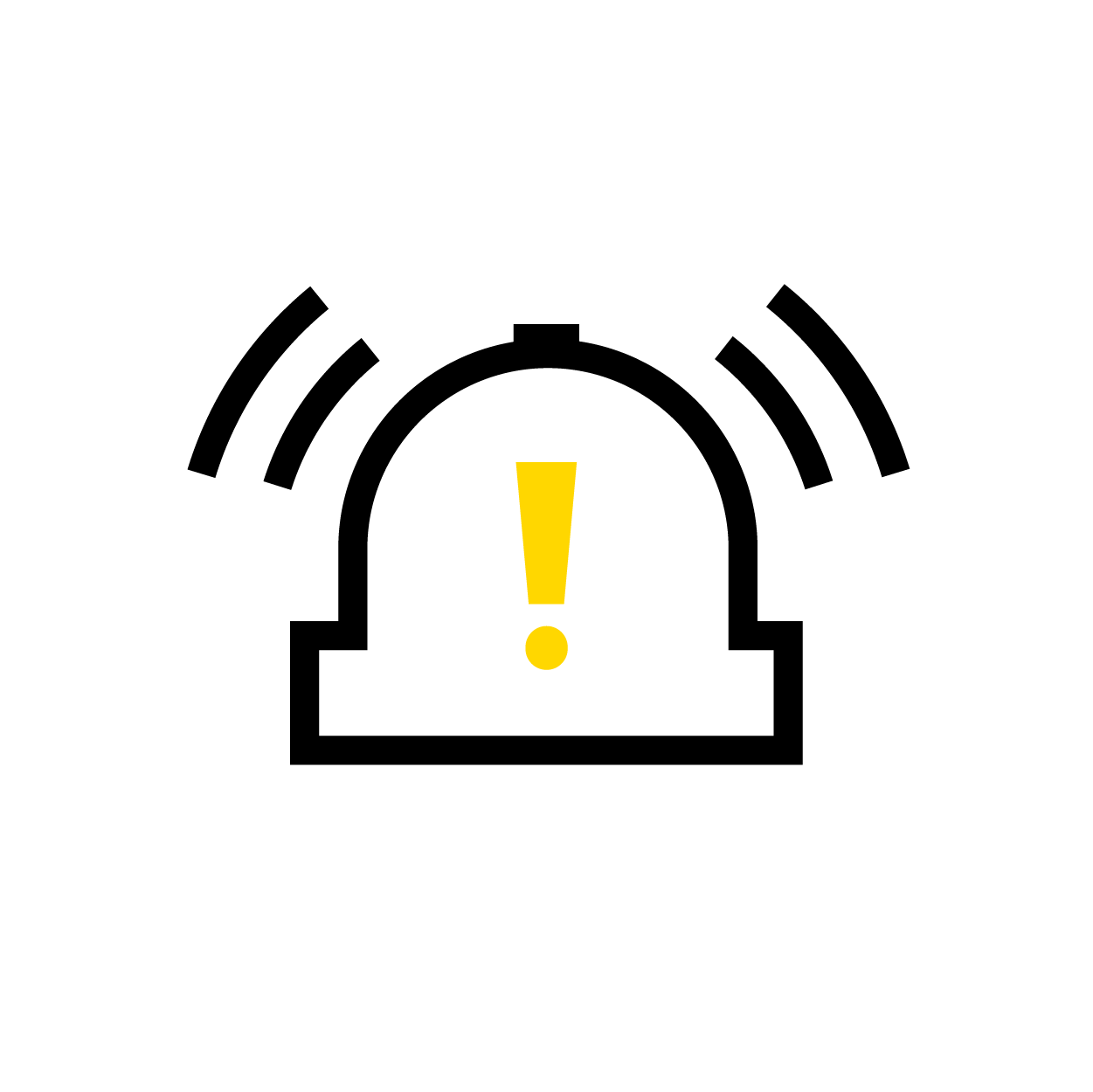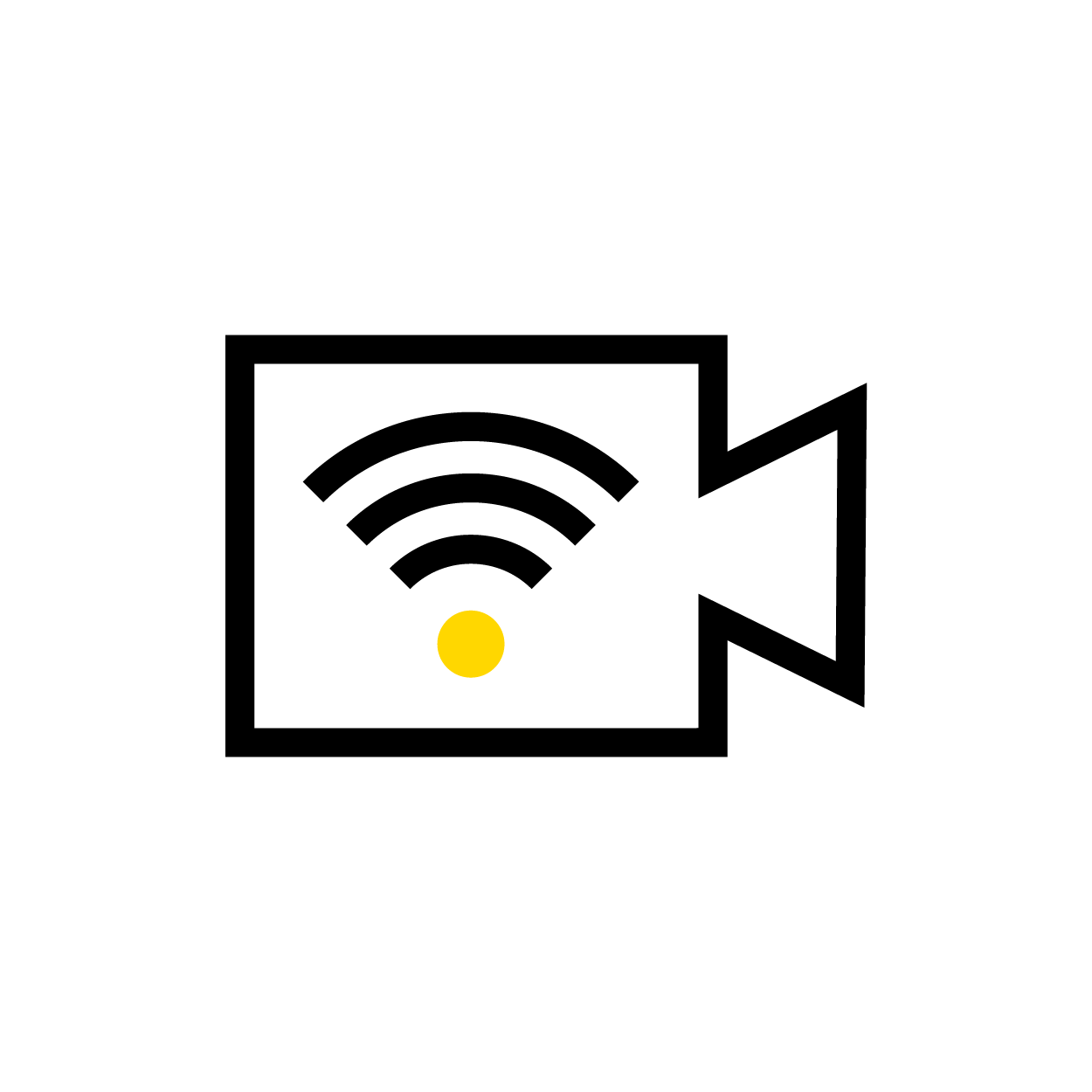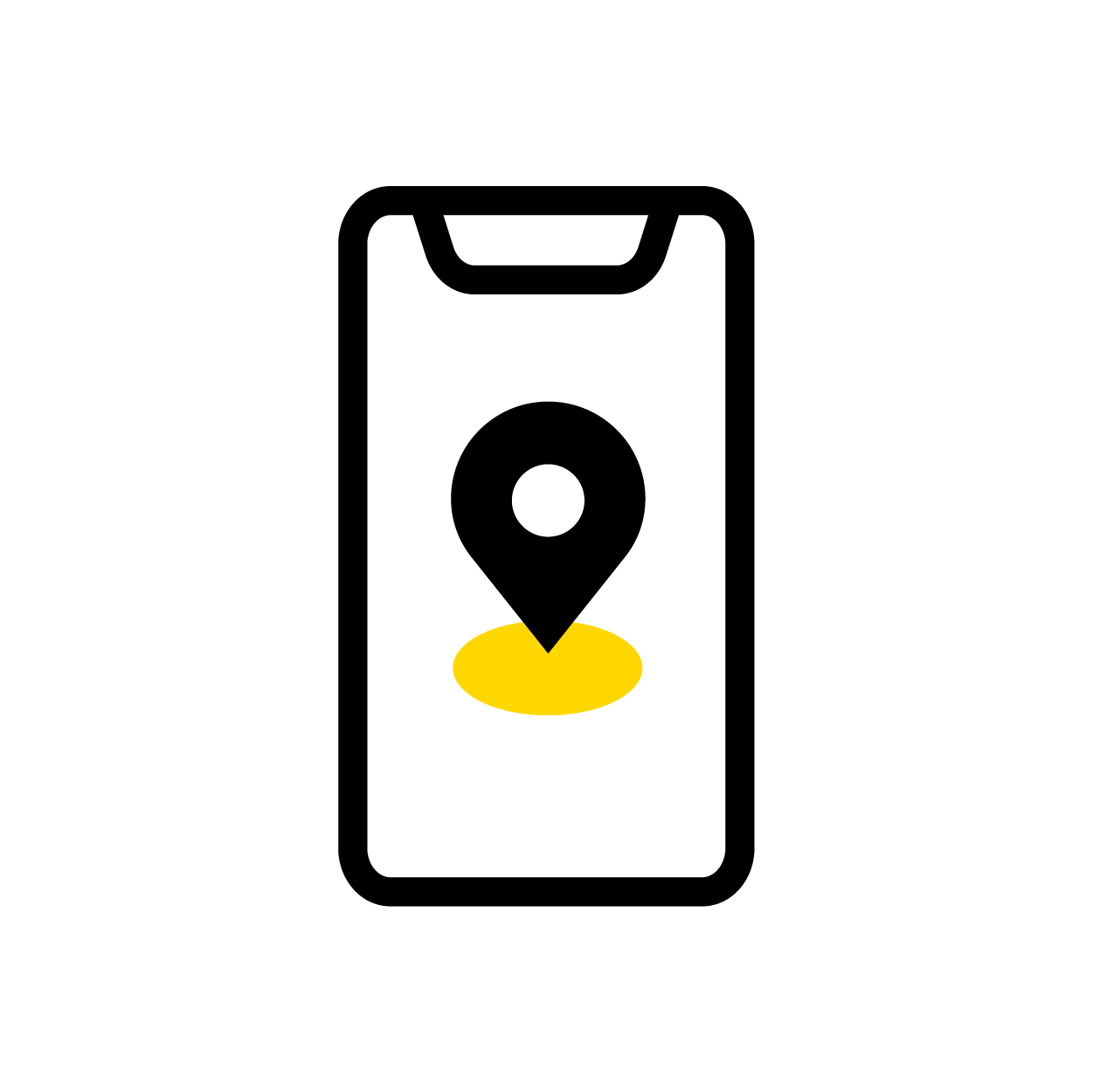 Frequently Asked Questions (FAQs)
Does an officer know they are being livestreamed?
What privacy controls are in place?
How can my body-worn camera policy accommodate this technology?