Upgrade your expectations of CAD with a real-time operations platform
ACCOMPLISH MORE WITH LESS EFFORT
BETTER INFORMED FIRST RESPONDERS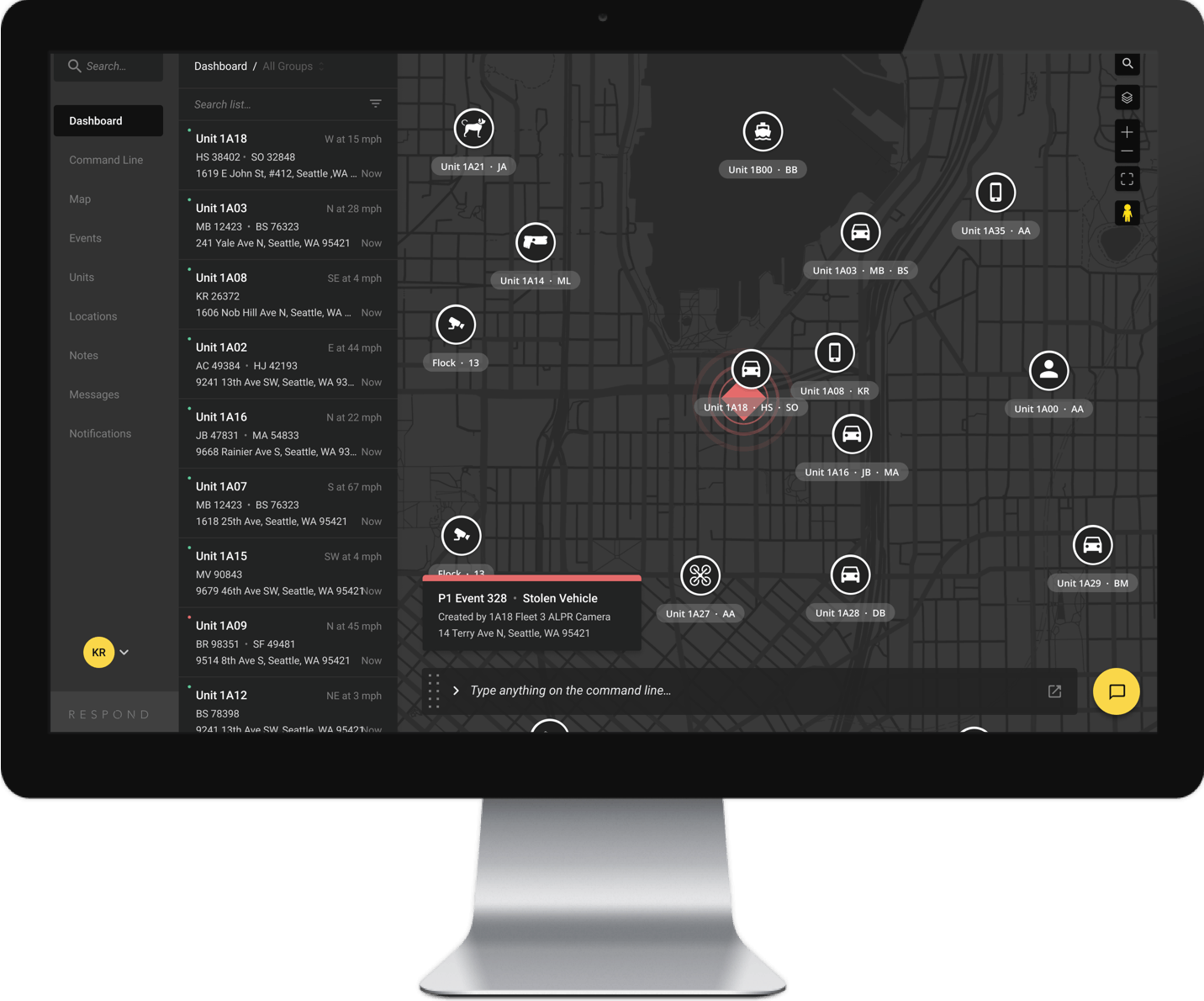 Axon Dispatch is a real-time operations platform comprised of: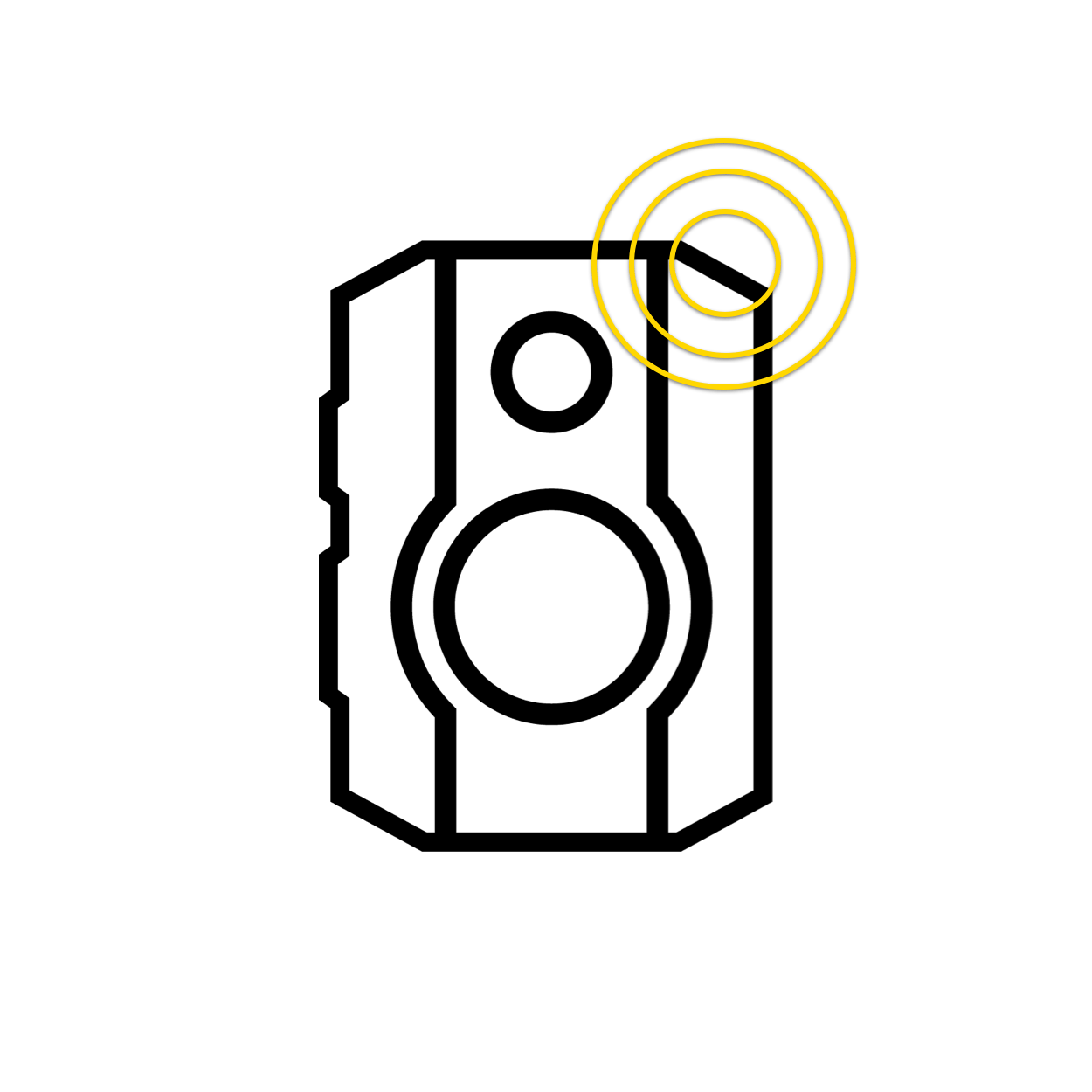 Real-time situational awareness
Dispatchers are empowered to find relevant prior events by inputting parameters, like dates, event-types, and even keyword searches.
REAL-TIME SITUATIONAL AWARENESS BUILT IN
Harnessing data from sensors in the field, know about potential escalations, the need for backup and even access live streams – on live maps.
LOCATE INDIVIDUAL OFFICERS BEYOND AVL
Augment AVL with the ability to locate individual  first responders with Axon Body 3 tracking on live maps.
AGILE ESRI-POWERED MAPPING
Easily create, modify, maintain GIS data with more consistent accuracy.
CONNECT WITH CRITICAL SYSTEMS
Access the information you need with the least effort whether it's federal, state or local databases, field sensors, an RMS system or other sources of truth.
AUTO ADD UNITS TO EVENT MESSAGING CHANNELS
Users assigned to an event are automatically added to event-specific channels to enable them to simply start messaging rather than choosing the appropriate contacts.
BETTER INFORMED FIRST RESPONDERS
Units are automatically updated with real-time information about events they are responding to, including narrative, caution information and backup unit status and location.
First responders are equipped with suggested driving routes incorporating real-time traffic data and satellite imagery to provide context for the scene that they are heading to.
INFORMATION WHEN YOU NEED IT
Users only see alerts and notifications when necessary to minimize distractions and maximize their focus.
UPDATES & UPGRADES INCLUDED
Built with modern cloud technologies, not only can you access Respond on any device, you also get access to all new functionality instantly without incurring additional costs or headaches.