Corrections
For over two decades, Axon has partnered with law enforcement agencies to protect lives. The same commitment to our mission can be used to protect both the lives of staff and inmates in the three branches of corrections – inside institutions, juvenile detention and community supervision – where inmate to staff ratios are poor and potential for violence is high. Axon technology can help reduce those rates while protecting lives.
Corrections Solutions
Accountability and safety. The Axon Network works to improve both those critical factors for correction staff and inmates. The presence of cameras and other tools have the power to immediately reduce inmate grievances and UOF complaints, increase compliance to policy and procedure while promoting transparency and improved community relationships. The result is fewer incidents and lawsuits and a higher level of safety and accountability for all.
Interested in learning more? Contact us at +1 (480) 463-2205.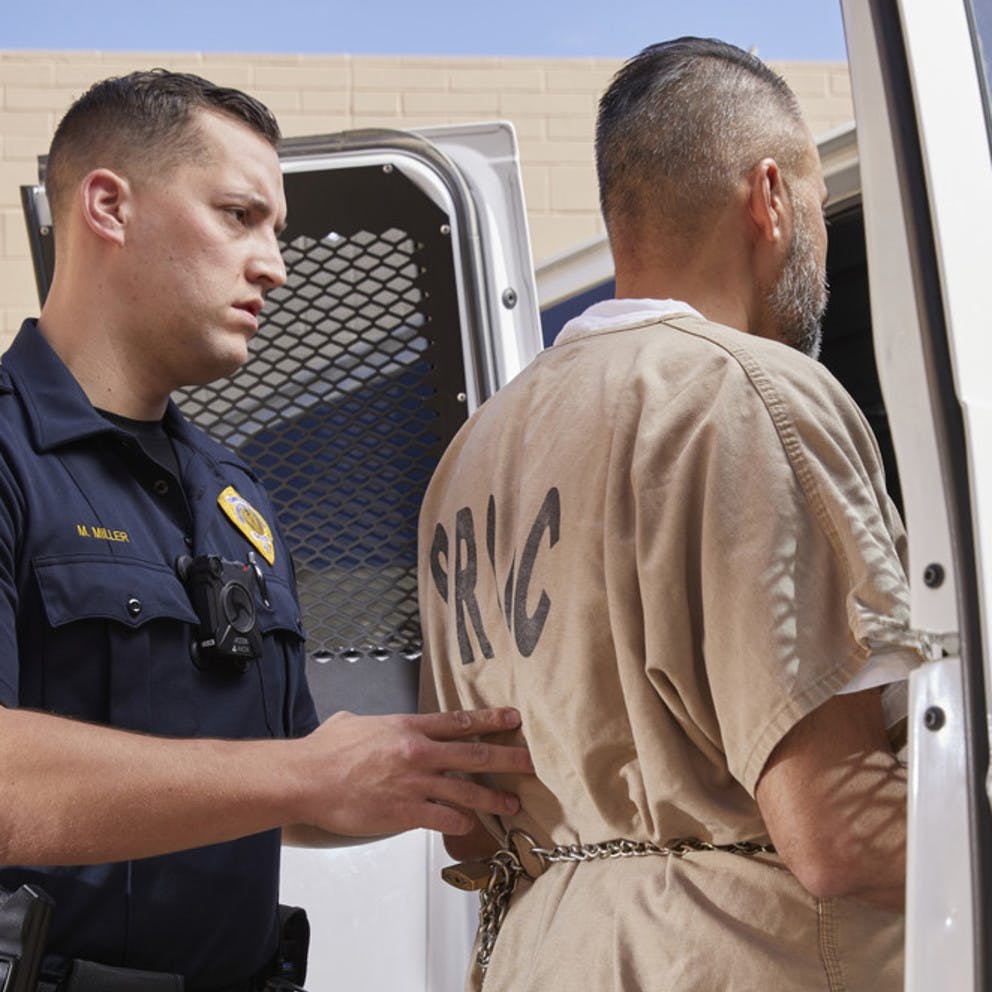 ---
Smart Weapons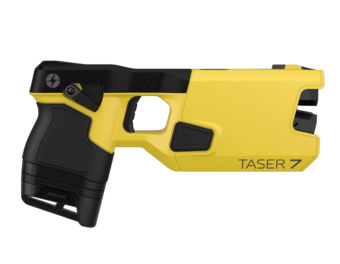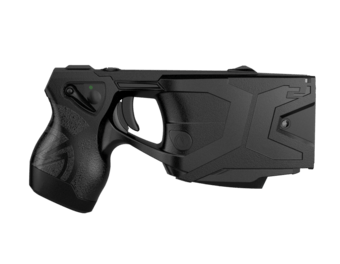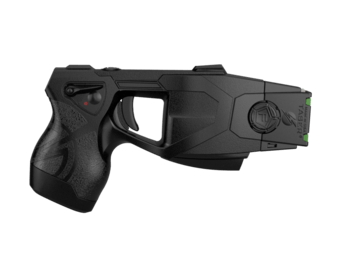 Software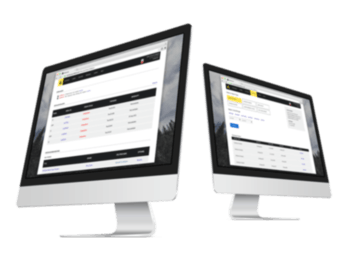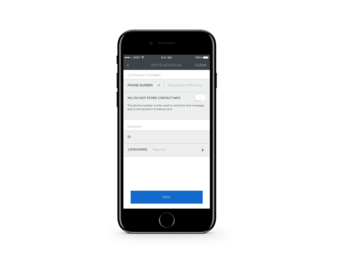 ---