The Axon National Healthcare Security Initiative
Receive a complimentary Axon Body 3 when purchasing a Healthcare Bundle
The 2023 Axon National Healthcare Security Initiative provides our healthcare partners with technology to mitigate workplace violence. This initiative establishes an additional $20M fund following the 2022 program, growing the two-year total fund to $40M. Under this initiative, U.S. hospital security teams are eligible to receive a complimentary Axon Body 3 or up to a $500 credit on TASER devices per officer when purchasing an Axon Healthcare Security bundle. This initiative also offers a free 60-day trial of Axon's ecosystem of advanced technology.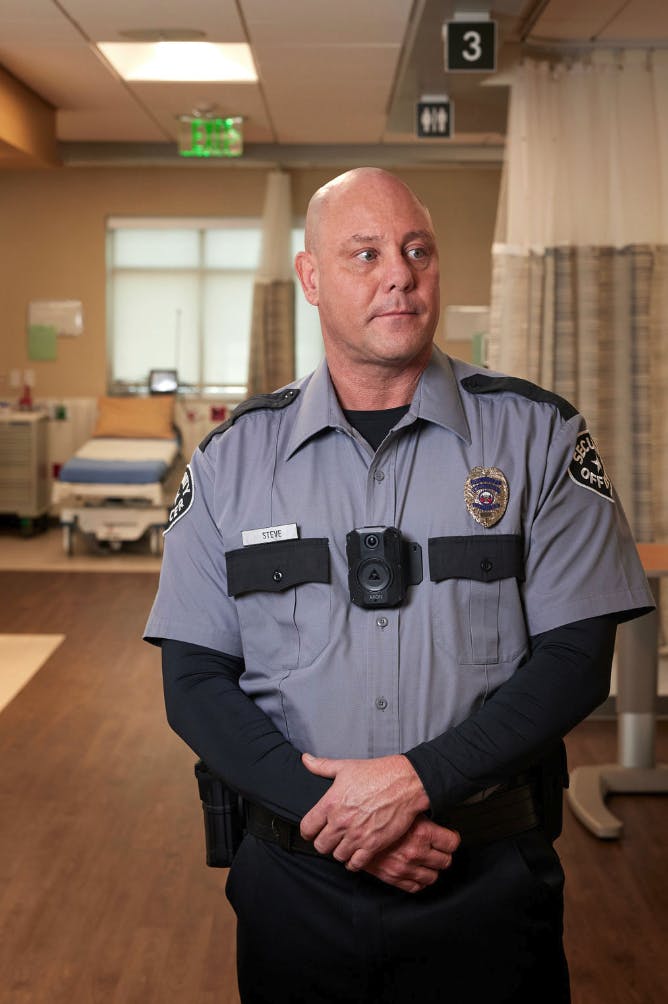 Hospital Security Solutions
Axon Enterprise solutions offer enhanced situational awareness and transparency, strong means of de-escalation and an easy way to manage and share data to mitigate the unique threats, risks and liabilities that exist for hospital security.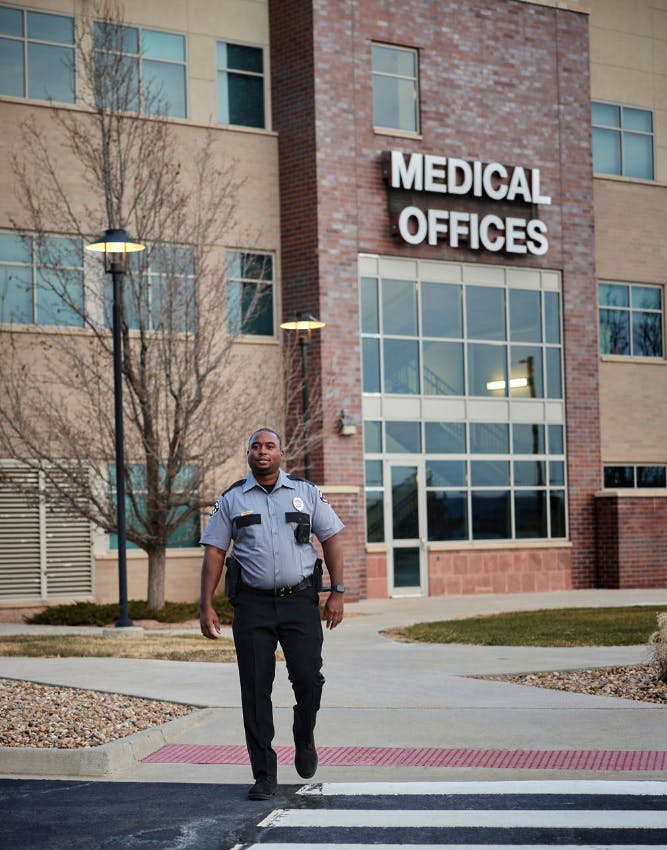 Connected Security Solutions
Axon body cameras and conducted energy weapons make it easy to de-escalate and provide complete transparency