Technology is Changing the Way Security Provides Value
It's not just high tech industries, technology is increasingly providing a differentiated level of service and customer experience in every industry. Security is no exception. Technology can improve your services, increase the value you offer to customers, and it can take care of many administrative tasks so that you have more time to work on growing your business rather than constantly reacting to problems.
Advanced Video Capture
AXON BODY 3
An Axon technology program, led by the next generation Axon Body 3 camera, provides indisputable video documentation, real-time situational Awareness through live-streaming and GPS, and instant data ingestion and scalability paired with the Axon digital information management system.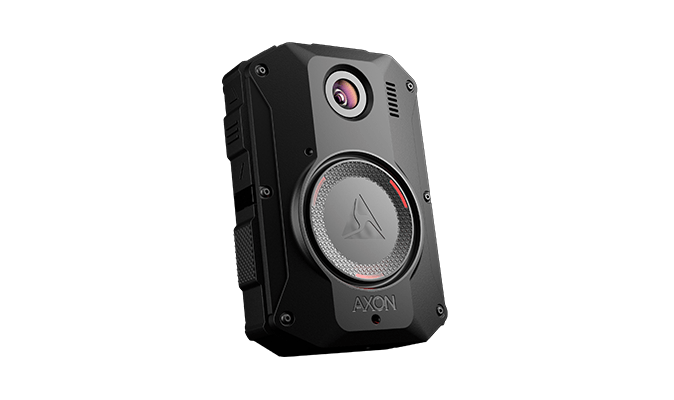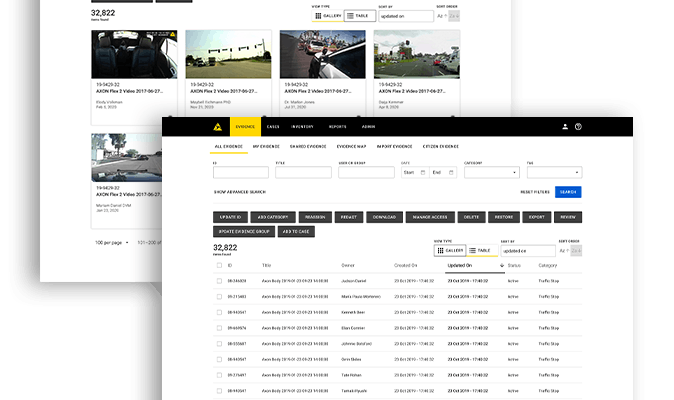 Advanced Data Management
AXON DATA MANAGEMENT PLATFORM
The Axon cloud platform enables streamlined management and sharing of data, whether that data comes from Axon cameras or other sources. The platform provides a chain of custody that ensures any data being shared with law enforcement or other agencies is completely reliable. Axon connects you into one of the largest law enforcement networks in the world, making case management and evidence sharing as easy as the click of a button.