Safety is Your Primary Concern
Safety of your officers and employees is your primary concern. How do you guarantee it? How are lone, nighttime or remote officers equipped to handle the dangers of the job? Ensuring safety without lethal means is absolutely critical in today's litigious environment.
The Leading Non-lethal Option
TASER 7
A conductive energy weapon that offers security teams a proven option for de-escalating threats as the safest and most effective less lethal option in the history of public safety. TASER 7 has become ubiquitous in policing, existing within 18,000+ law enforcement agencies after 25 years of field use and evolution. It is a powerful de-escalation tool for security.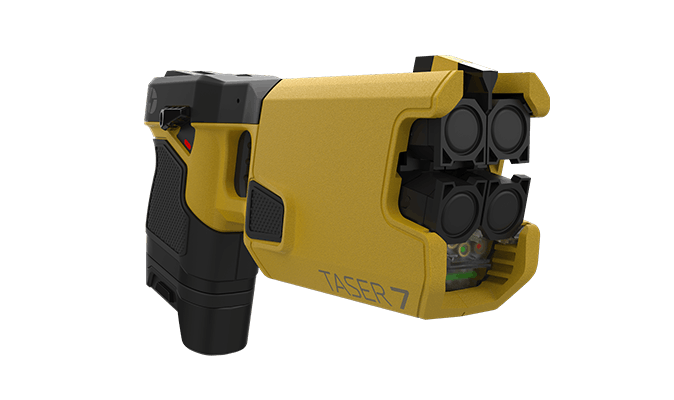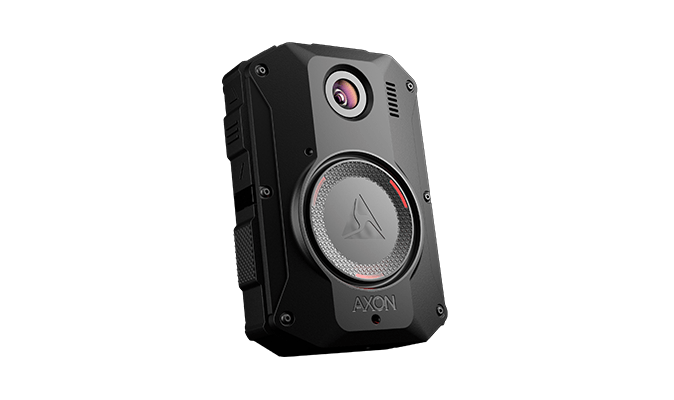 Drive Better Behavior
AXON BODY 3
Axon body cameras drive better behavior and provide indisputable documentation of any incidents. 
Our rugged, proven cameras have an error proof UI that requires minimal training and automates the capture and upload of data. ​