Accurate Insight is Critical
Axon offers companies a smarter and more transparent way to protect and serve their customers. With real-time insight into officer or employee encounters, it's possible to immediately understand what took place and quickly dispel any false claims.
Indisputable Evidence
AXON BODY 3
Axon body cameras drive better behavior and provide indisputable documentation of any incidents. Our rugged, proven cameras have an error proof UI that requires minimal training and automates the capture and upload of data.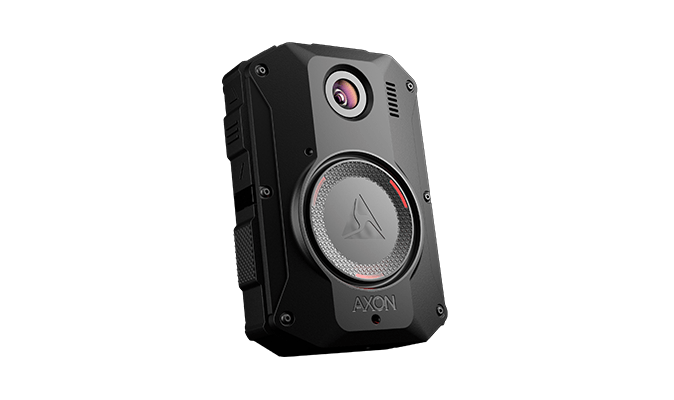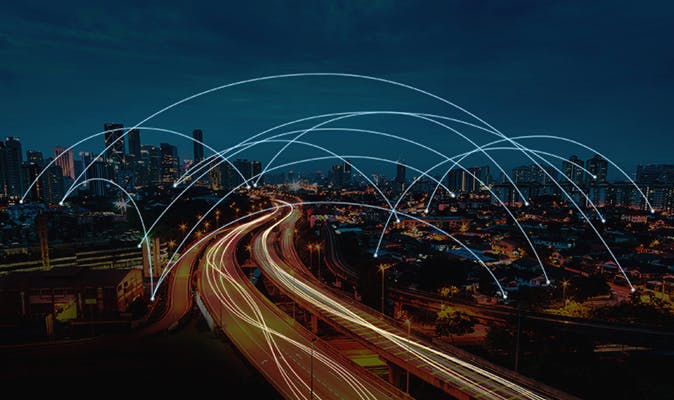 Gain Real-time Insights
AXON RESPOND
Respond builds on the active intelligence provided by the Axon Body 3 LTE-connected camera to support live video streaming, Respond leverages real-time situational capabilities of Axon cameras to provide critical notifications, as well as map-based location tracking via the Axon platform. These features enable proactive deployment of resources and personnel.
Easily Gather All Relevant Data
AXON CITIZEN
Axon Citizen for Communities allows security companies to engage the public in efforts to investigate incidents and preserve public safety. Users can launch public portals from Axon Evidence to collect digital information submissions from all members of the public, including social media data. Those submissions are screened for viruses and categorized automatically, so your teams can review actionable intelligence files safely and quickly.