Do more with video data
SIMPLE AND SECURE WORKFLOWS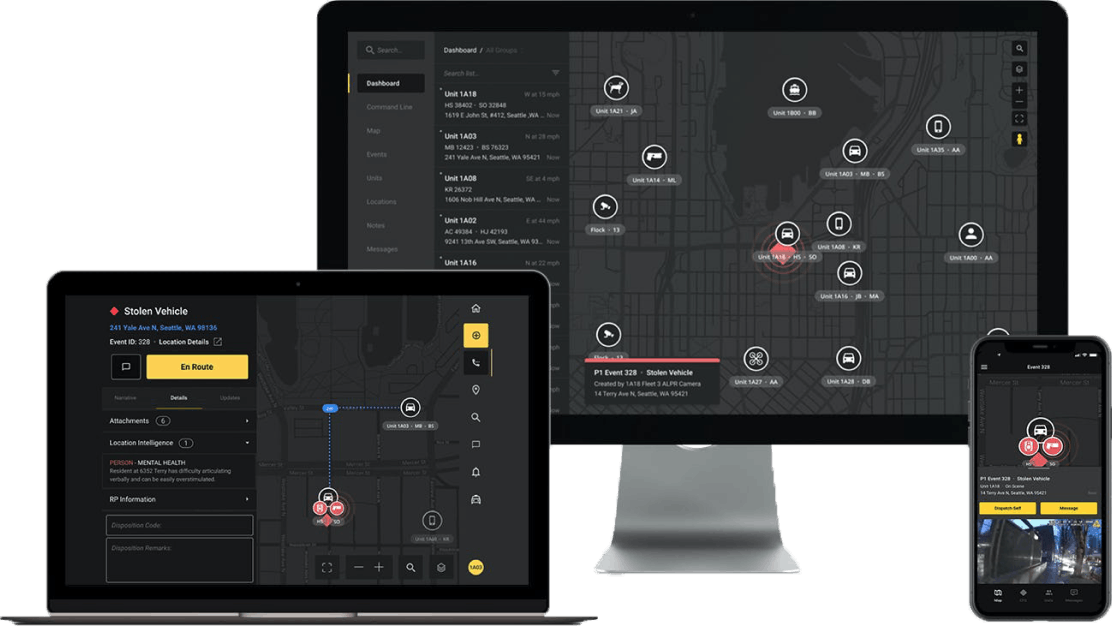 Time-synced auto-transcript
Click on a word and jump right to that spot in the video or audio, eliminating the need to review the whole file.
Auto-transcribe any type of audio or video data, including body-worn video, in-car video, CCTV, audio recordings, and more.
Reference when critical details in videos were said and by which speaker with embedded timestamps.
Category-leading accuracy for video and audio data transcription.
Start transcribing in three simple steps with innovative editing tools.
Seamlessly share transcripts using the highly secure and scalable Axon Platform.