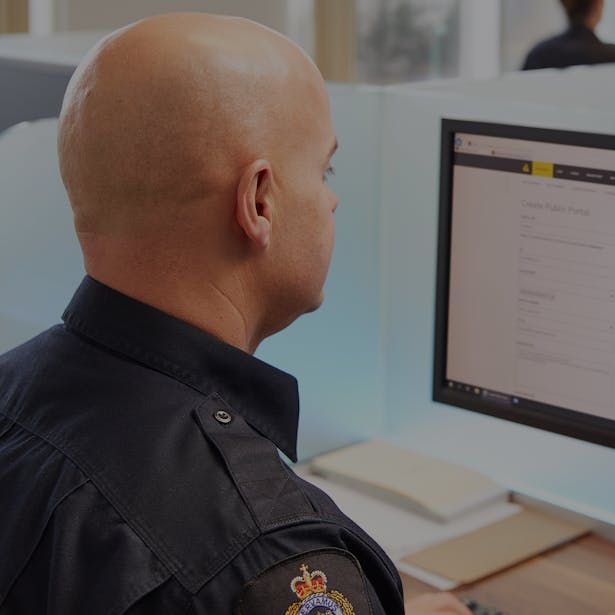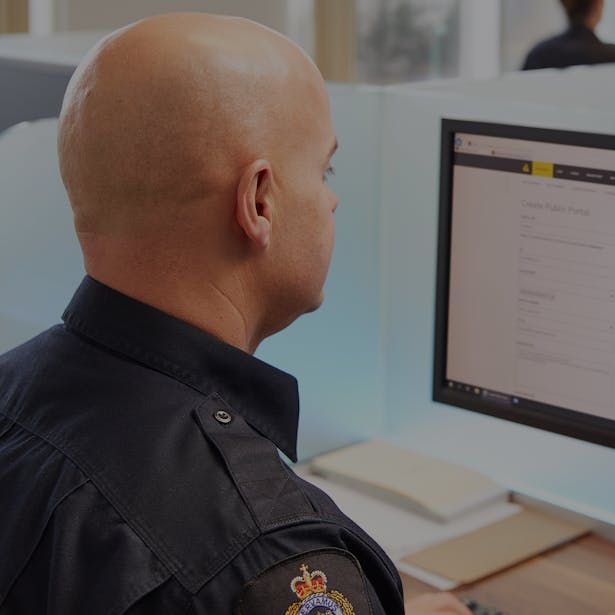 We know that a one-size-fits-all solution won't necessarily fit your needs. We recognize that you deal with matters that require the utmost privacy and confidentiality. From day one of our partnership, we aim to join you to create solutions and exceed expectations.
Solution Identification
We work with you to assess current workflows and identify opportunities for our solutions to make an impact.
Resource Optimization
We take the time to learn your requirements, processes, and budgets to ensure our partnership optimizes your resources
Team Expertise
We are public safety's most trusted network of devices and apps and pride ourselves on a excellence and effectiveness.
Prosecutors' Solutions
Whether hardware or software, our solutions are built to withstand the rigorous operating environments common for our Federal and Defense partners.