Transparency and efficiency
The insights provided by Axon video data can help your enterprise gain new insights into worker, asset, facility and fleet status.
Learn More
A Connected Tech Network
Connected solutions that capture vital footage, monitor critical assets, and streamline data management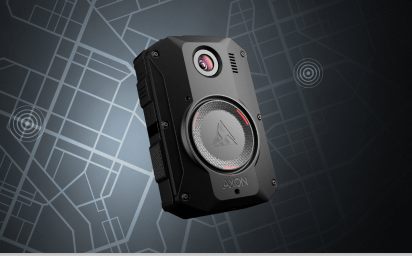 Gain Complete Transparency
Axon body-worn cameras provide indisputable video documentation in a rugged and easy-to-use form factor.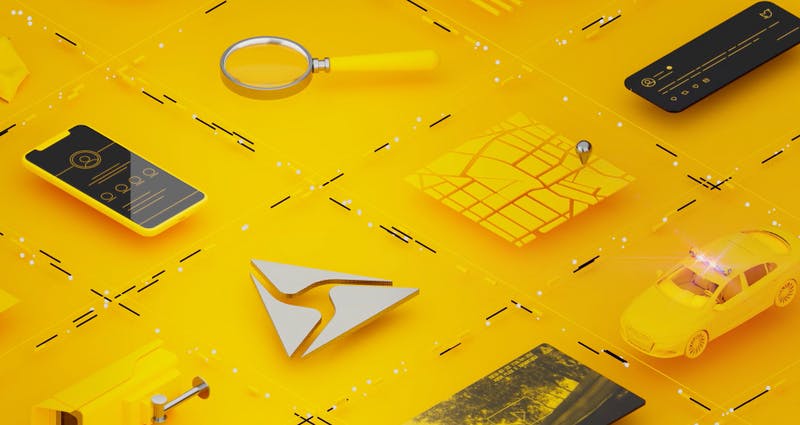 Easily Manage and Share Data
Axon enables streamlined management of data, on a platform connected into one of the largest law enforcement networks in the world.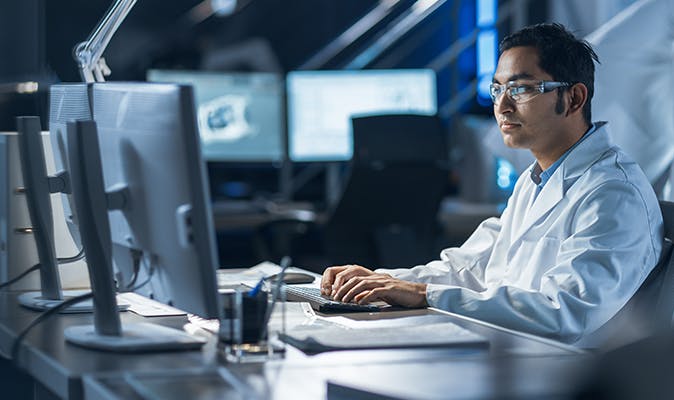 Add Certainty to Operations
Whether it's employee safety, loss prevention or compliance concerns, Axon can add more insight into processes operations.
Connected Video Solutions
Hardware and software solutions that add clarity and certainty to operations