QA/QC Made Easy
With video insights into any failures or sub-optimal processes, it's simple to more easily root cause bottlenecks
Eliminate Process Uncertainty
Stop guessing what is causing process or workflow failure that leads to low quality products and goods. Whether it's on the manufacturing line or in the warehouse, video data full of rich content makes it easy to quickly understand points of failure.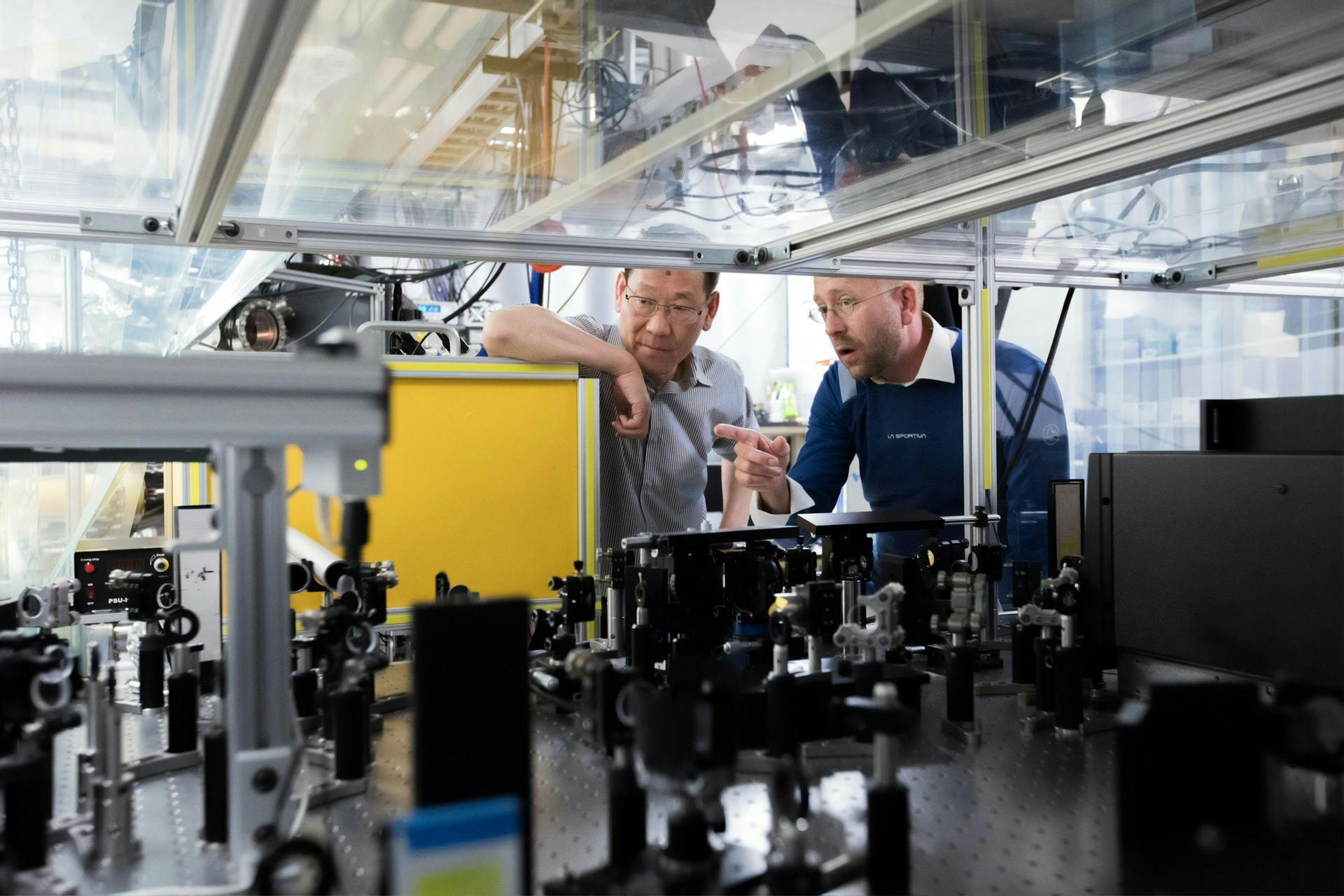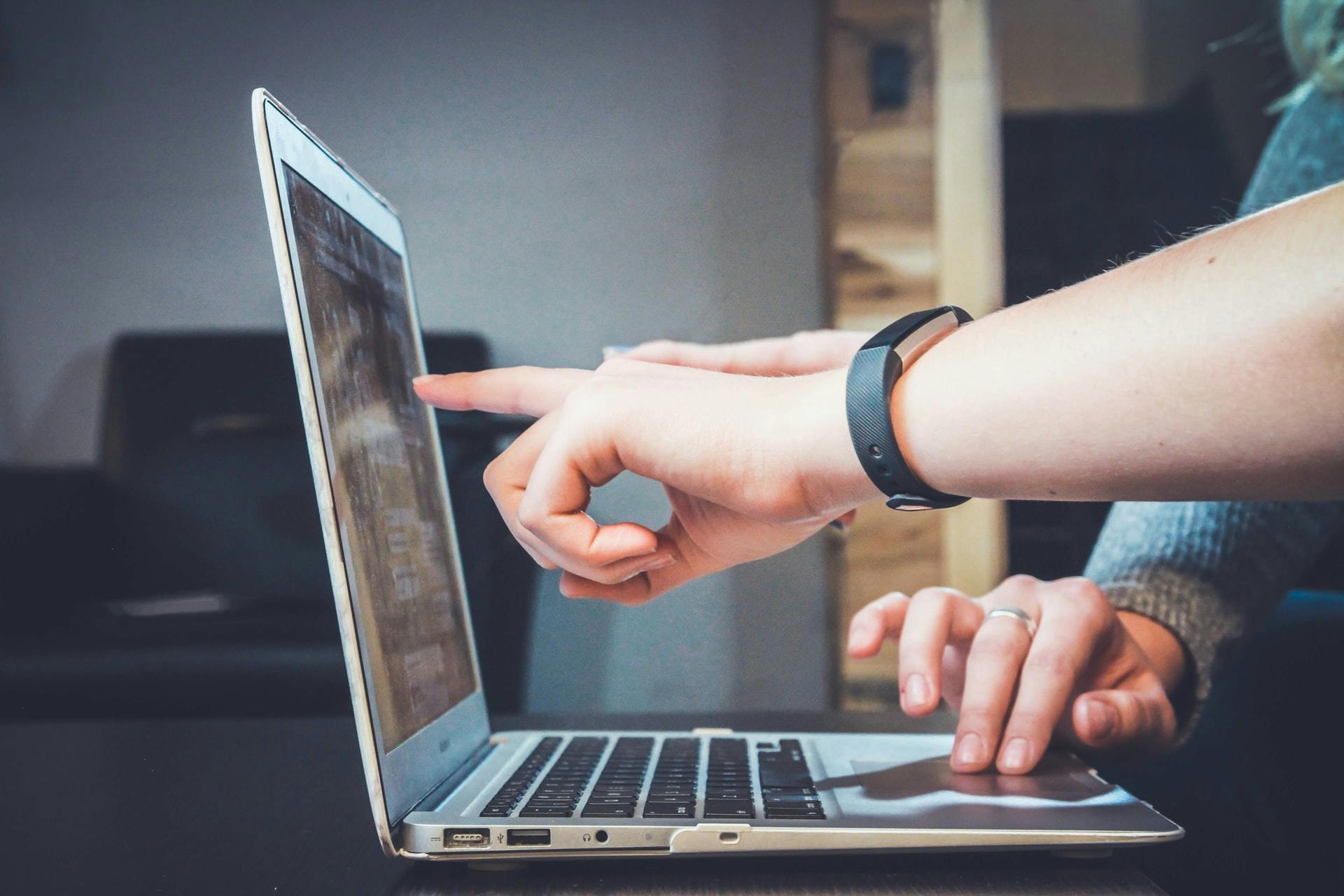 Share Quality Best Practices
Aggregating video onto the Axon Platform encourages information sharing between teams, operators and facilities. The Axon data management platform makes it easy to share best practices and quality information across multiple organizations and sites.
Connected Video Solutions
Axon's smart body cameras and video management platform make it easy to drive better outcomes in your operation