Assurance Of A Job Well Done
Proof of work eliminates the need for unnecessary second visits. The Axon Network makes it easy to share iron-clad video proof of proper job completion to dispel any customer concerns.
Ensure Safety Of Critical Machinery
Technicians performing maintenance of critical infrastructure or industrial machinery can verify the job was properly completed up to performance and safety specifications.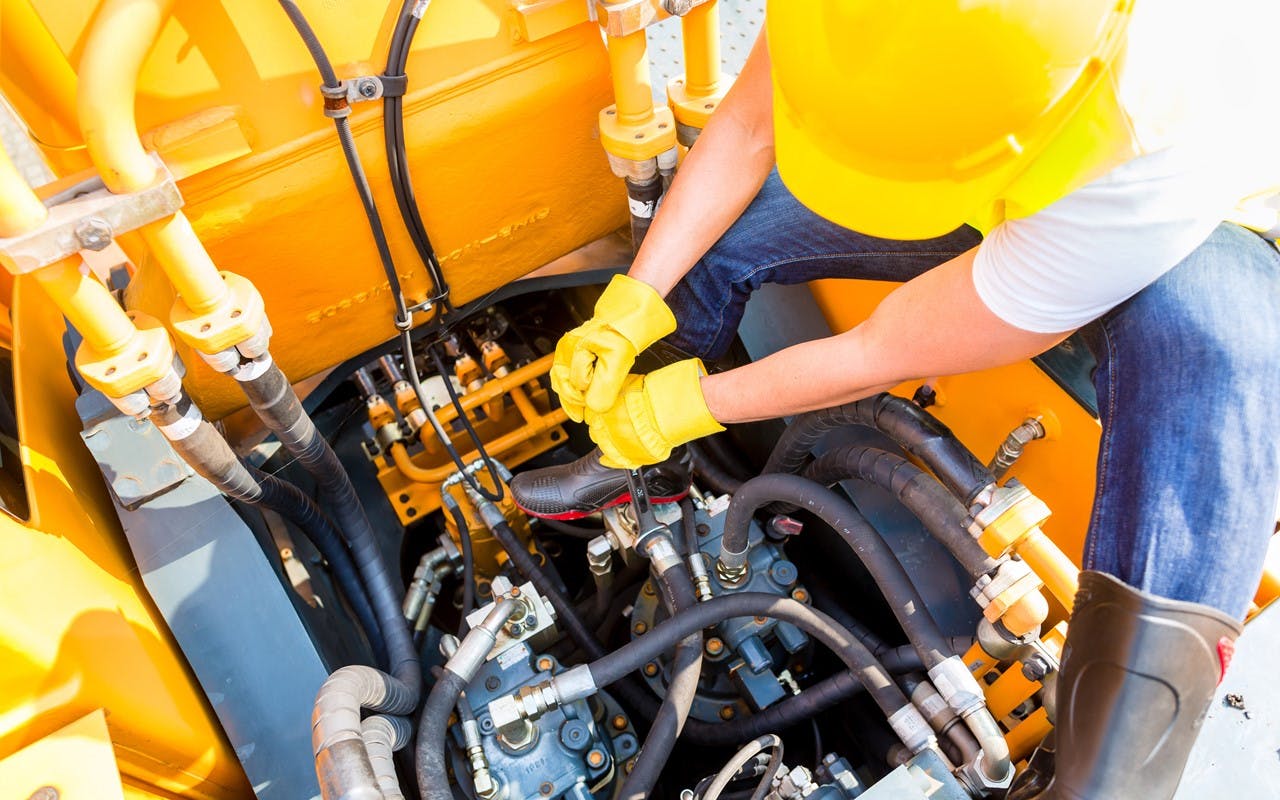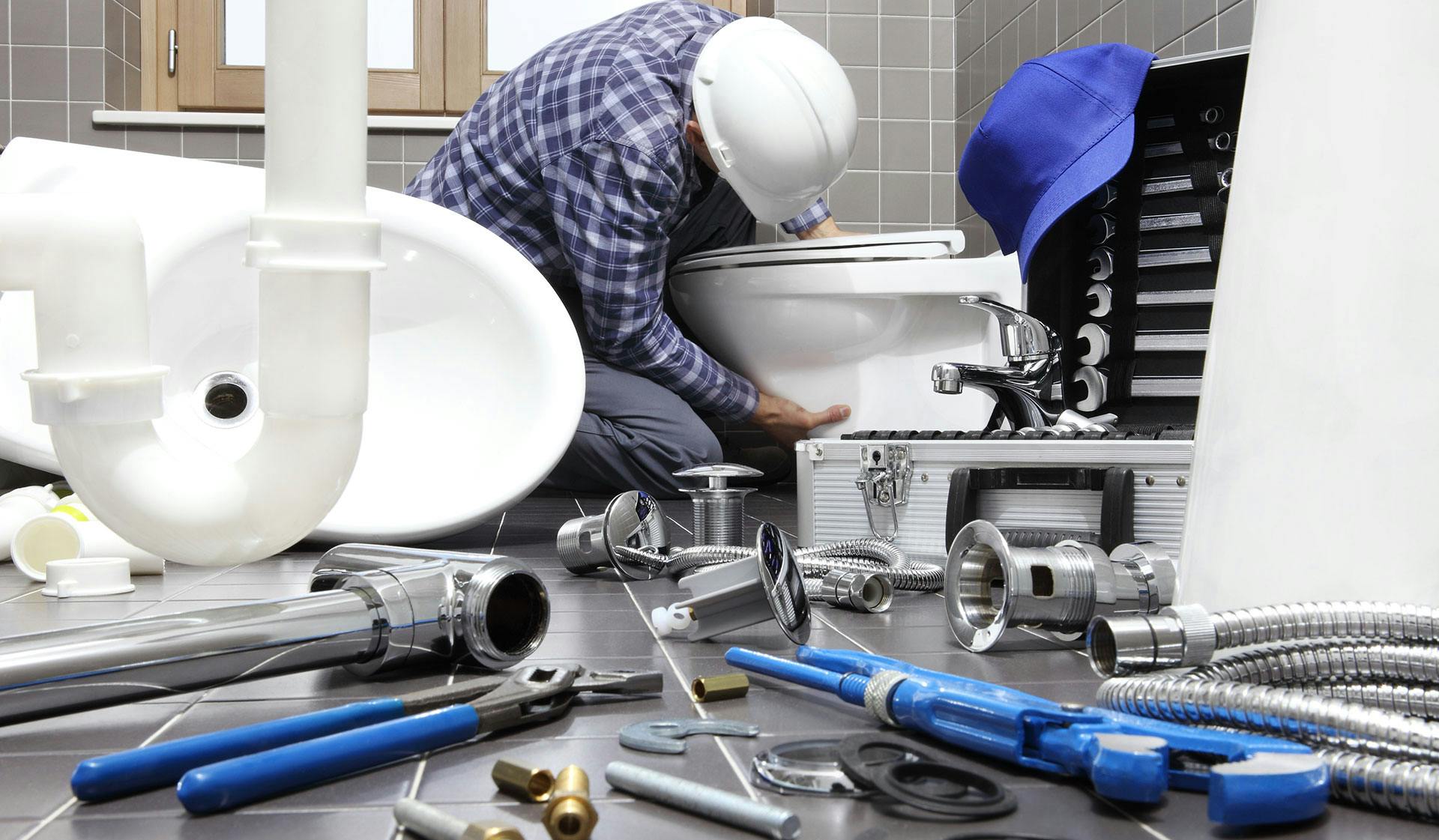 Reduce Liability
In-home technicians that are completing installations or service appointments can provide video proof that dispels any concerns around damaged or missing items in the home.
Connected Video Solutions
Axon's smart body cameras and video management platform make it easy to drive better outcomes in your operation