Axon Body-Worn Camera Resources
Commercial companies should evaluate a variety of factors when deciding their body worn camera policy. These include local laws, employee workflow, and data retention. Read below some of Axon's recommendations from over 20 years of experience.
Learn More
Body Worn Camera Resources
A variety of other resources your company can use effectively implement a body-worn video program.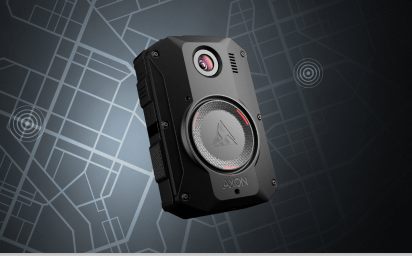 Body Worn Camera ROI
Axon Body Worn Cameras help reduce claims and increase transparency in commercial settings.
Learn More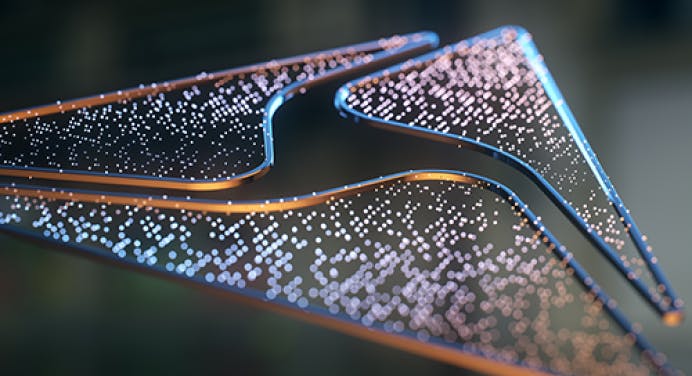 Department of Justice Recommendations on Body Worn Camera policy
Federal recommendations on how to structure your body-worn camera policies.
Learn More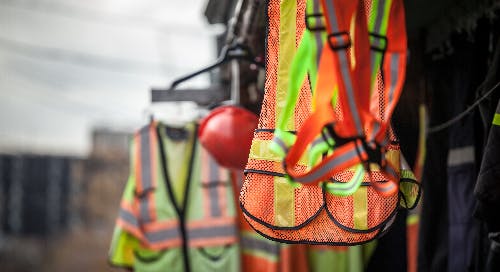 State by State Laws Surrounding Video+Audio Recording
Read on your state's laws regarding data and recording in order to best determine how to structure your policies.
Connected Video Solutions
Hardware and software solutions that add clarity and certainty to operations
Get in touch with the Axon team