Technician Services Solutions
The Axon Network of connected cameras and a real-time operations platform enable companies that are sending service technicians into the field to ensure higher employee compliance and customer satisfaction.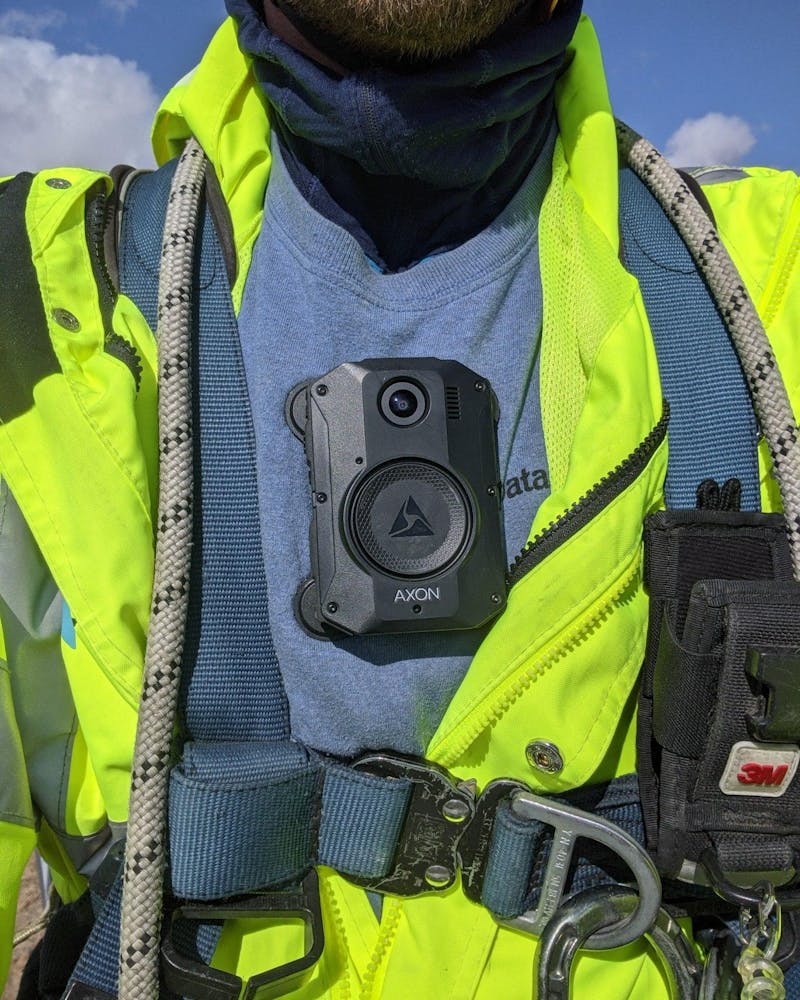 Monitoring and Transparency
Axon body-worn cameras provide indisputable incident documentation in a rugged and easy-to-use form factor.

Ingesting and Storing Large Data Sets
The Axon Network automates ingestion, sorting and tagging of data. The highly scalable Axon cloud platform makes storage of huge volumes of data a breeze.

Managing and Sharing Data
Axon enables streamlined management of data, on a platform that is connected into one of the largest law enforcement networks in the world.

Adding Certainty to Operations
Whether it's employee safety, loss prevention or compliance and regulatory concerns, Axon can add more insight into processes and operations.
Proof of Work
Equipping technicians with Axon body cameras provides an automated method of capturing field activity to ensure work is completed correctly, professionally and on time. The Axon Network makes it easy to share iron-clad video proof of proper job completion to dispel any customer concerns.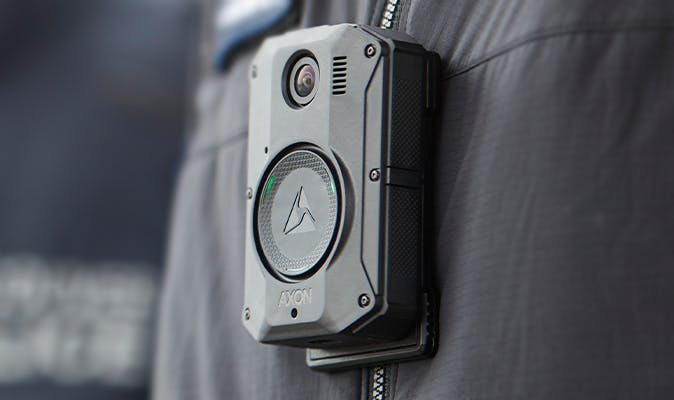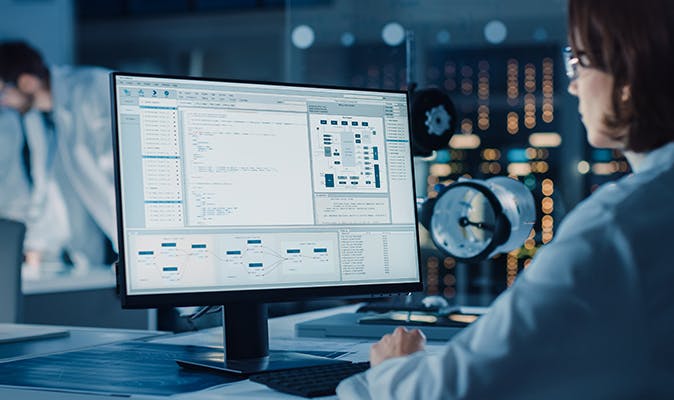 Remote Support and Auditing
Axon live-streaming capabilities provide an option for experts to remotely support field technicians on difficult jobs without having to dispatch them to the customer site. Costly expert resources can now be leveraged remotely, greatly decreasing the cost associated with having to send experts onsite.
Liability Reduction
Dispel false claims for techs that are in home. Unprofessional behavior concerning theft or being late to appointments is now easily confirmed or dispelled. Verify or dispel worker safety claims relating to OSHA adherence or injury claims.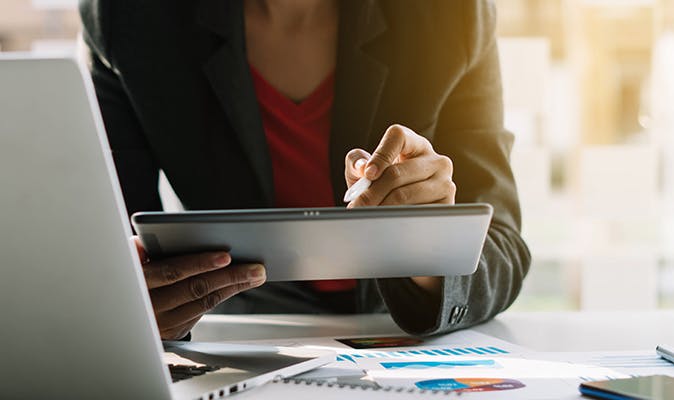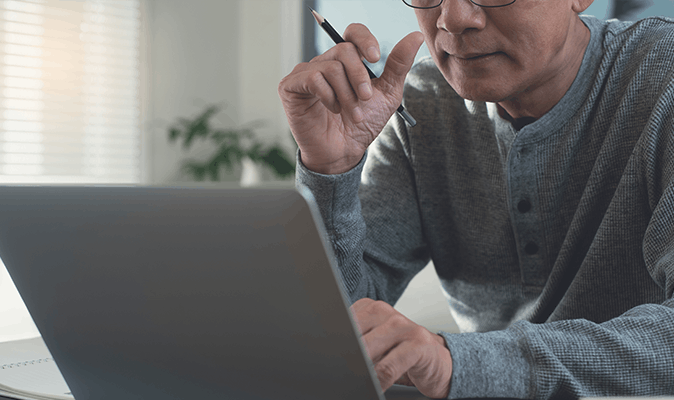 Training
Video is an effective training tool to share best practices or dangerous mistakes made in real-world scenarios that can be used to more effectively and quickly train new employees.
News & Views