Construction Solutions
Keep track of the security and progress on your construction site. Live stream video for remote inspection. Easily capture imagery and get an idea of site status for especially large job sites or tall buildings with drone video.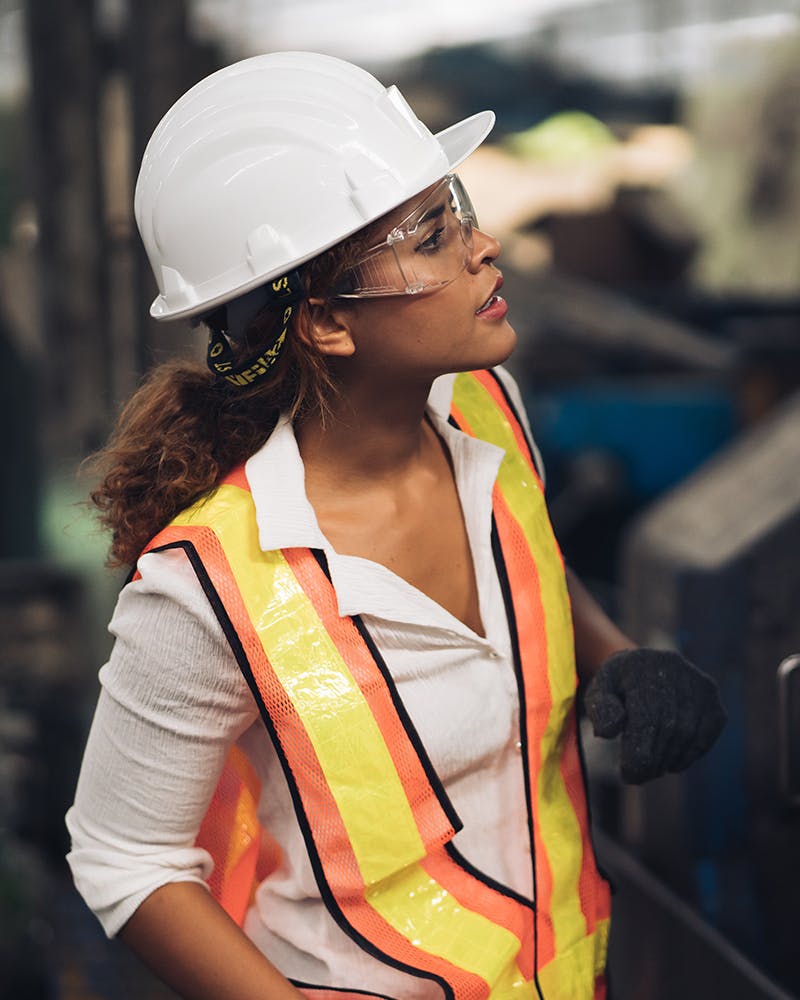 Monitoring and Transparency
Axon body-worn cameras provide indisputable incident documentation in a rugged and easy-to-use form factor.

Ingesting and Storing Large Data Sets
The Axon Network automates ingestion, sorting and tagging of data. The highly scalable Axon cloud platform makes storage of huge volumes of data a breeze.

Managing and Sharing Data
Axon enables streamlined management of data, on a platform that is connected into one of the largest law enforcement networks in the world.

Adding Certainty to Operations
Whether it's employee safety, loss prevention or compliance and regulatory concerns, Axon can add more insight into processes and operations.
Site Monitoring
Get visibility into site progress, safety and security. Align best practices and centralize workflows across each project. Learn from each build by identifying how optimizing consistent quality helps improve asset value.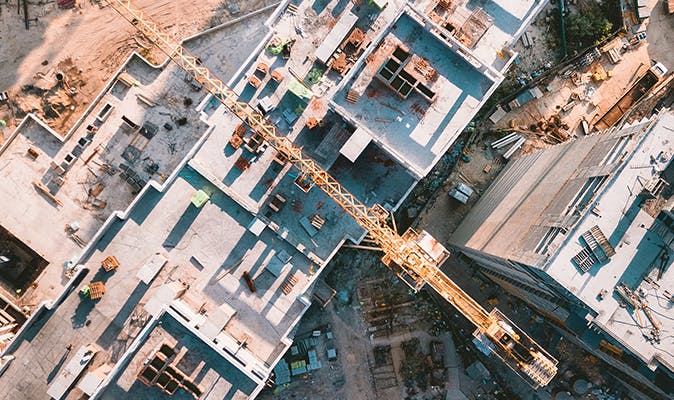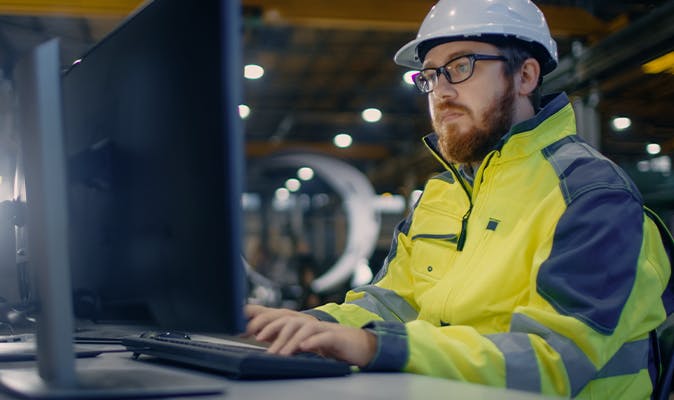 Remote Inspection
Live streaming capabilities make it easy to conduct real-time inspections across sites without having to travel to them. Review video to ensure quality of installations comply to standards and specifications
Dispute Resolution
Maintain historical records with rich video data to easily prove or dispel claims and quickly win disputes to keep projects on track and under budget.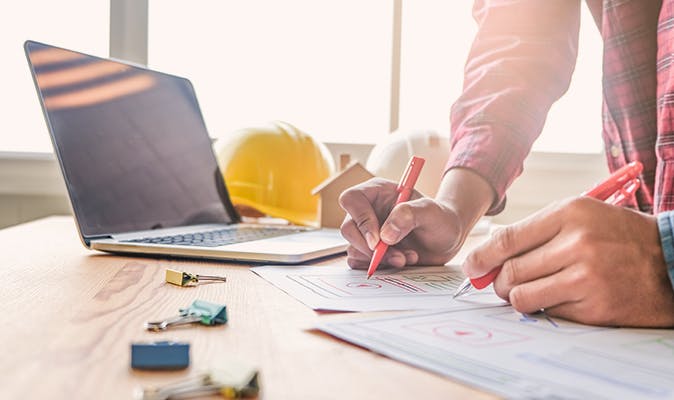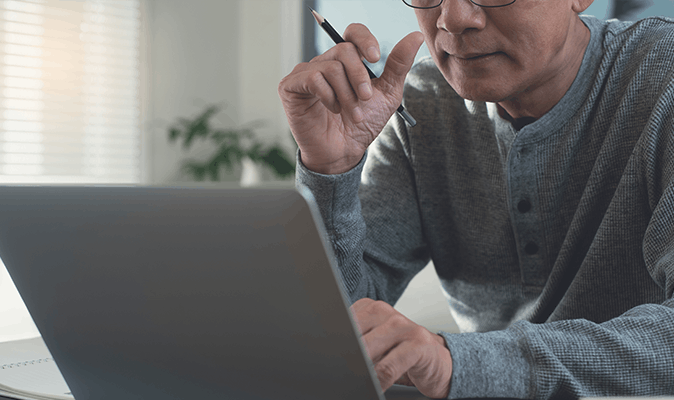 Training
Video is an effective training tool to share best practices or dangerous mistakes made in real-world scenarios that can be used to more effectively and quickly train new employees.
News & Views