Pharmaceutical Solutions
Axon solutions for pharmaceutical enable monitoring and security of high value drug batches as they are being manufactured all the way through the supply chain to pharmacies.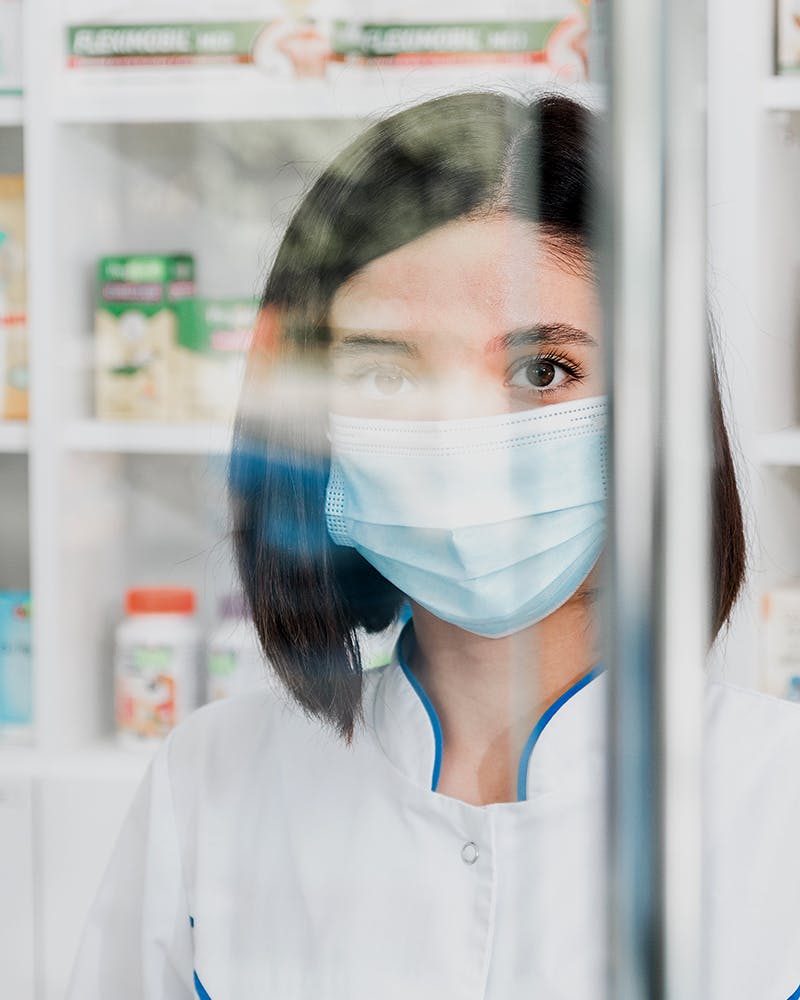 Monitoring and Transparency
Axon body-worn cameras provide indisputable incident documentation in a rugged and easy-to-use form factor.

Ingesting and Storing Large Data Sets
The Axon Network automates ingestion, sorting and tagging of data. The highly scalable Axon cloud platform makes storage of huge volumes of data a breeze.

Managing and Sharing Data
Axon enables streamlined management of data, on a platform that is connected into one of the largest law enforcement networks in the world.

Adding Certainty to Operations
Whether it's employee safety, loss prevention or compliance and regulatory concerns, Axon can add more insight into processes and operations.
Contamination Traceability
Verify proper line cleaning and setup. If there are any discrepancies, quickly pinpoint the source to eliminate the need to scrap entire batches.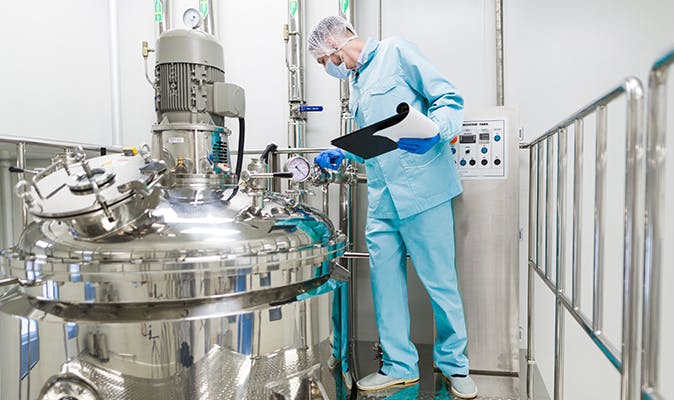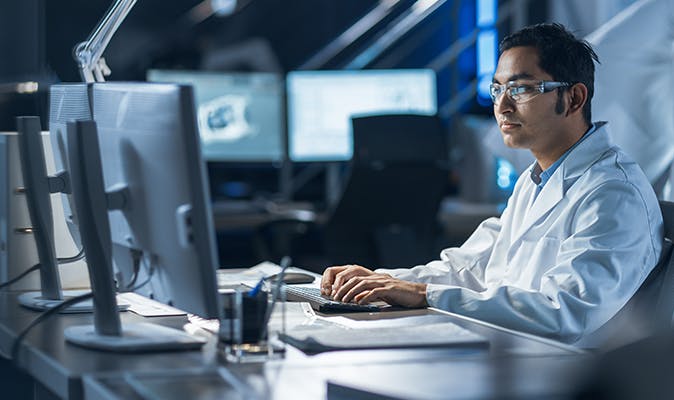 Remote Auditing
Satisfy strict pharmaceutical compliance and audit requirements without inspectors having to be on-site or in clean rooms.
Drug Tracking
Ensure high value drugs are not tampered with and quickly track any lost assets with a high resolution point of view provided by Axon connected cameras.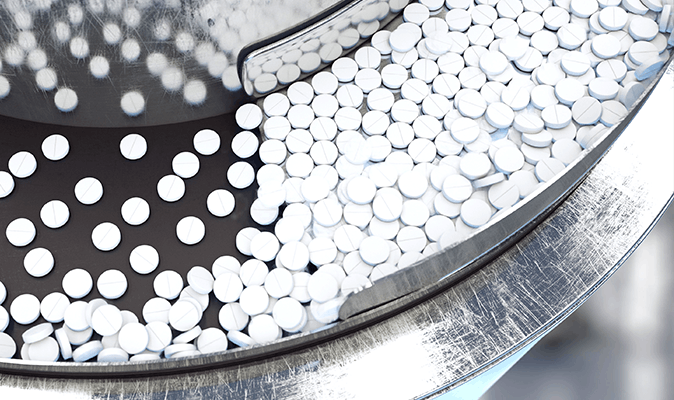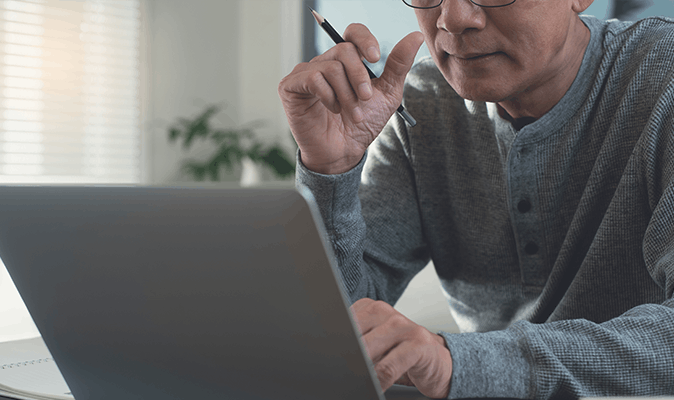 Training
Video is an effective training tool to share best practices or dangerous mistakes made in real-world scenarios that can be used to more effectively and quickly train new employees.
News & Views