Incoming and Outgoing Inspection
Axon body-worn cameras provide the perfect point-of-view to closely document status and condition of incoming and outgoing goods. Quickly win or dispel any disputes around damaged or missing goods to ensure continuity and avoid costly disputes with vendors or suppliers.
Transparency Is Critical
Receiving, shipping and supply chain logistics are critical in a world where your customers expect timely deliveries and always-in-stock goods. Capturing video data of inspections of goods and products makes it simple to pinpoint problems or inefficiencies.
Capture Indisputable Truth
Axon body-worn cameras provide indisputable video data to add transparency to inspections and capture insights that can be used to improve operations. Live streaming capabilities enable quality inspectors to be be present for inspections to ensure quality without having to physically be on site.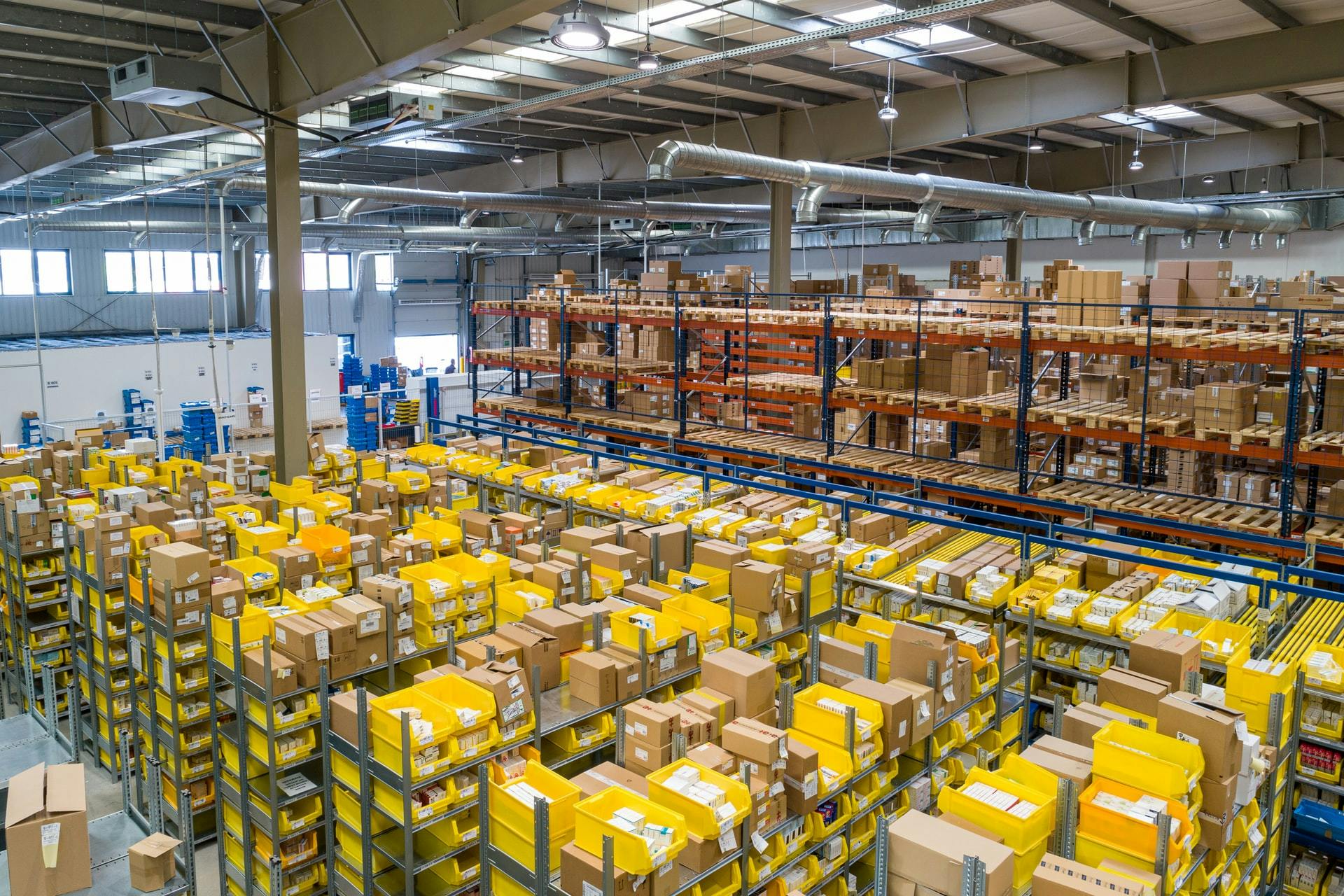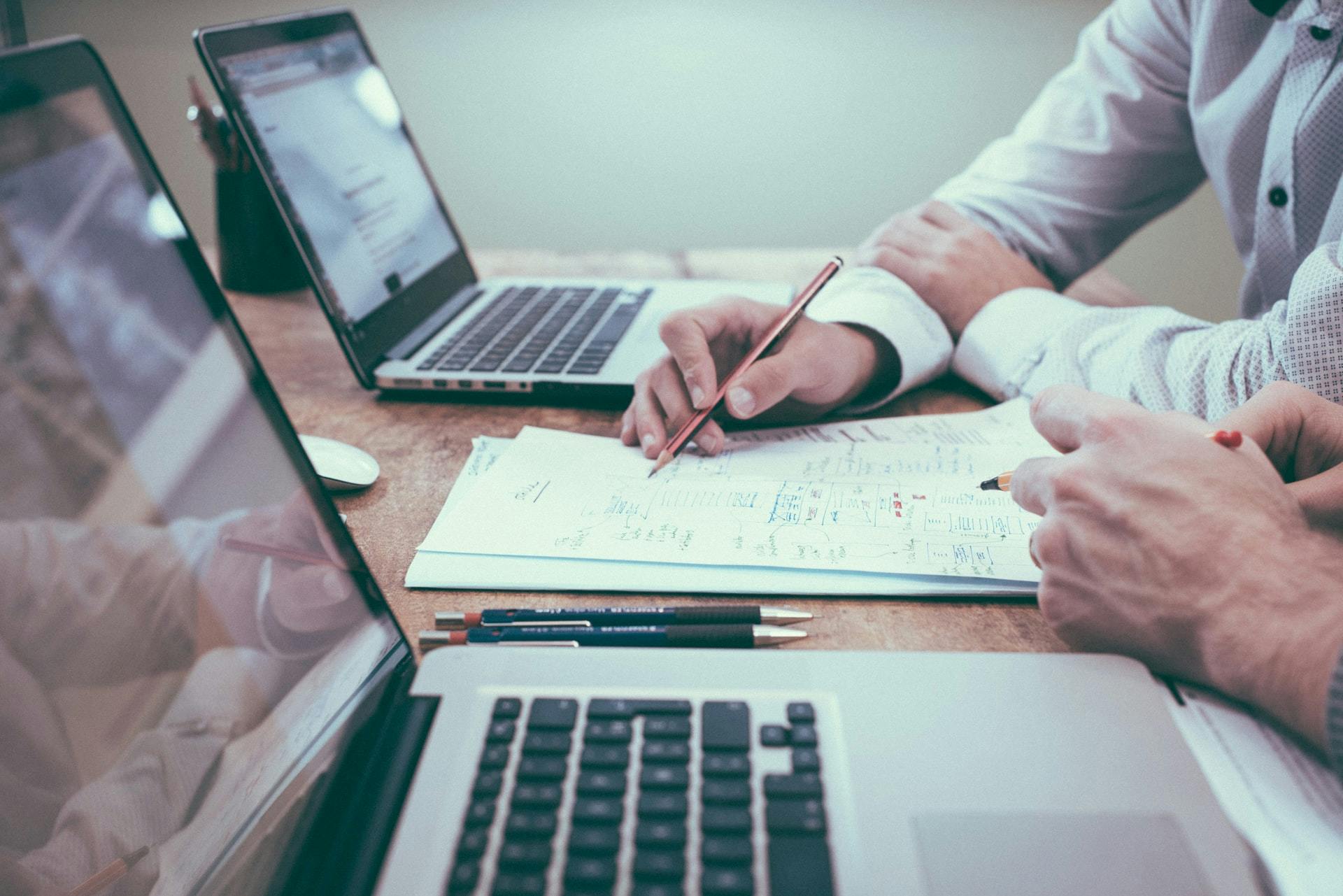 Get The Most From Your Video Data
The Axon Data Management Platform enables streamlined management and sharing of data, on a platform that provides a highly secure and compliant framework. Gain an iron-clad documentation and inspection system that removes uncertainties.
Connected Video Solutions
Axon's smart body cameras and video management platform make it easy to drive better outcomes in your operation