The Axon Ecosystem
What does it look like when your whole system is connected? From the classroom to the courtroom, Axon's safety devices and services work seamlessly together for better outcomes, faster. Designed to give law enforcement the tools they need to focus on what matters, get to the truth faster and make the world a safer place.
The Latest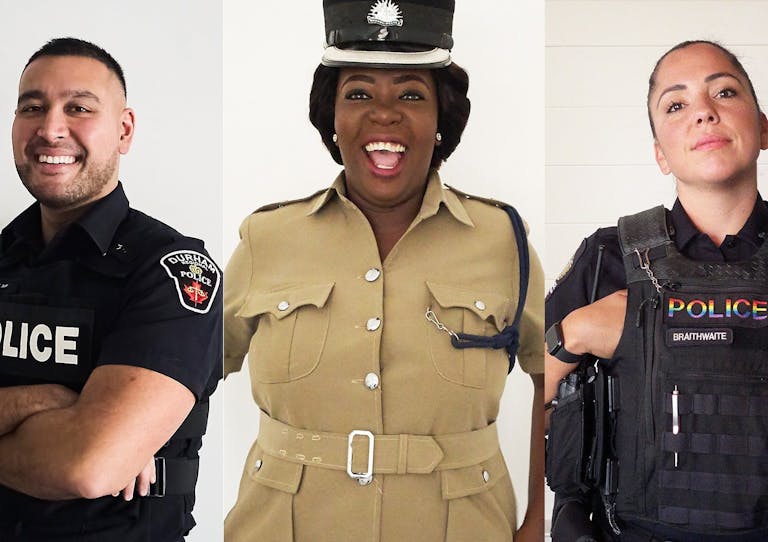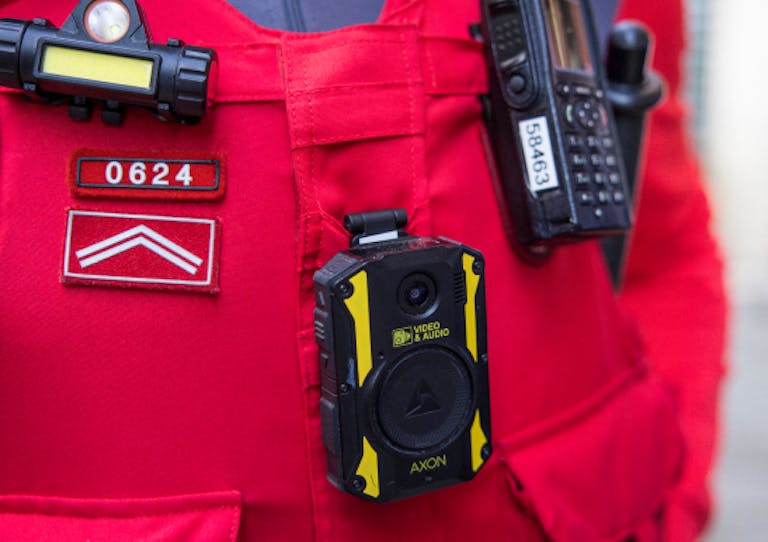 Stepping into the Bullring
Each year, 1.5 million people descend on Pamplona, Spain for the San Fermin Festival. The week-long festival features parades, sports, fireworks, and of course, the Running of...  Read More.
Safe Journeys: Alessandra Bagnara
Safe Journeys is a new series that unveils the humanity behind public safety, as men and women share their journey of protection, empathy, resilience and who they are beyond t...  Read More.