Courtroom
Axon knows that protecting lives filters all the way to the courts who oversee the trial and make decisions. Our network of interconnected systems simplifies the evidence-sharing workflow from capture to court.
Courtroom Solutions
A consistent stream of information is critical when justice is on the line. Axon provides that consistency with one centralized location for receiving, managing and safety storing digital evidence with a clear audit trail to ensure evidence authenticity and the chain of custody is never compromised.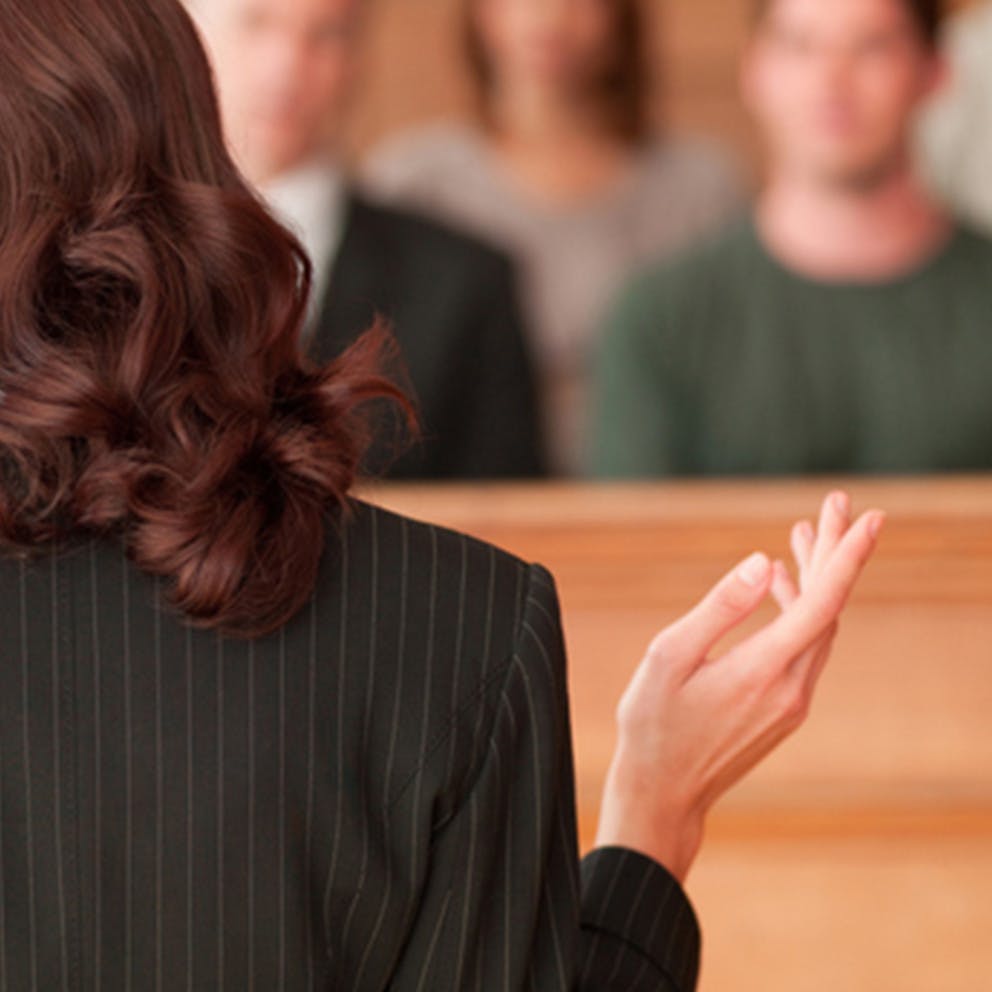 CENTRALIZED EVIDENCE MANAGEMENT:
Maintain one centralized location for receiving and managing digital evidence disclosures from prosecutors, law enforcement, defense counsel, and private litigants on the Axon network.
COMPLETE CHAIN OF CUSTODY:
All user actions are recorded in an audit trail to ensure the chain of custody and evidence authenticity.
SECURE EVIDENCE STORAGE AND ACCESS:
All evidence is stored securely in Microsoft Azure's Government cloud, and can be managed via robust access controls.
Set retention policies, and categorize and tag files for simplified evidence management.
DIVERSE FILE TYPE SUPPORT:
Get access to digital evidence ranging from body-worn camera video to images and audio clips. Ingest data directly from pro se litigants and other participants in the court process.
---
Smart Weapons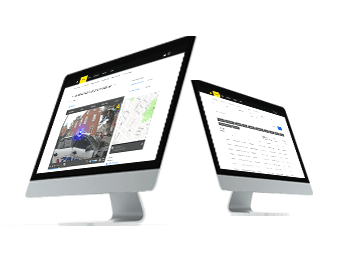 ---
Recommended