Logistics
As a leader in logistics, you are a critical link in your customers' supply chain. Your success is their success, and your employees are key players in fulfilling their brand promise and operational expectations. Axon has the tools to support you in achieving your goals.
Logistics Solutions
As the logistics market evolves, video confirmation will increasingly become the norm. Equipping your drivers with body cameras from Axon not only protects your merchandise, and it protects your people. Combined with the full Axon Network of interconnected technologies you'll get the benefits of seamless communication anywhere you are.
Interested in learning more? Contact us at +1 (480) 463-2205.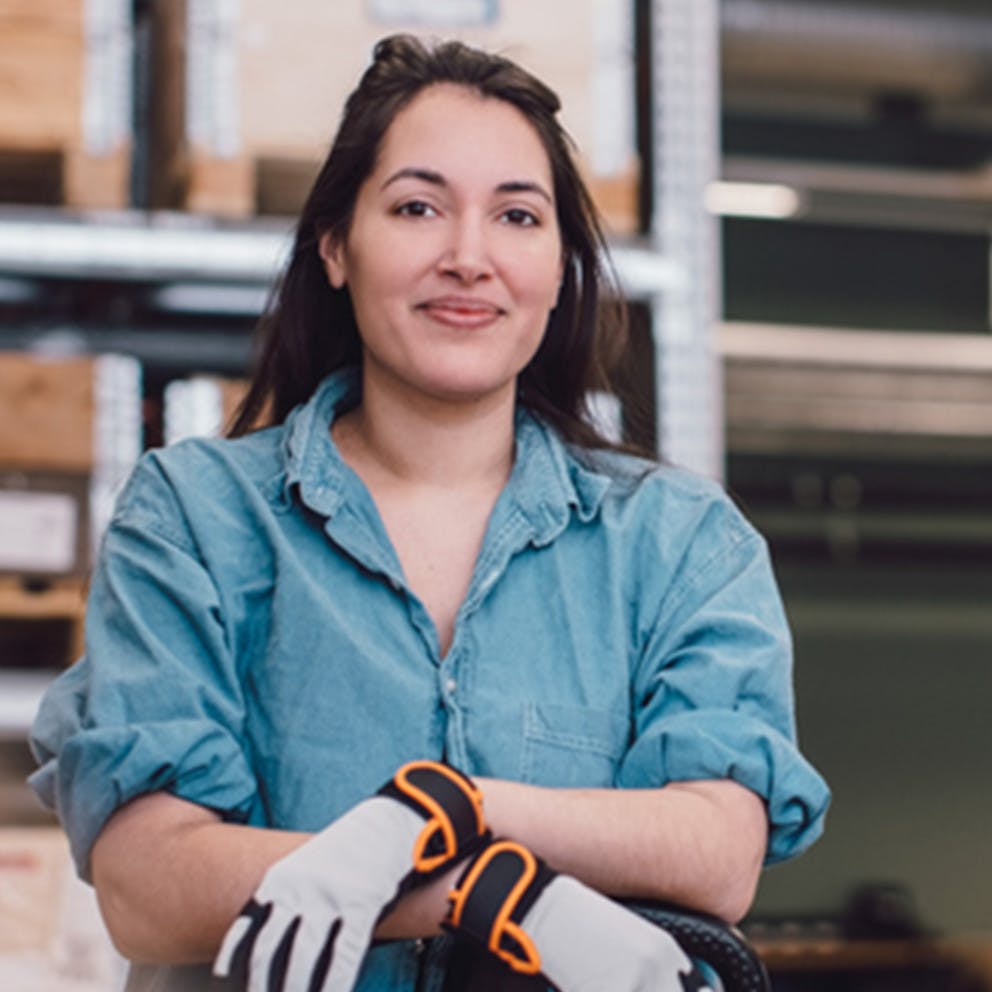 ---
Software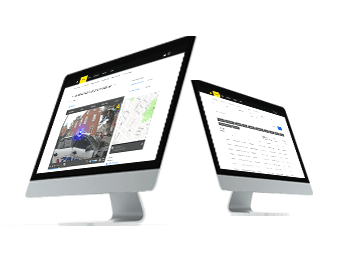 ---