Public Defenders
Axon is proud to provide robust solutions for evidence management for public defenders to assist them in your quest to seek justice for their clients.
Axon Defender Solutions
Axon Evidence for Public Defenders enables your office to maintain one centralized location to receive and manage digital evidence disclosures from law enforcement and prosecutors. This helps eliminate any need for DVDs and streamlines your disclosure workflow. Now you can know that your evidence is securely stored in Microsoft Azure's Government cloud, and that any activity is captured in audit trails to ensure chain of custody and evidence authenticity. By procuring your own instance of Axon Evidence, your attorney-client privilege is protected and the confidentiality of your work on behalf of your client remains secure and private.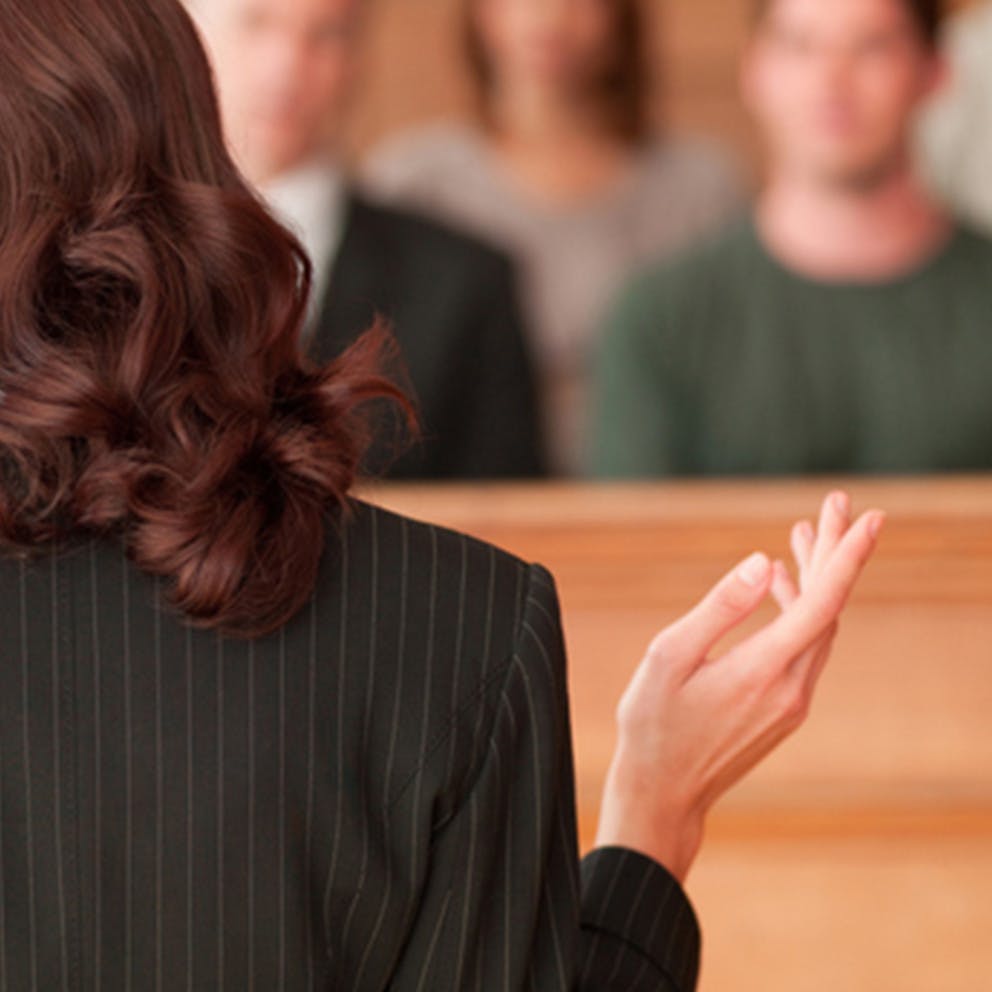 CENTRALIZED EVIDENCE MANAGEMENT
Maintain one centralized location for receiving and managing digital evidence disclosures from prosecutors on the Axon network
COMPLETE CHAIN OF CUSTODY
All user actions are recorded in an audit trail to ensure the chain of custody and evidence authenticity
SECURE EVIDENCE STORAGE AND ACCESS
All evidence is stored securely in Microsoft Azure's Government cloud, and can be managed via robust access controls
Set retention policies, and categorize and tag files for simplified evidence management
DIVERSE FILE TYPE SUPPORT
Get access to digital evidence ranging from body-worn camera video to images and audio clips. Ingest data directly from your clients, witnesses, or your experts to fully manage your evidence case load.
---
Software
Axon Evidence for Public Defenders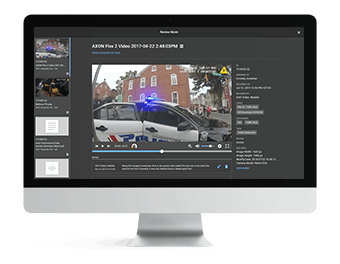 ---
Recommended