Security
Axon's commitment to protecting life reaches beyond the expected serving medical campuses, large public venues and the corporate complexes the public visits and works in everyday. Let us help you create a safety network that is mobile and effective while protecting the public and guards alike.
Security Solutions
The Axon suite of technologies, from TASER CEWs to body-worn cameras, empowers your employees to appropriately deescalate dangerous situations. Your guards, many who are unarmed and working alone, will feel safer and better equipped to protect the lives of others with the right equipment in hand.
Interested in learning more? Contact us at +1 (480) 463-2205.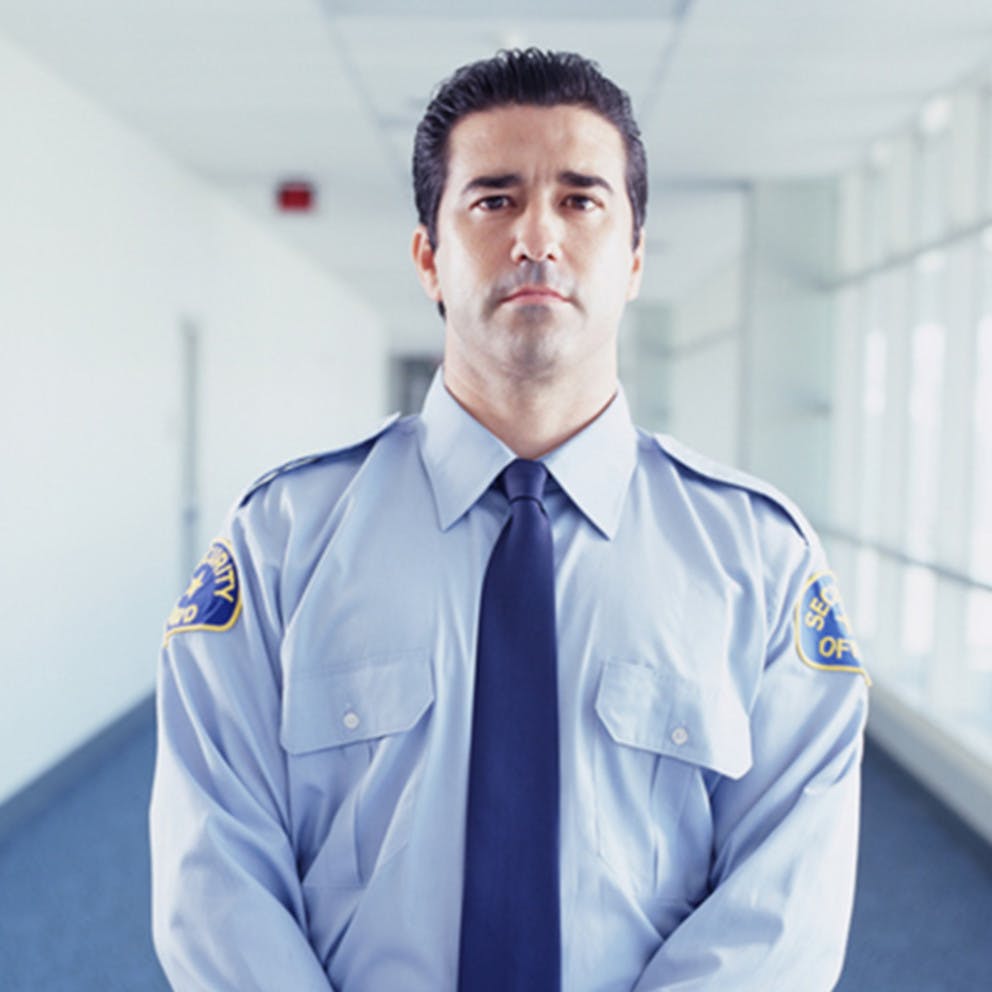 HIPPA requests/requirements
Axon has implemented safeguards to adequately protect Protected Health Information (PHI) that may be captured by Axon products and stored in Axon Evidence. Axon can enter into Business Associate Agreements with customers who are covered entities or business associates under HIPAA and expect PHI to be processed or stored within Axon Evidence.

---
Smart Weapons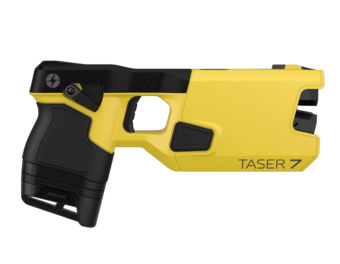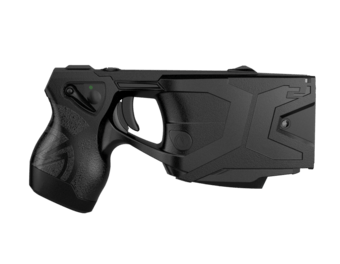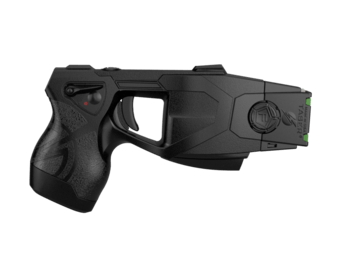 Software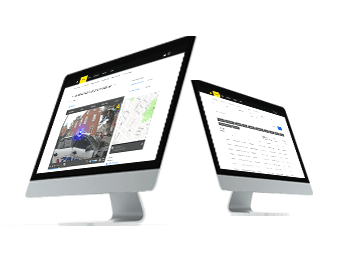 ---
Recommended