Wholesale and Warehousing
From picking and packing to delivery, Axon's ecosystem assures quality is maintained and false claims are easily dismissed—saving you time and money.
Wholesale
Axon's solutions integrate seamlessly into distribution centers or on the road providing real-time connectivity and insight into progress. Our suite of interconnected technologies reduces potential liability while managing risk.
Interested in learning more? Contact us at +1 (480) 463-2205.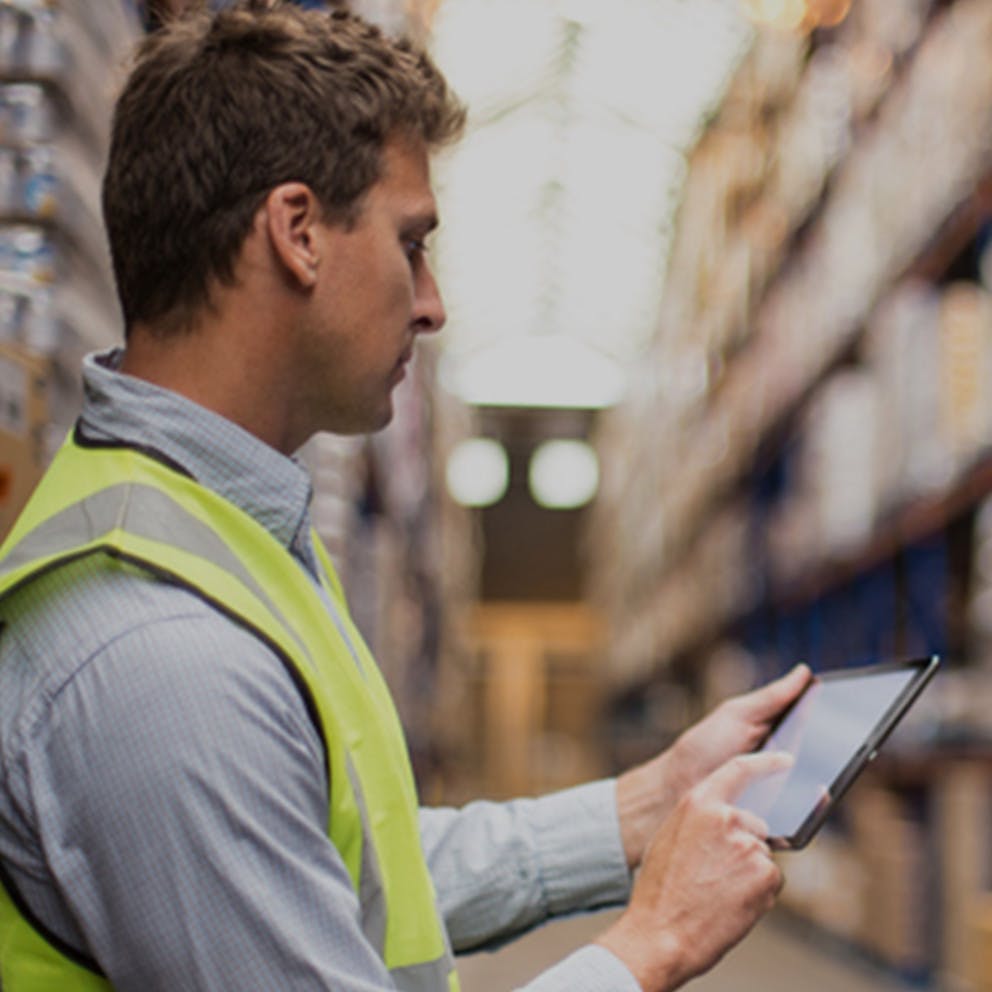 ---
Software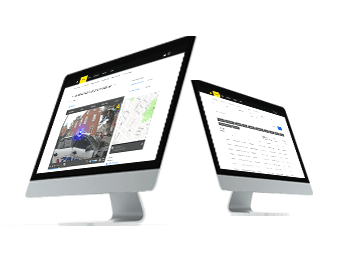 ---
Recommended