Army Vet Comes Out of Retirement to Lead Axon's Site Reliability
Nov 11, 2021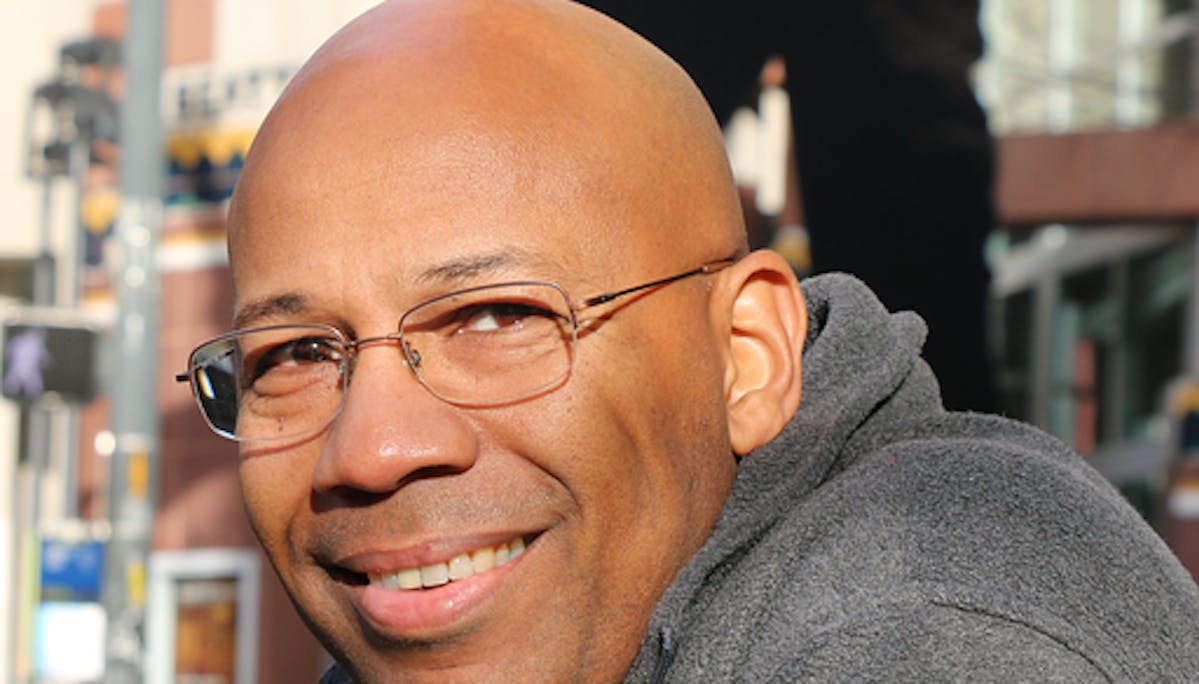 Albert Cushon is an engineer, a Veteran and he was a retiree. After retiring in 2018, Albert re-joined the workforce as a Senior Director for the Axon Site Reliability Engineering team due to his connection to Axon's mission.
"There are nice-to-haves in technology and must-haves. Axon is a must-have."
"Axon was different. The work they do matters every day. People can die if our products don't work—those are big stakes." Axon is always striving to improve not only products but also processes. Part of improving process is to become more "mechanized." You can help more people when you build a beautiful and repeatable process.

"We want to get to the point where the developer can write a line of code, and it is tested, security scanned, packaged, deployed and ready to operate for customers in a matter of minutes."

One of the things that excited Albert about leaving retirement was the opportunity to lead young talent. He specifically focuses on teaching his team how to read a room.
Albert also strives to show his team how to be great communicators who ask questions and constantly want to learn.
"I have learned that if you are stuck with a 'book' answer, you end up getting stuck faster and don't know how to grow the same way," he said. "This isn't just about code. For software engineers, it's so much more than that now, especially at Axon. We save lives."

Albert credits Axon's culture and entrepreneurial, team-oriented mindset as the reasons the company is able to put fourth extraordinary products. "Axon is different because what we do matters, and the people this attracts tend to be good and focused people."

If you want to work alongside people passionate about our mission to Protect Life, join Axon today!