AXON 2022 RISE Award Judging Panel Announced
Our panel of judges will review the top 10 finalists next week!
Mar 23, 2022
Axon's 2022 RISE Awards are in the final week of community voting! Vote for your favorite stories at axon.com/riseawards! Starting next week, our panel of judges will review the top 10 finalists in each RISE category to select winners.

Thank you for sharing your stories with us and voting for those who have made an impact. Community voting ends March 25, so cast your vote today!
Meet our RISE 2022 Judging Panel: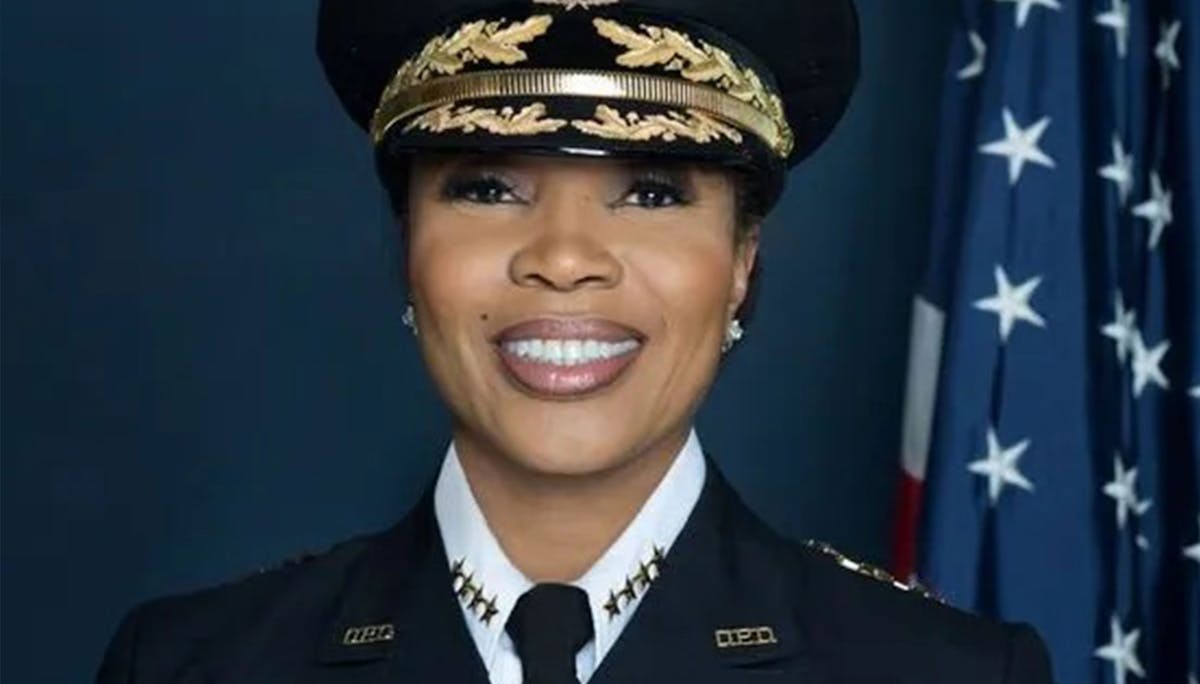 Chief U. Reneé Hall
Former Chief of Police, Dallas Police Department
Chief U. Reneé Hall served with the Dallas Police Department from 2017 to 2020, the first woman ever to lead the organization. She previously served in the Detroit Police Department, becoming Deputy Chief in 2014.

Among her many accomplishments, in her years as Police Chief, Dallas saw a reduction in overall crime and violent crime with the implementation of new technologies which she oversaw. Hall also made officer welfare a priority, working with city leaders to increase the starting salary of officers, restructure the civil service exam and conduct on-site recruiting and testing in cities like New York and Chicago. These efforts led to the Dallas Police Department accepting the largest academy class in its history.

Chief Hall earned a Bachelor of Science degree in Criminal Justice from Grambling State University, as well as two Masters of Science degrees from the University of Detroit Mercy in Security Administration and Intelligence Analysis respectively. Hall is currently participating as a Fellow in the Harvard University Advanced Leadership Initiative, where she is exploring new ways to serve with other leaders from diverse backgrounds and disciplines.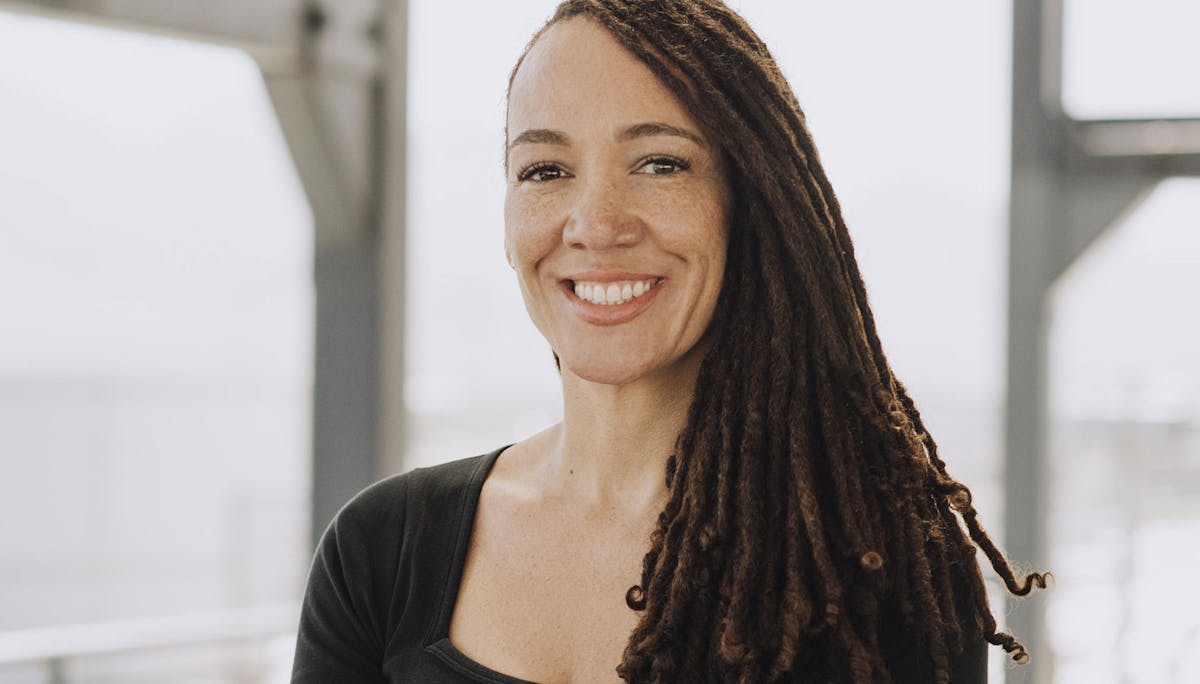 Regina Holloway
VP of Community Impact, Axon
As Axon's VP of Community Impact, Regina connects our public safety customers to the communities they serve by helping to build transparent, trusting and productive relationships. Before joining Axon, she served as Senior Program Manager of NYU's Policing Project and helped to implement the Neighborhood Policing Initiative in the City of Chicago.

During her tenure as a Clinical Fellow at Suffolk University Law School, Regina developed housing discrimination investigations that led to the publication of a study in Yale Law School's Journal of Law and Feminism.

Regina is a Senior Atlantic Fellow for Racial Equity through a partnership between Columbia University and the Nelson Mandela Foundation.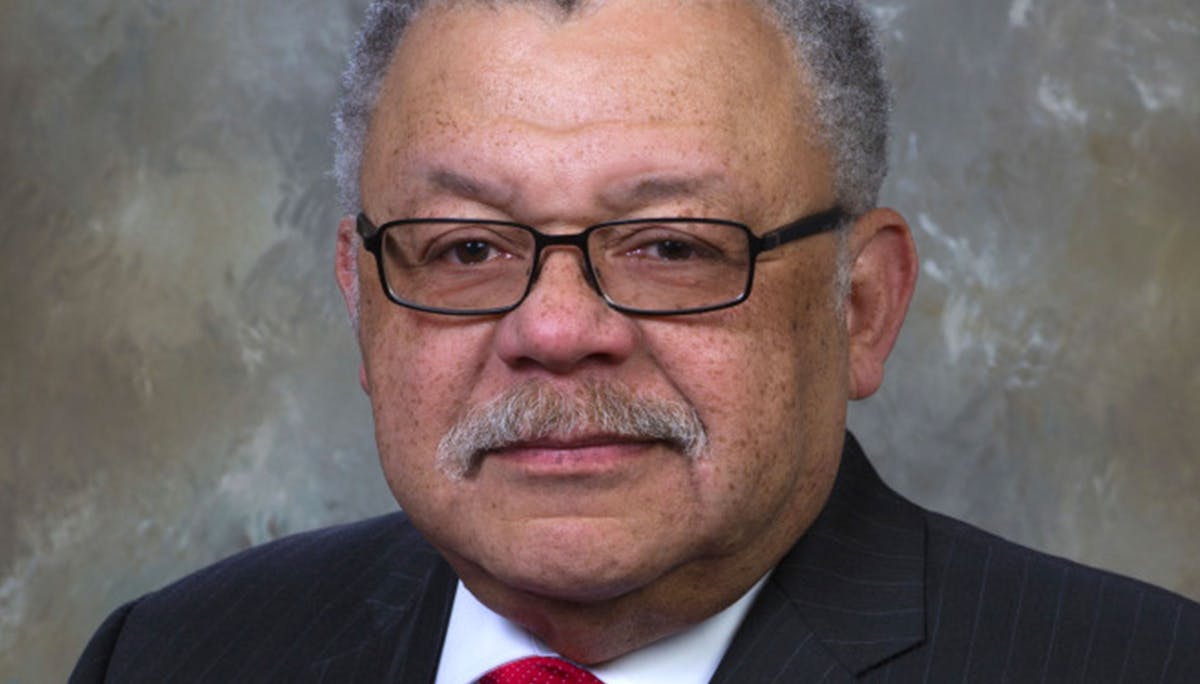 Chief Charles H. "Chuck" Ramsey
Former Commissioner, Philadelphia Police Department
Charles H. "Chuck" Ramsey joined the Chicago Police Department when he was 18 years old. Starting out as a patrol officer, he rose through the ranks before serving as the Deputy Superintendent. From 1998 to 2007, he served as the Chief of the Metropolitan Police Department of the District of Columbia, where he was involved in several high profile cases, including the Chandra Levy murder investigation. From 2008 to 2016, he served as the Commissioner of the Philadelphia Police Department.

Chief Ramsey has been commended for his contribution as co-chair of President Barack Obama's Task Force on 21st Century Policing. He is also the president of Major Cities Chiefs, where he created the Leadership Executive Institute to help prepare police chiefs of the future.

Chief Ramsey's work with the Anti Defamation League and the United States Holocaust Memorial Museum, led to the the creation of "Law Enforcement & Society: Lessons from the Holocaust." More than 90,000 local, state and federal law enforcement personnel have viewed the program. With The National Constitution Center, he developed a program for law enforcement that focuses on the role of policing in a complex democratic society.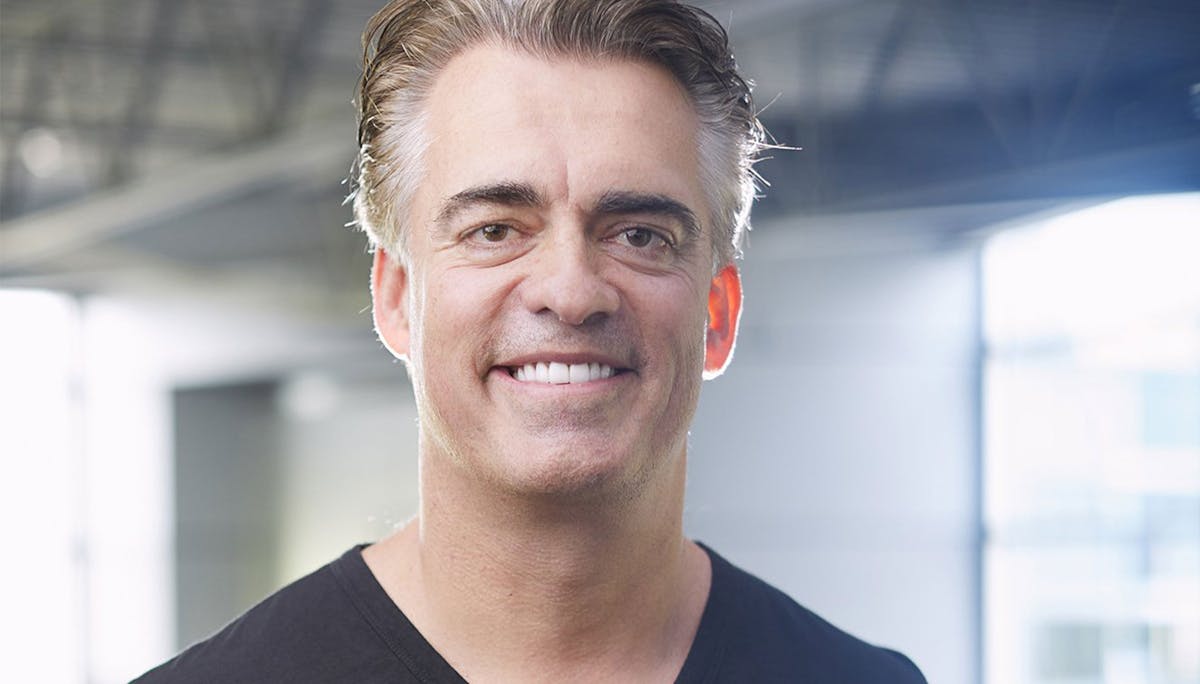 Rick Smith
CEO & Founder, Axon
Equipped with a belief in technology and his vision of making the bullet obsolete, Rick launched our company and the original TASER energy weapon in 1993.

As the TASER device became ubiquitous in law enforcement, Rick then pushed the company to go beyond weapons tech toward a broader mission of innovation in public safety to help make the world a safer place. Under his leadership, the company has grown from a garage in Tucson to a NASDAQ-listed global market leader in energy weapons, body-worn cameras, productivity software and VR training.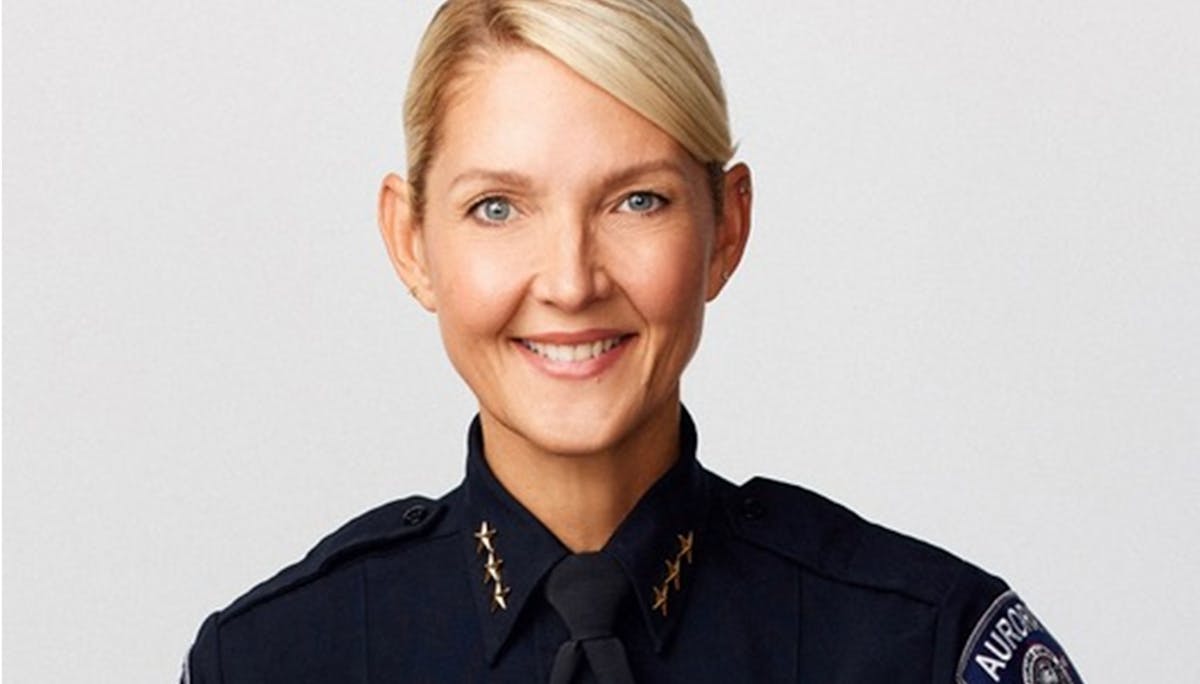 Chief Kristen Ziman
Former Chief of Police, Aurora Police Department
Chief Kristen Ziman served 27 years with the Aurora Police Department and retired as the Chief of Police in September of 2021.

She has since launched a consulting firm to pursue her passion of speaking and helping organizations through leadership challenges. During her time with Aurora PD, she led her department through a mass shooting where five people were killed and five of her officers were shot. Following that incident, she remains dedicated to her life's mission to prevent the next mass casualty. She provides guidance to organizations on lessons learned from the incident in her city.

Chief Ziman holds a Master's Degree from Boston University and 2nd Master's Degree in Homeland Security and Defense from the Naval Postgraduate School. She is a graduate of the FBI National Academy and attended the Senior Executives in State and Local Government at the Harvard Kennedy School of Government, and the Senior Management Institute for Police (SMIP). Chief Ziman currently serves as Vice President at Large for the International Association of Chiefs of Police (IACP).

Her book, "Reimagining Blue" is slated to be released in May of 2022.