Axon 2022 RISE Awards; Still Time to Nominate a Hero
Feb 25, 2022
Do you know a hero? Do you want to recognize your agency for going above and beyond the call of duty? Work with an innovative community program that is making a difference? Nominations are open for the 2022 Axon RISE Awards! There's still time to recognize Officers, Agencies and Community organizations that have made an impact in your community. Nominations are open through March 4, 2022.

To nominate, please visit: www.axon.com/riseawards

As nominations continue to come in for the 2022 RISE Awards, we want to share a few of the many stories that have inspired us:
"My father has and always will be my hero..."
Chief Joseph Kelly - Yardley Borough Police Department, Yardley PA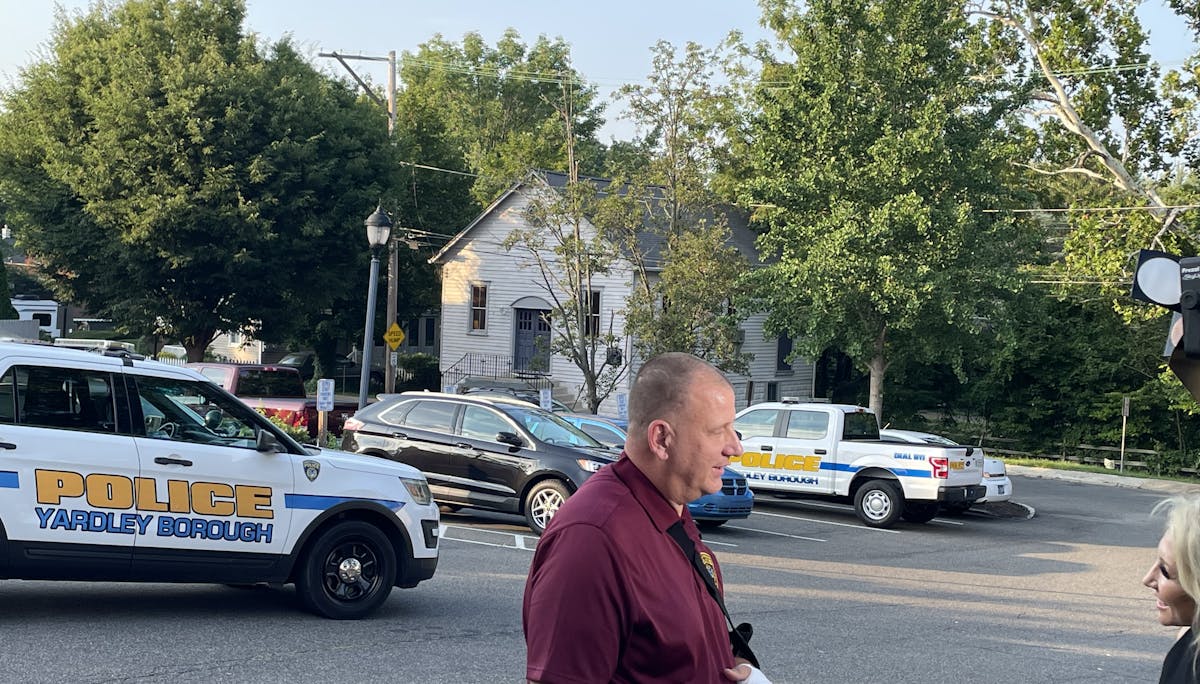 Nominated by his son, Chief Joseph Kelly has dedicated his career in service to his community. On the morning of August 18, 2021, Chief Kelly responded to a call of what was believed to be a domestic dispute. Upon arriving, he met the parole officer who was the first responder on scene. When they approached the home, Chief Kelly could see inside the apartment door window that there was a man lying on the floor holding a shotgun. Moments later, Chief Kelly was shot by the suspect in the hand and ear. Despite his injuries, Chief Kelly continued to monitor the situation until back-up arrived and cared for the parole officer, who was unharmed.
"K-9 Chaos is a hero to all of us"
K-9 Chaos - Jacksonville Sheriff's Office, Jacksonville, FL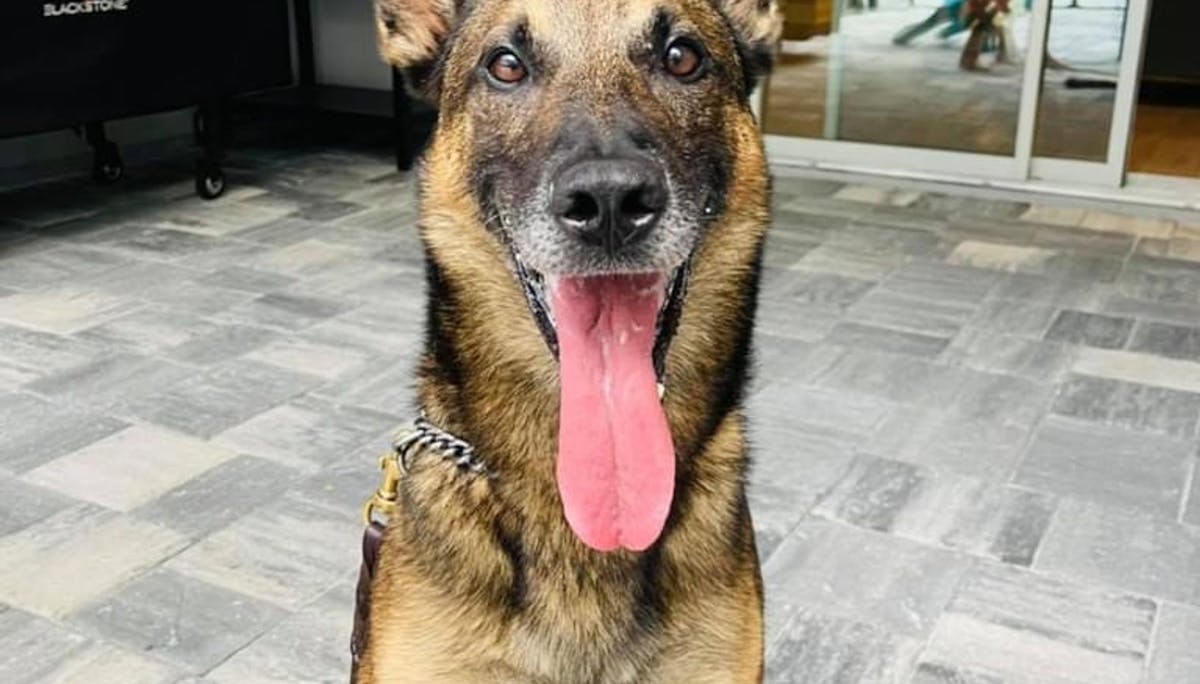 On September 24, 2021, K-9 Chaos and his handler, Deputy Dale Cullen, responded to a call that a suspect had shot a Nassau County Deputy and was on the run. Officer Cullen and K-9 Chaos tracked the suspect into the woods. K-9 Chaos located the suspect who was hiding in the grass, and bit him to detain him. The suspect shot K-9 Chaos twice, causing significant injuries. After an exchange of gunfire, in which the suspect continued to fire at deputies, officers were able to transport K-9 Chaos to an animal hospital. He suffered two gunshot wounds, but has since recovered and is now back to work. There is no doubt that K-9 Chaos saved multiple officers' lives that day by risking his own life. K-9 Chaos is a hero to all of us and it would be an honor to recognize him with a RISE Award.
Police Constable Javed - Toronto Police Service, Toronto, Ontario, Canada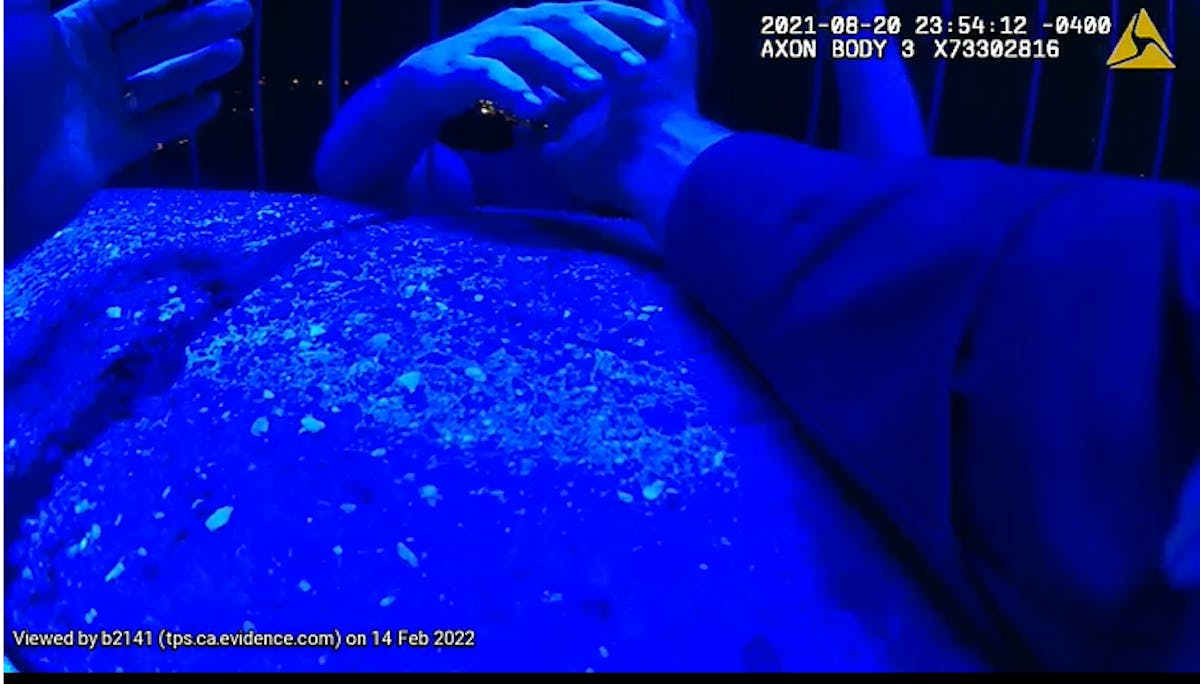 On August 20, 2021, Police Constables Javed and Price responded to a person in crisis on the Bloor St. viaduct bridge. This individual had squeezed through the anti-jumper bars on the bridge, which spans over a major highway. PC Javed, a Mobile Crisis Intervention Team member and his partner engaged with the individual in crisis for over an hour. PC Javed asked the individual to "give me your hand'" and at that moment the individual in crisis responded with "I just need help" and reached out and grabbed the extended hand of PC Javed. It was in that moment that PC Javed gave that person one more day to live, and sometimes that's all a person needs.

To nominate an Officer, Agency or Community organization for an Axon RISE Award, visit: www.axon.com/riseawards
The RISE Award categories:
The RISE Officer award honors three officers who have saved a life or shown exemplary performance in the field.
undefined
The RISE Agency award recognizes a department for making great strides in building up their community.
undefined
The RISE Community award honors a community program working hand in hand with law enforcement to benefit their local community.
undefined
Nominations will be accepted through March 4th, followed by community voting. A panel of judges will review the top 10 finalists in each category and select the winners. This program is open to U.S. and Canada.