Axon's Engineering Team Delivers Outsized Societal Impact
Jul 07, 2021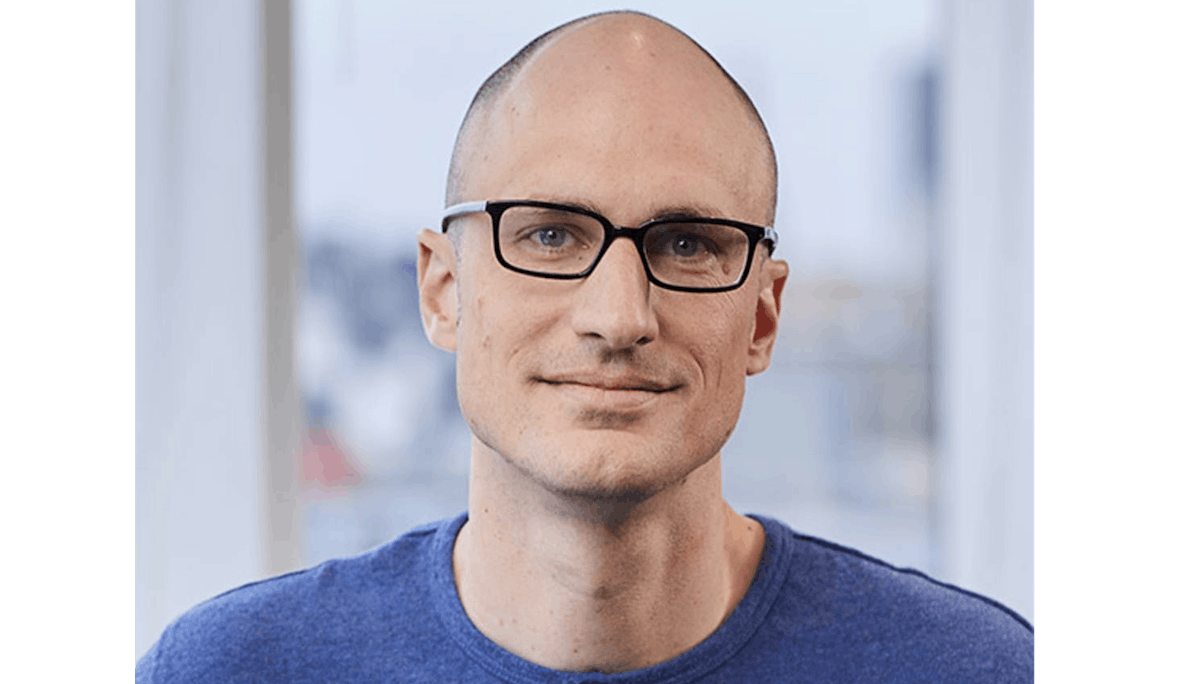 Jay Reitz is the Senior Vice President of Software Engineering for Axon. He has extensive knowledge of emerging technologies and the unique ability to optimize performance and capabilities of products related to systems, tools and infrastructure. Jay studied computer science at Stanford University.
How has public safety technology shifted since you started in your role at Axon?
When I first joined Axon in early 2014, body-worn cameras weren't yet widespread, and the consensus was that the devices wouldn't be widely accepted or adopted by law enforcement. Turns out, the perception that they wouldn't be widely accepted was wrong. A groundbreaking scientific study done at Cambridge University showed when body cameras are present, use of force incidents drop by 59% and reports against officers drop by 87%. I was excited about these opportunities from a business perspective, but more excited about how they could support Axon's mission to protect life.

In 2014, the Ferguson, Missouri tragedy started critical conversations about more transparency into critical incidents. In the aftermath of this event, Michael Brown's mother released a statement pleading for peace and urging body-worn camera adoption, which further positioned body cameras as a way to help increase transparency. It brought the importance of what Axon does into focus and our mission onto center stage.

What's the most exciting industry trend you've seen this year?
Ask anyone in tech and they'll give you the canned answer — AI, connected devices, AR, VR. The cool stuff. What's underneath that answer is what's actually interesting. Ethical Artificial Intelligence (AI) and connectivity with deep user empathy can reveal new applications and insights we haven't even thought of yet; using an engineer's ability to unwind a problem and seek out new uses for technology and doing all of that with a geographically distributed, wildly committed team with diverse backgrounds. That's the best trend—putting our talent to work in new ways—to the benefit of humanity. Tell me who else can offer that as part of a job description?

In the Axon ecosystem of products, every offering works together as a connected network, which requires innovative technologies driven by user-focused design. We are increasing customer performance and training and capturing data that impacts people's lives. This isn't shopping, ride-sharing, or automated food service. This is tech that reveals a truth about a massively complex set of variables. Customers didn't have this capability before Axon made it a reality.

What sets the Axon engineering team apart from others?
At Axon, protecting life is our focus. Clearly, that differentiates us from other companies. We hire talent with diverse backgrounds who strive toward that mission because it means something to them, and often, their families.

Our product is so focused on people, that the time we spend with customers is outsized compared with most product and software development. Our software engineers work directly with customers, building relationships to understand the needs and challenges that we're committed to solving. Because there is so much overlap between our products and software, our team also has the opportunity for integrated thinking and dynamic design. By making these more extensive connections, engineers can take a more three-dimensional perspective of their work and offer solutions in a way that segmented experience cannot provide.

Since I have been at Axon, the engineering team has grown 40% every year, and we have some of the best possible talent. We look for engineers with people and leadership skills, a sense of creativity, and those who aren't afraid to share big and bold ideas.As we grow, we scale and mature accordingly, but we never let go of the mission as our primary focus. Everything else we do keeps Axon's mission in mind.

How has the pandemic changed Axon's engineering team?
We are constantly thinking about the best work environment for our team and how it may change post-pandemic. We have learned that remote options have allowed for a larger talent pool. With a high demand for engineers, creating a hybrid work environment with a diverse and inclusive team offers even more appeal for those looking for a well-rounded experience. The pandemic brought many challenges, but it also provided some keen insight into how remote or hybrid work environments can increase productivity, especially for engineers.

What are you excited about for the future?
I am excited about that kind of influence--we are taking unique approaches to software development and making a difference in the meantime.

With an audacious goal of making the bullet obsolete, we are continuing to positively impact the world through the products and technology that we develop. You can expect the kind of work we do to end up in history books as a game-changer in law enforcement practices.