Fleet & The Furious: Just how well does Axon's in-car video system with ALPR technology work?
Jul 26, 2022

Watch Fleet and the Furious now on YouTube

Last month, the Axon team set out to test our Fleet 3 in-car camera system with automatic license plate reader (ALPR) technology in a rather unorthodox fashion.

We trekked out to APEX Motor Club in Maricopa County, Arizona, and attempted to scan the license plates of Ferrari race cars driving at top speeds. The results? Watch and see.

FLEET 3
Fleet 3 is Axon's latest in-car camera system with automatic license plate reader (ALPR) technology. Fleet 3 ALPR reads which can read across 3 lanes of traffic simultaneously, at speeds of up to 140mph.The Fleet 3 system can This results in up to 8 times more plate reads for the same agency spend compared with more traditional ALPR solutions.

Fleet 3 integrates with the entire Axon Ecosystem of connected hardware and software. The two-camera system includes Axon Signal technology, and can be programmed to begin recording when it senses a variety of customizable inputs, including a gun rack being unlocked, patrol car door opening, or patrol vehicle lights turning on.

Axon's Fleet 3 ALPR system includes configurable alerts and "mute mode," configurable retention of plate reads and hotlist integration from NCIC.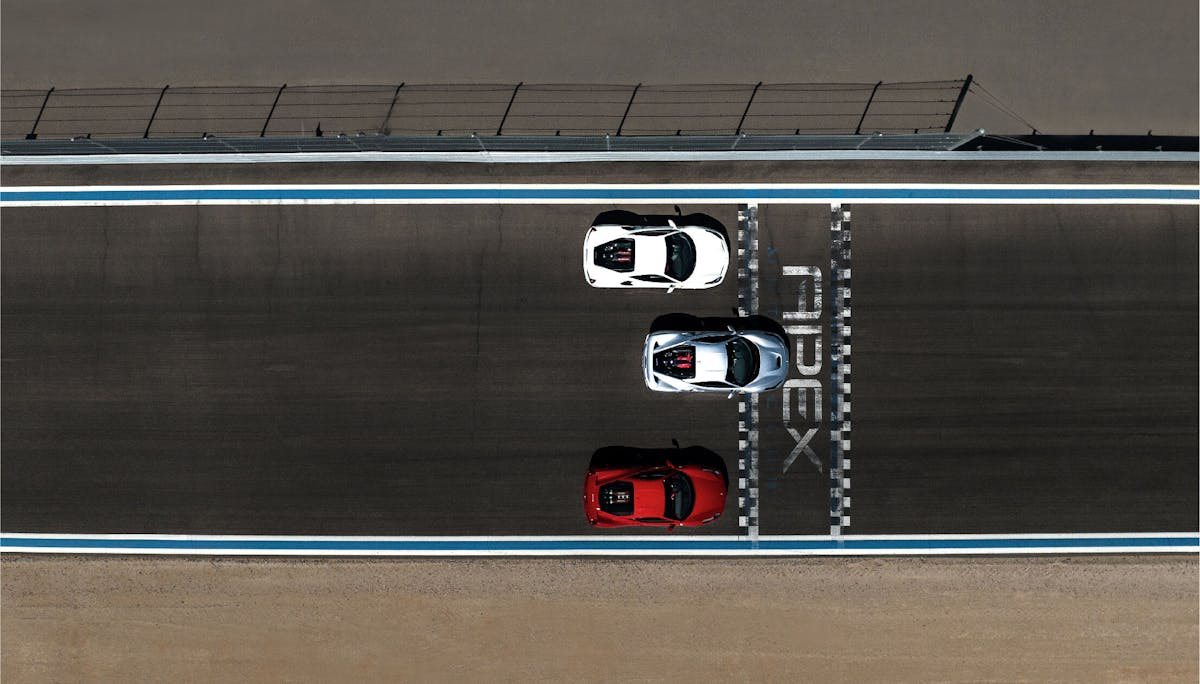 AGENCY USAGE
The speed and efficiency of automatic license plate readers ALPR adds tremendous utility to the information-gathering process. Agencies can automatically record license plates of interest and then run those plates against active hot lists to see if a vehicle is stolen or if the vehicle's owner has outstanding warrants.

When an agency deploys ALPR technology, they often employ a hybrid approach, using fixed, semi-fixed and mobile ALPR solutions to provide the the right mix of coverage and flexibility. The beauty of Fleet 3 is the system can serve either purpose. When a patrol vehicle is out and about, it acts as a mobile ALPR system. Patrol vehicles with Fleet 3 technology can also be parked in key locations to act as a fixed system. And Fleet 3 integrates with Flock Safety's fixed ALPR system to give agencies a scalable fixed ALPR solution that is truly part of the Axon Ecosystem and integrates with the the rest of the Axon Network, including Axon Evidence.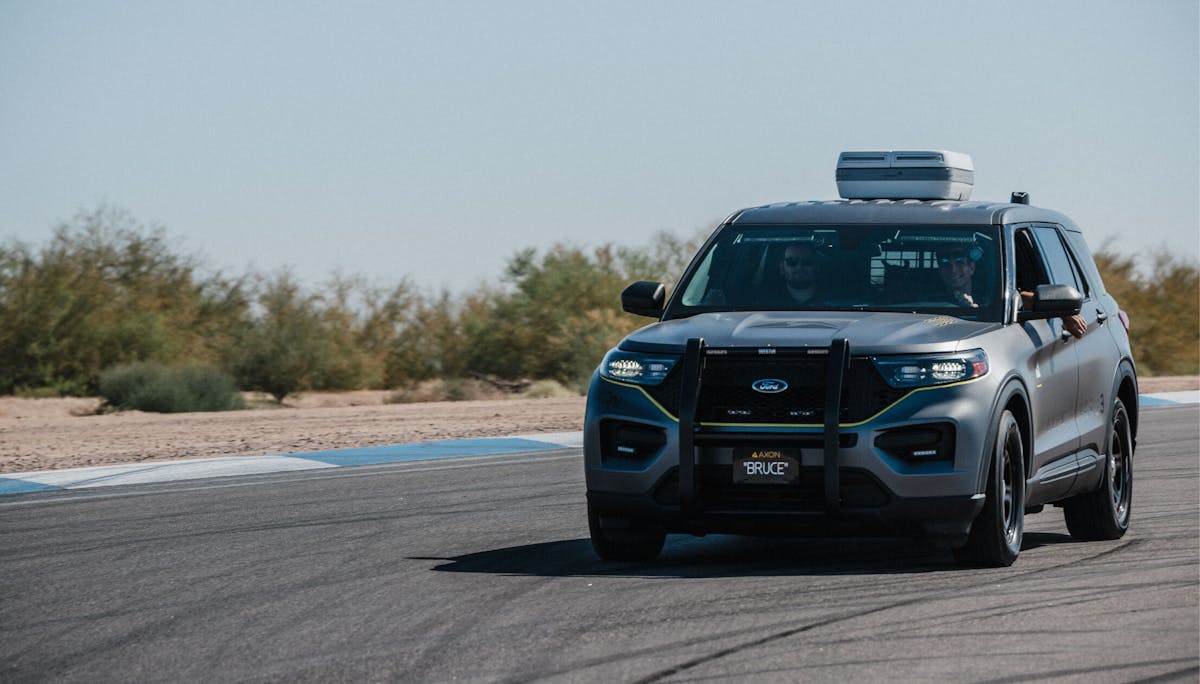 CUSTOMER SUCCESS
Of successful license plate scans, Fleet 3 has a read accuracy rate of 93.80%, almost 4 percentage points higher than competitor systems.Customers across the United States have noticed the difference, and have felt the efficiency effects of Fleet 3.

CUSTOMER QUOTES
"I located a stolen vehicle by using the Axon [ALPR] system. It led to a possession of stolen property and DUI arrest."
"I located 2 stolen vehicles within hours of each other...solely due to ALPR"
"I was able to look at the hit and then run it on my MDC through TCIC and NCIC to verify that the vehicle had warrants/stolen. I don't have to constantly run license plates while I'm driving because the ALPR is doing it."
To learn more about Fleet 3 and how it can benefit your agency, visit axon.com/fleet-3 or watch "Fleet and the Furious"on YouTube.